TOWIE's Harry Derbidge has spoken again about his battle with the food phobia which left his weight plummeting to just seven and a half stone.
The star has revealed that he would survive on nothing but a can of coke for an entire day.
Harry, 20, said: "I was waking up, not having anything for breakfast, nothing for lunch, nothing for dinner – and just having a can of coke."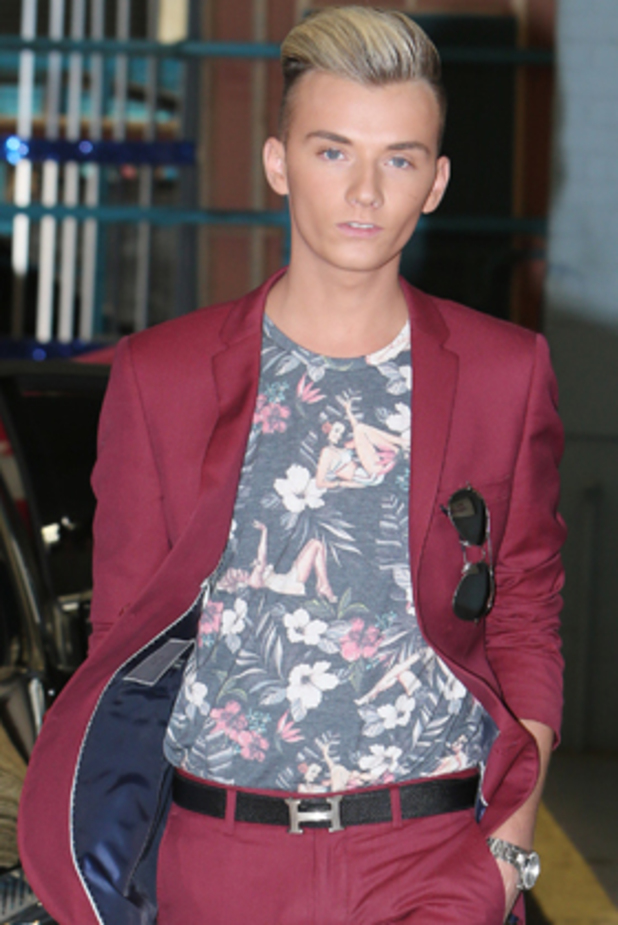 "That was probably my lowest because food was never a priority for me."
In an interview with Channel 5 News, Harry explained that things came to a head around 18 months ago, when his worried mum decided that her son's weight was a concern.
Harry added: "My mum was so concerned for me about my weight – I had dropped to seven and a half stone. My mum would send me to the doctor and the doctor would say to me 'if you continue losing weight we're going to have to send you into a clinic'."
Harry recently
opened up about his decade-long eating disorder on ITV's This Morning
.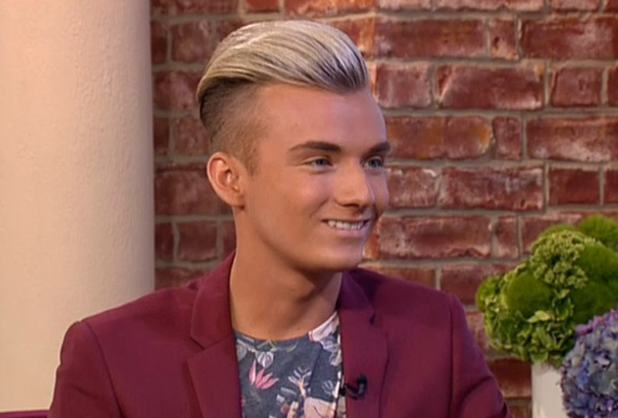 When he was little, the reality TV star assumed that he was just a fussy eater, but as he grew up and didn't gain much weight, he and his mum began to realise that there was a deeper problem.
Now, Harry is addressing his issue and eating six small meals a day which means his weight has gone up and he finally feels happy with his body.
The star said: "I feel so much better in myself. I'm a good, healthy 10 stone now and I would love to put more on. I want to keep going, work really hard, train and bulk and really look good."
He still faces a daily challenge, and added that eating out in restaurants can be tough.
"I create my own menu when I go out for dinner which is so bizarre. When I order my food, people look at me like I'm strange. The look and the smell and the touch and the taste of something I wouldn't like would be repulsive. I would stick it behind my tongue, go to the toilet and spit it all out.
"If I pick something on the menu that I know I'm going to be touching and having all these flavours and the look of something I don't like, then I just won't eat it and it'll be a waste. That's why I'll go to a restaurant and I'll always order something like plain boiled pasta with just a little bit of chicken in it and then a tiny bit of cheese on top.
"Completely plain but I know I'll eat it. I'm still so fussy today but I have to work around what I eat," he told journalist Minnie Stephenson.
Since opening up about male eating disorders, Harry has been flooded with positive comments on Twitter.
Former
TOWIE
star Sam Faiers said: "Well done @MrHarryDerbidge very brave of u love u lots xxx."
Reveal is now on Google Plus! Join us here for the latest pictures, fashion and celebrity news!