Kim Kardashian has said she's struggling to shake the last of her baby weight, admitting she's actually gained weight instead and she thinks her hips and butt are "huge" now.
The
Keeping Up With The Kardashians
star sent a flurry of tweets on Tuesday afternoon about her post-baby body, telling fans she needed to knuckle down and work hard.
(Though many would say she looks fabulous already.)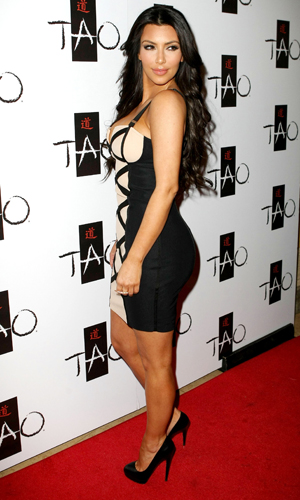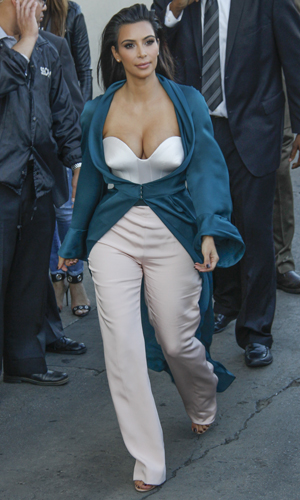 Kim, 33, told fans: "Off to an intense workout. Can't seem to shake this last 15-20 lbs of baby weight. No more excuses. My baby is one year old! UGH.
"I'm not gonna call it baby weight because that's an excuse. I just gained weight & that's it. Why is it so much harder to lose after baby though!! Do any of u mums see their bodies just not the same? A different shape? Ughhhh my hips & butt are huge now! They were big to begin with!"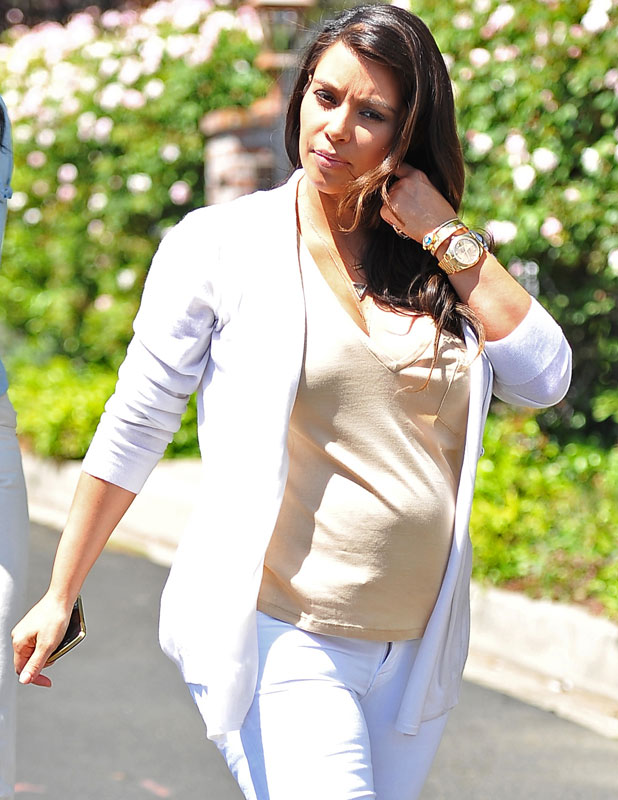 The reality star -
who is married to Kanye West
- said she'd worked hard to lose the weight after daughter North was born in June 2013, but she'd started to gain it again after becoming "comfortable" with her size.
"I think after having a baby you get so excited you lost a lot of weight then you get comfortable & eat how you used & it creeps back up," she told fans.
The brunette beauty added: "Wish me luck on the dieting...its soooo hard for me!"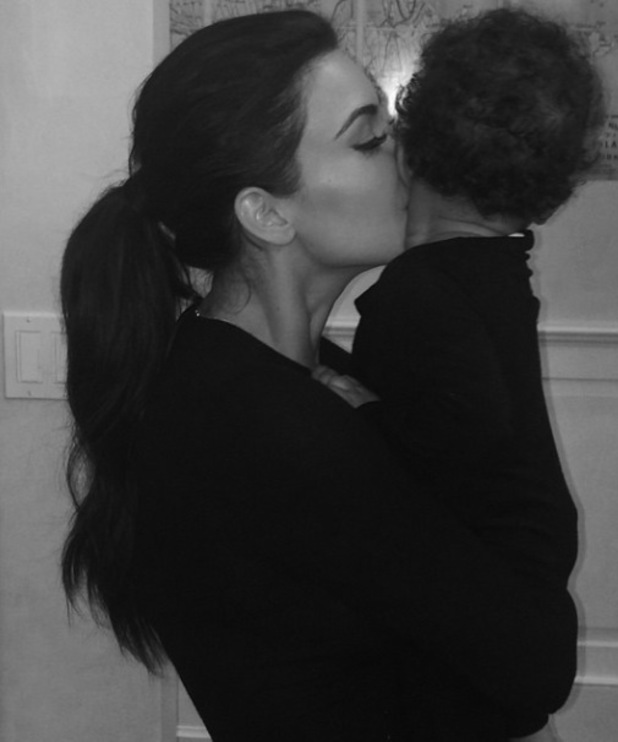 Kim concluded her Twitter spree by saying: "Just need to get down to my weight a few years ago. Not gonna complain anymore. Starting diet TODAY! No carbs. Crazy workouts. Who's with me?"
Let's hope she'll stick to a sensible diet and healthy exercise regime.
Kim's fans were quick to leave a slew of compliments assuring her she looks fantastic whatever size she is. One said: "Your figure is what the whole world dreams about having. Now be quiet! You look amazing!"
We reckon a third summed it up quite well. "I bet Nori is worth the weight thought," she tweeted. We think Kim feels the same way.
Followers of Kim's social media accounts will know that
she recently said she wanted to lose 20lbs
and get back to the body she had five years ago.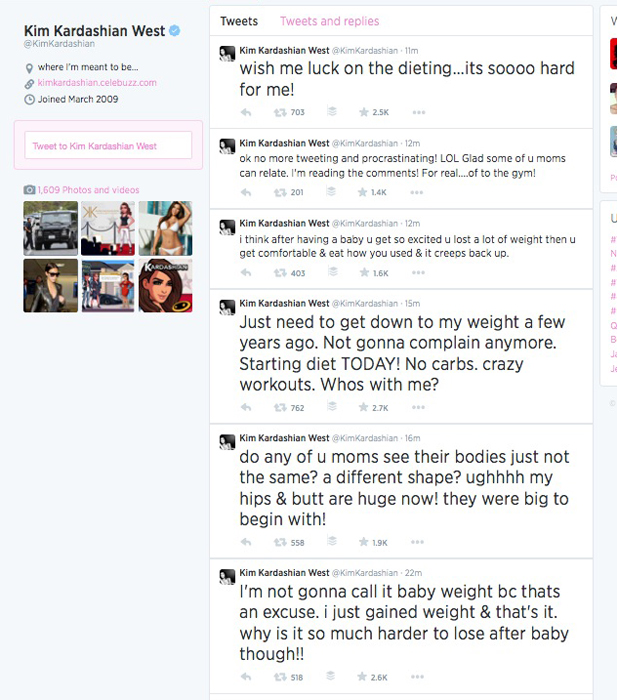 Reveal is now on Google Plus! Join us here for the latest pictures, fashion and celebrity news!