Made In Chelsea stars Stevie Johnson and Stephanie Pratt have pulled on our heartstrings after proving they still have feelings for each other since their on-screen love story.
Getting everyone's hopes up for a 'Stevanie' reunion, US reality star Stephanie posted a screenshot of a recent chat where Stevie had said he "would love for her to come and see" him in the UK.
As Stevie reminisced about the cute couple's six month relationship, Stephanie made sure to let her former flame know the feeling was mutual...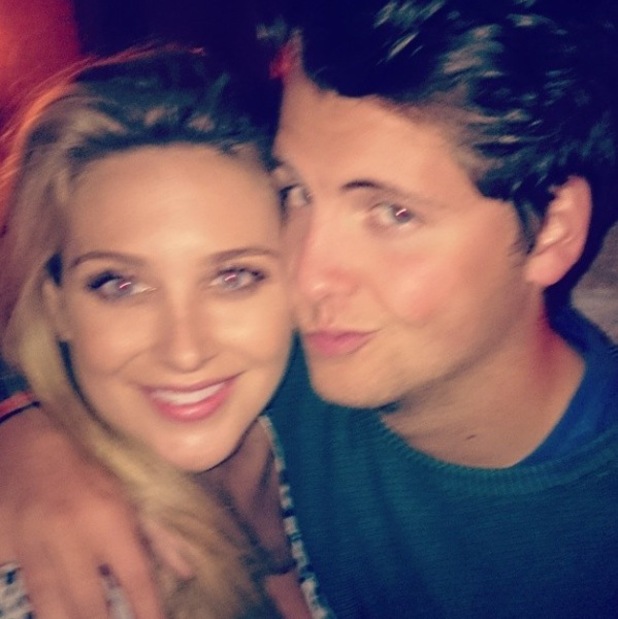 Logging on to Twitter and referencing his suggestion of a trip to the UK, Stephanie wrote "I die", alongside a heart emoticon with an arrow going through it.
But what does this mean?!?! Will they or won't they get back together? Will Stephanie head back to the UK to see Stevie again?
So many questions!
The couple's love affair first stole our hearts when
Stevie and Stephanie kissed during an episode of Made In Chelsea
.
Showing his date what London has to offer, Stevie took Stephanie on a sight-seeing tour of the city and clearly impressed, as she was more than happy to pucker up.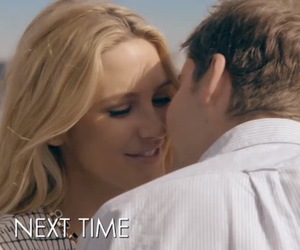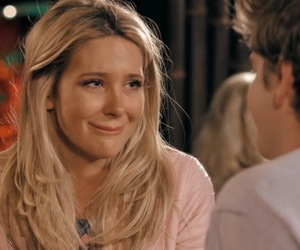 As love blossomed between the pair, everyone was rooting for Stevie and Stephanie's romance and they quickly became a fave
MIC
couple.
But with the slight problem of Stevie living in London while Stephanie resides in LA, viewers watched as he had to bid his co-star an emotional farewell as the last series of
Made In Chelsea
came to an end.
During the finale, Stephanie told Stevie "she was really going to miss him". She added: "I just wasn't expecting this when I came here. It's just changed everything."
Looking back on the episode, Stevie tweeted: "Hardest goodbye I've ever had. Miss you @stephaniepratt x."
Melting all our hearts,
Stephanie then replied, admitting to Stevie she "should have stayed"
in London with him.
Damn you long distance!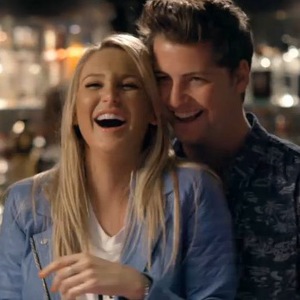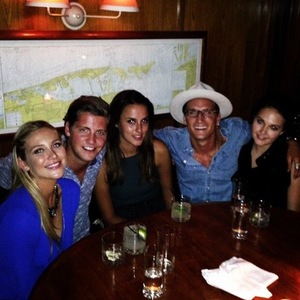 Since then,
Stephanie has since reunited with Stevie in Mahattan
while he was filming for
spin-off show Made In Chelsea: New York
earlier this month.
But will we see if the pair rekindled their romance Stateside?
It is still unknown, as Stephanie has not been confirmed as being in the official
MIC:NYC
line-up, which premieres this weekend.
For now, it seems we just have Stephanie's cryptic Instagram to hold onto...
Catch the first episode of Made In Chelsea: New York this Sunday (10 August) at 9pm on E4.
Watch the trailer for the first episode of Made In Chelsea: New York here: