Heidi Montag has raised a giant glass of wine to her husband Spencer Pratt as she continues her visit back home in Colorado.
The Hills
'
Heidi flew back to Crested Butte to visit her family last week
and has had a great time embracing the great outdoors.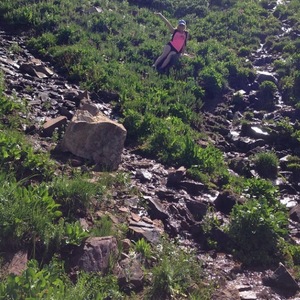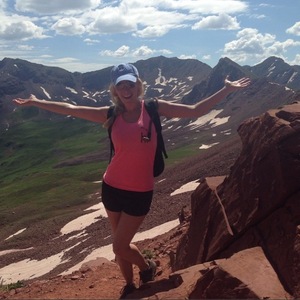 US star
Heidi has enjoyed a an afternoon horse riding with her dad Bill
and has also headed off on a long hike with her mum Darlene.
The mother and daughter trekked for 11 miles to Aspen and posed for several pictures along the way. In one shot, Heidi was seen perched by a series of picturesque streams and in another she can be seen high in the mountains.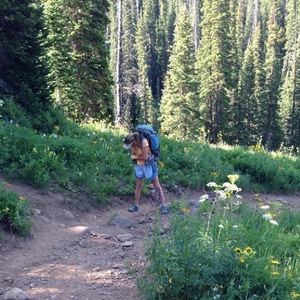 Darlene, meanwhile, was also snapped as she trekked along with a giant rucksack and while drinking natural water straight out of a stream with a Life Straw, which is a portable water filterer.
Heidi and Darlene appeared to have a great time bonding on their trek and celebrated with a yummy dinner and ice cold wine once they had reached their destination.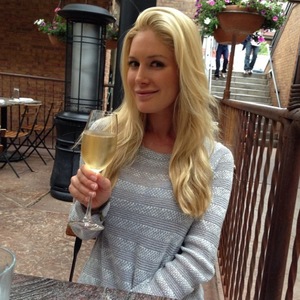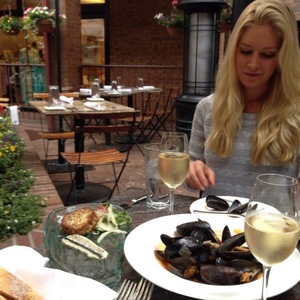 Although Spencer hasn't joined Heidi on her trip, he is not far from the star's mind. Raising a huge glass of white wine to her hubby, she Instagrammed: "Miss you @spencerpratt so cheers!"
It's great to see Heidi and Darlene spending so much time together, as they've not had the easiest ride over the years. Initially, Darlene wasn't the biggest fan of Spencer, and who can forget
that
moment she saw Heidi for the first time after she underwent 10 cosmetic procedures in one day...
Heidi Montag: From The Hills to Celebrity Big Brother:
Copyright: WENN