TOWIE star Harry Derbidge has opened up about the decade-long eating disorder he has been battling.
The Essex favourite gave an emotional interview on ITV's
This Morning
earlier today, where he revealed his secret struggle behind closed doors and how he overcame it.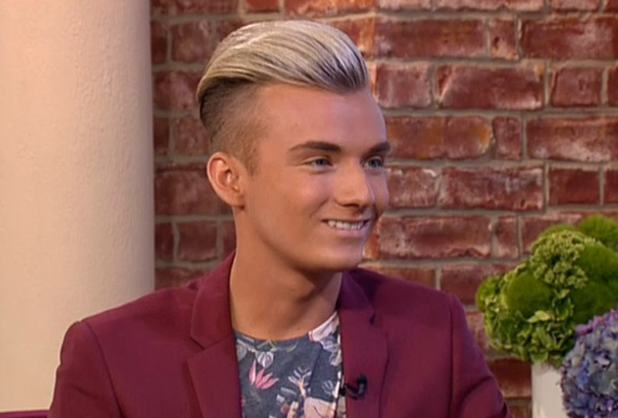 Harry, 20, explained that he'd been a "fussy eater" from the age of eight, which manifested in not being able to eat foods combined together. He said if he was having a roast dinner, he'd need his mum to separate the meat, potato and vegetable on his plate so they weren't touching.
"At the time I didn't see it as a problem," he said. "I lived in my own little bubble and I was young. Food has never been a priority for me. I've never been that interested in it."
Harry admitted he'd "panic" if he was going out for dinner as he knew he wouldn't be able to eat anything off the menu, and that when he went out with friends he'd sit nursing a drink while everyone else tucked in.
When he was forced to eat in front of people, he developed a way of getting rid of food he didn't want to eat. "If I didn't like the look or smell or touch of food, I'd hide it behind my tongue and would go to the toilet and spit it out. I'd go two or three times during a meal."
As well as losing weight, he said he lost his energy and felt the cold in winter. "I used to really shiver and shake all the time because I had no warmth on me."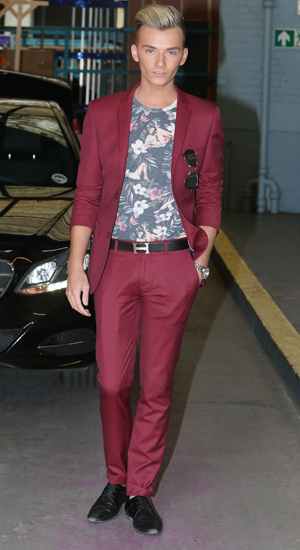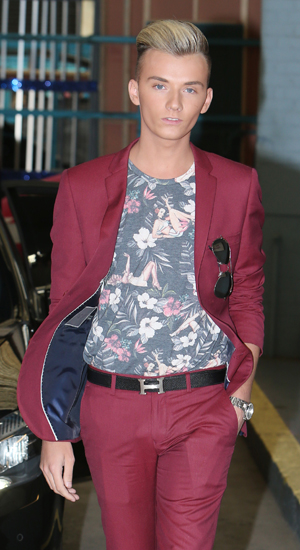 Harry said his mum would always be taking him to the doctor as she was concerned about his weight and then, eighteen months ago, the turning point came.
"They said I weighed seven and a half stone and for a boy that's really bad. The average is ten or eleven stone. They said if I continued to lose weight they would send me to a clinic. For me, that was the scariest point and when I knew I had to change."
Harry said he started eating six very small meals a day to stay full, favouring plain foods like plain boiled pasta with a little bit of chicken. He included lots of protein and protein shakes in his diet and began working out at the gym to try to bulk out a bit.
And it's worked.
"It took a long time," he admitted. "Right now I'm ten stone so I'm happy in the way I look and feel. Another stone would be perfect. If I was eleven stone and really healthy, fit and looking good that's what I want.
"I've been diagnosed with an underactive thyroid so I'm always a little tired but in myself I'm really good and my energy is ten times better."
Harry said those famous pictures of
himself and Bobby Cole Norris in thongs in Marbella
earlier this summer just showed how far he's come.
"Two years ago I would never have dreamed of doing something like that. For me to do that was such a big thing. I really do feel ten times better and hearing the response for those pictures… Everybody loved them. They went global!"
Reveal is now on Google Plus! Join us here for the latest pictures, fashion and celebrity news!