One Direction's Liam Payne has hit back at recent negative comments about his body in the best way possible – by really not caring.
The gorgeous singer laughed off recent reports that he's getting chubby (we know, seriously?!) by posting a rather funny photo to Instagram showing what chubby really means.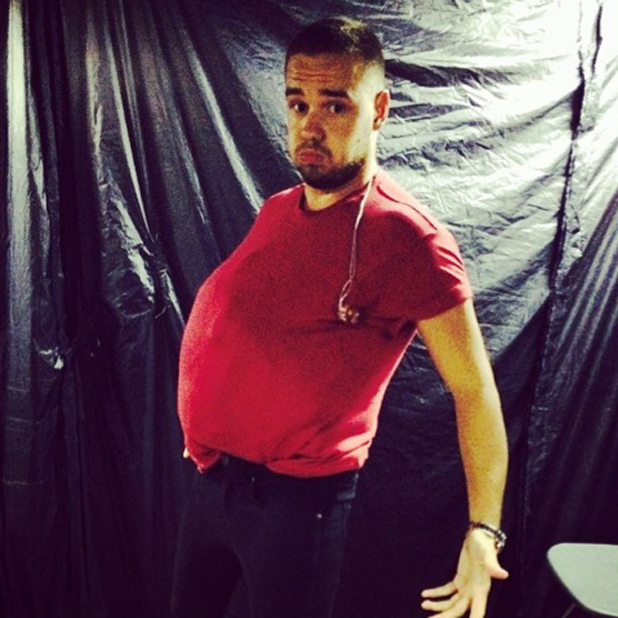 "I mean, OH MY GOD, I'm just so fat these days I thin I need help! Quick, someone take the cookie jar!" he tweeted.
We sense sarcasm there…
Negative reports about the star's weight began when he was photographed shirtless on holiday with girlfriend Sophia Smith.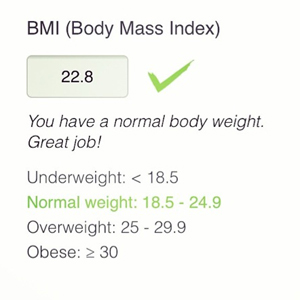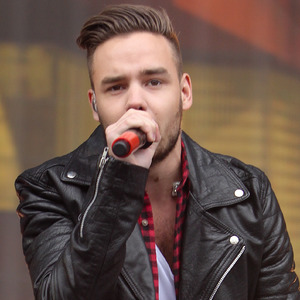 To make sure his point was fully across, the 'Best Song Ever' singer also shared a screenshot of his Body Mass Index, showing he is firmly within the 'normal weight' zone.
"Is it wrong to be normal?" he asked. "Or do I have to look like an Olympic swimmer just to get your approval into the cool kids or can I accept that the person I truly love thinks I'm the coolest kid in town anyway?
"Think I'll vote the second one. Enjoy your day people."
Well said, Liam.
Reveal is now on Google Plus! Join us here for the latest pictures, fashion and celebrity news!
Watch 'Best Song Ever' video: