Lauren Goodger enjoyed a second night of partying in Dubai yesterday amid continuing headlines about a six-second 'sex tape'.
The former
TOWIE
star looked like she didn't have a care in the world as she joined her nearest and dearest for a glamorous night on the town.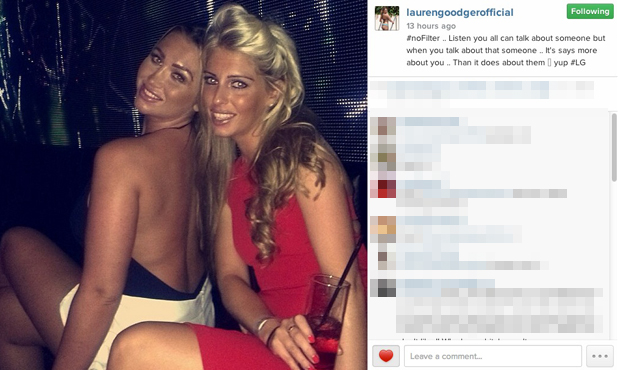 Lauren, 28, posed for a series of sultry selfies posted to Instagram, one of which had a special message for any 'haters' out there.
"Listen, you all can talk about someone but when you talk about that someone it says more about you than it does about them," she wrote.
Lauren's holiday in Dubai was marred over the weekend when she discovered a
six second 'sex tape' featuring herself and an ex-boyfriend
had been circulated online.
The devastated star said she'd been completely unaware she'd been filmed and hadn't known of the footage's existence until friends informed her. She's said neither she nor her ex-boyfriend released the footage.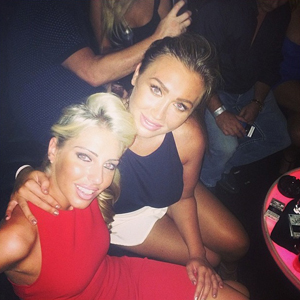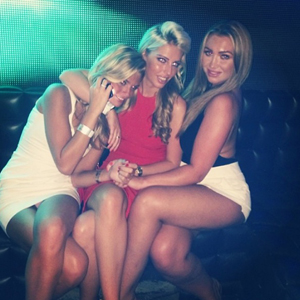 Now, the Daily Star is reporting that a longer version of the tape is being touted for sale, although a rep for Lauren has said until they have evidence this is the case they won't be making a comment.
And Lauren herself took to Twitter to say she'd never made a sex tape and the leaked six-second video had been filmed - and released - without her consent.
At the weekend, Lauren told The Sun on Sunday that she felt awful about the tape - especially as she hadn't consented to it being filmed or distributed.
"I've got no control over the situation I am in. I feel powerless. My private life has been invaded in the most horrible way," she said. "I didn't make a sex video like Kim Kardashian or Paris Hilton. I'm a grown woman and I've not done anything illegal. Also, it was my ex-boyfriend who I was with for two years – not some random bloke. But I still feel dreadful."
She is now calling for tougher laws to be introduced in 'revenge porn' cases, declaring anybody "caught sending private, intimate stuff like this about should be arrested."
The tape included her phone number which means Lauren has been subjected to unwanted calls and messages.
Reveal is now on Google Plus! Join us here for the latest pictures, fashion and celebrity news!