James 'Arg' Argent won over ex-girlfriend Lydia Bright in last night's series finale of The Only Way Is Essex.
The episode began with Arg wanting to surprise Lydia following her recent upset. Lydia had stopped speaking to Arg after allegations surfaced that he had a threesome during their relationship three years ago.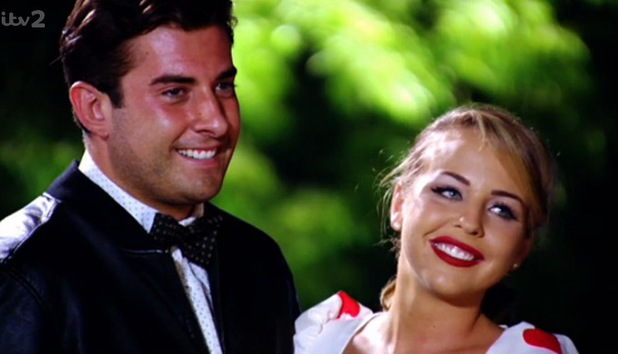 Lydia shed a tear as she revealed to her mum Debbie that she missed spending time with Arg following their recent time together in Spain.
But at the
Grease
-themed party later on, a determined Arg pulled out all the stops to show Lydia just how serious he was about her.
"I'm gutted with the way things have messed up Lyds because for the last five weeks I've had the time of my life," Arg told her. "And I just appreciate you letting me back in your life.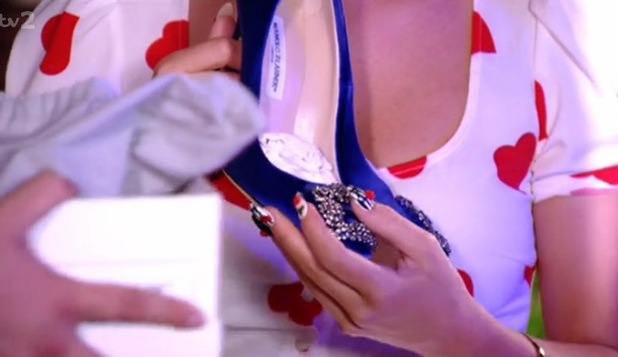 "When we came back from Spain, it was a big blip. Initially I should have been completely honest with you but I did panic."
Arg continued: "I just want to let you know that when I made those mistakes i was just a kid. And I think that I've still got the same heart and I'm still the same person that you fell in love with but I'm just a better version.
"You know that I would never, ever make those mistakes again. I just want to say sorry, okay?"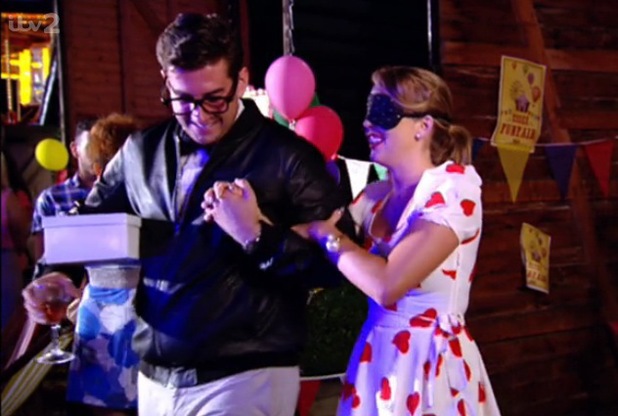 Arg then presented Lydia with Carrie Bradshaw-esque Manolo Blahnik blue heels - the same shoes he tried to give her twice in the past - which she rejected on both occasions after his shenanigans had left her heartbroken.
This time however, Lydia welcomed them with open arms. "I never wanted anyone else to have them apart from you," Arg told her.
A surprised Lydia said: "Thank you so much Arg, this is literally the best day ever."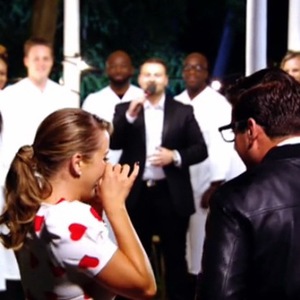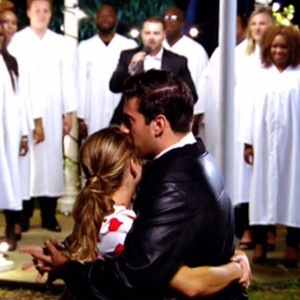 A besotted Arg had one more surprise up his sleeve though...
He led a blindfolded Lydia to a garden, where he told of his plan to re-create the first time the pair confessed their love for each other, which came complete with a Westlife tribute singer, a choir and ballroom dancing!
And Lydia was quite literally swept off her feet!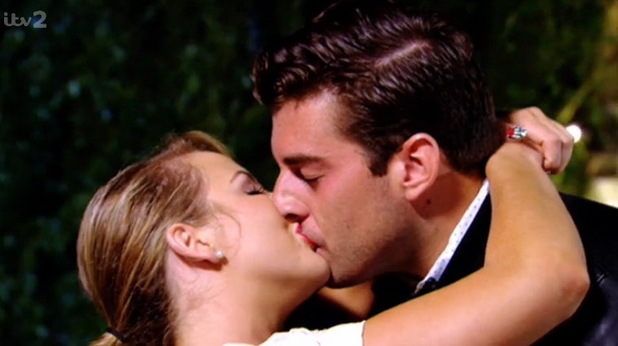 Arg said: "I know you're not ready right now but I just want you to know that however long it takes I'll always be ready when you are and I'll always wait for you because I love you so much. And I think I always will. Can I kiss you?"
Aww!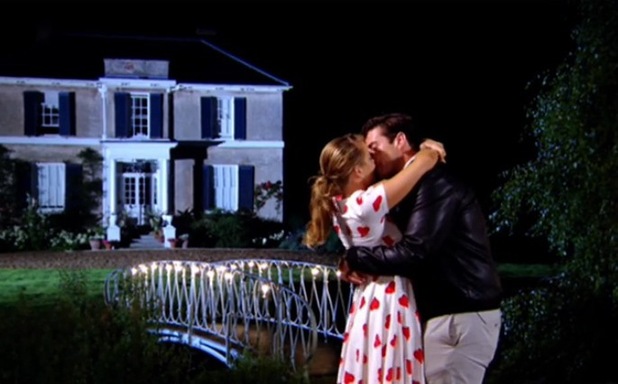 Lydia agreed to (several) kisses and the pair embraced, with Lydia adding: "We're still taking things slow though."
After the show, former
TOWIE
star Sam Faiers tweeted: "Awwww I want arg & Lydia back together."
While current cast member Grace Andrews declared: "Arg, you and Lyd made me cry! Sooooo cute."
Reveal is now on Google Plus! Join us here for the latest pictures, fashion and celebrity news!