Laguna Beach: The Real OC's Christina Schuller has bared her post-baby body in a bikini - and she looks fab!
New mum
Christina, who starred in the first series of the MTV reality show, gave birth to her son Christian
on 15 May and has been working hard to get back in shape.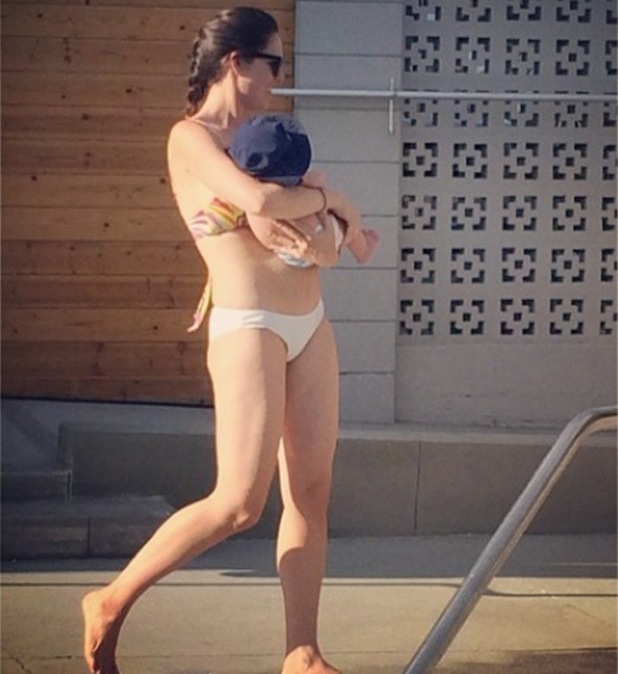 Now a trained fitness instructor, Christina knew exactly what to do to shift her extra pregnancy weight and is now feeling confident in her mummy body.
Alongside this new photo, which was taken at her parents' house, she simply said: "Bikini after baby."
We have to admire
Christina, as she "nervously" posed for pictures
of her bare tummy just one week after giving birth to Christian.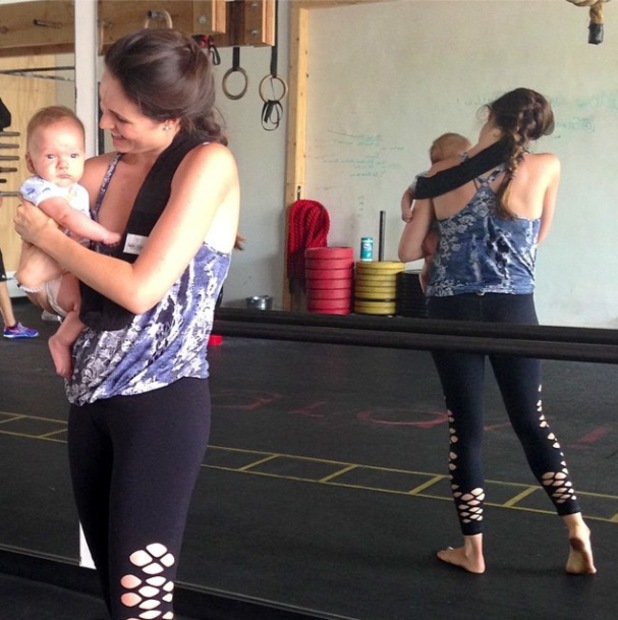 The former US reality star, who appeared in
Laguna Beach
with Lauren Conrad and Kirstin Cavallari, said she was surprised that she still looked pregnant and wanted to inspire new mums who felt under pressure to snap back into shape within days.
Speaking at the time, Christina - who now goes by her married surname Sinclair - also revealed her tip: "Everyday my stomach gets a little smaller as I return to my pre-pregnancy shape," she said.
"Thank God for nursing... Christian is sucking the fat right off me! Every morning I wake up a little smaller and my babe a little bigger."
Laguna Beach: Where are they now?
Copyright: MTV