Kim Kardashian has hit back at brother Rob's ex-girlfriend Adrienne Bailon, after Adrienne suggested being involved with a Kardashian had hurt her career.
Actress and TV host Adrienne had said being "stuck with that Kardashian label" was "so hurtful to me and my career" in a recent interview – and Kim is not happy.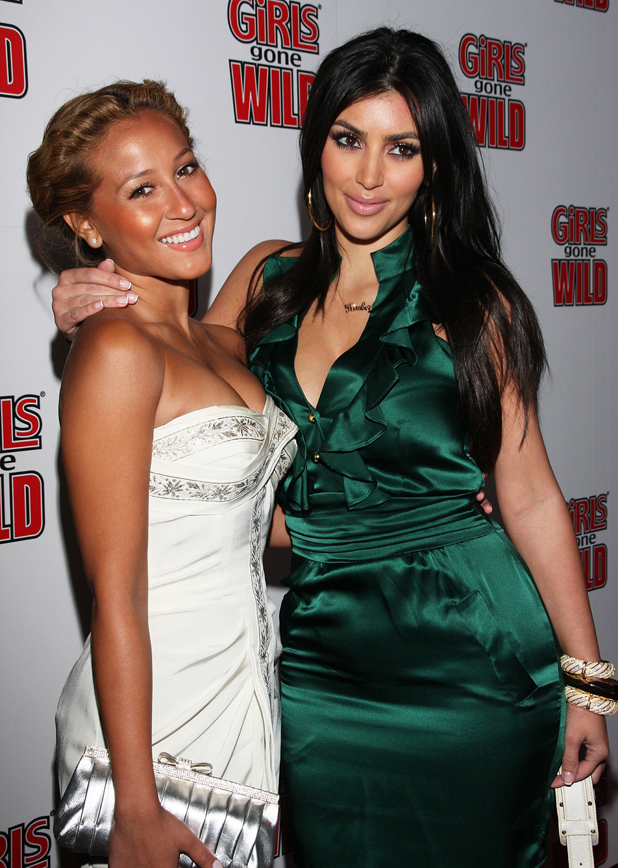 Retorting via Twitter, Kim posted: "Funny how she says being with a Kardashian hurt her career yet the only reason she has this article is bc she is talking about a Kardashian."
The 33-year-old then went on to take some inspiration from animated movie
Frozen
's hit song 'Let It Go', writing: "#LetItGoooooLetItGoooooo (FROZEN VOICE)."
Well, at least she is keeping a sense of humour about it.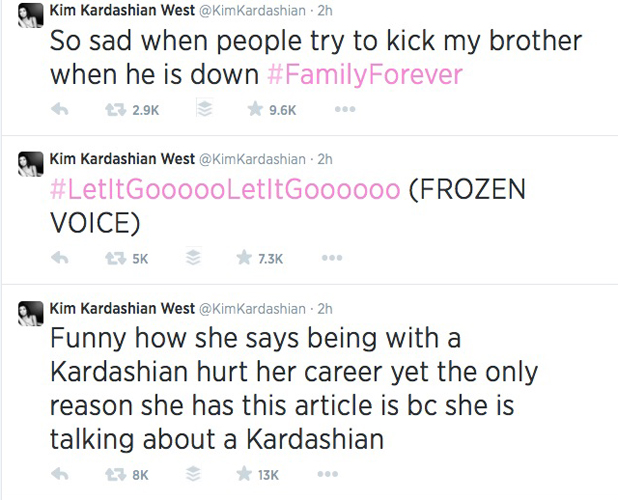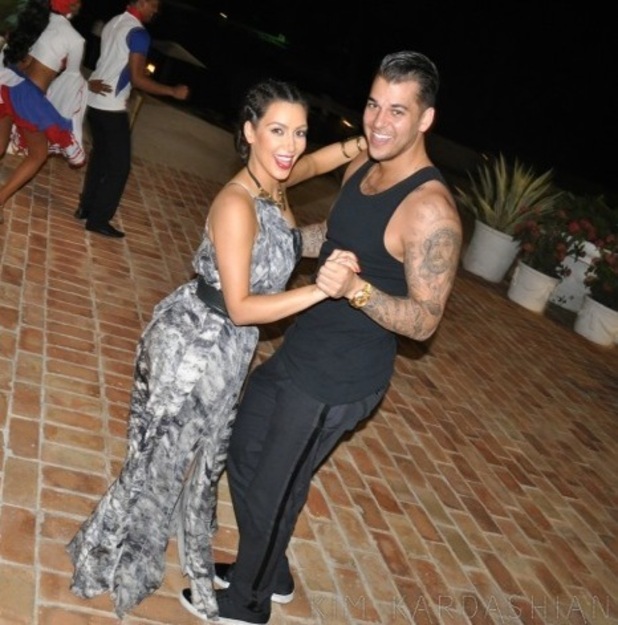 Kim concluded by tweeting: "So sad when people try to kick my brother when he is down #FamilyForever."
Adrienne had opened up to Latina magazine about her relationship with Rob six years ago, which had been documented on
Keeping Up With The Kardashians
.
She talked about how Rob had cheated on her and how fans turned on her for not forgiving him, even to this day saying she ruined his life.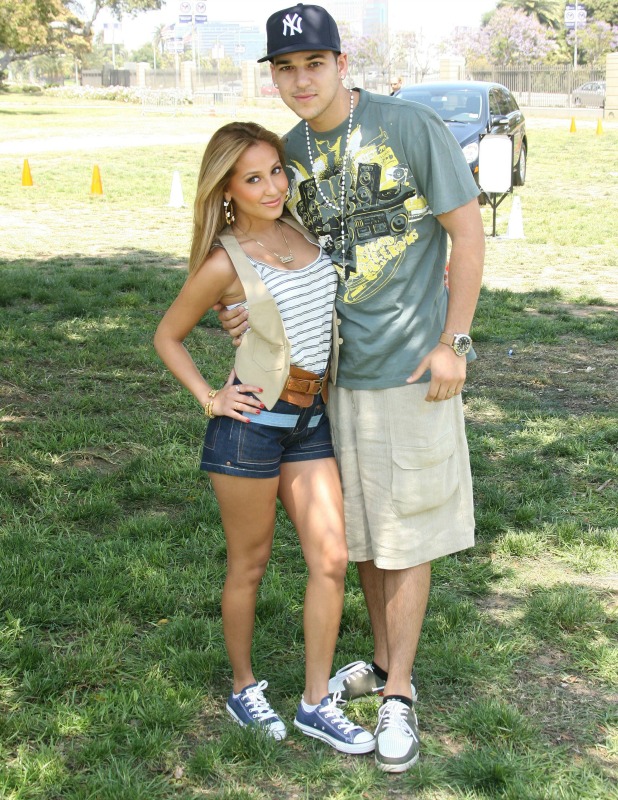 Adrienne added: "To be stuck with that Kardashian label, that was so hurtful to me and to my career. I probably realised that too late – not that it would've affected my decisions in terms of who I dated, but it would've affected my decision to appear on the show."
Her interview came amid ongoing rumours about issues in Rob's personal life. His mum Kris Jenner has said he's "struggling" with a few things, and on a recent episode of
Keeping Up With The Kardashians
viewers saw Kris breaking down in tears over it.
Adrienne has not responded to Kim yet.
Reveal is now on Google Plus! Join us here for the latest pictures, fashion and celebrity news!
If you want to, watch Disney's
Frozen
song 'Let It Go'!