Kris Jenner bursts into floods of tears over her troubled son Rob Kardashian in this week's episode of Keeping Up With The Kardashians.
The heartbroken mum can be seen breaking down as she reveals she weeps herself to sleep every night over Rob's 'depression'.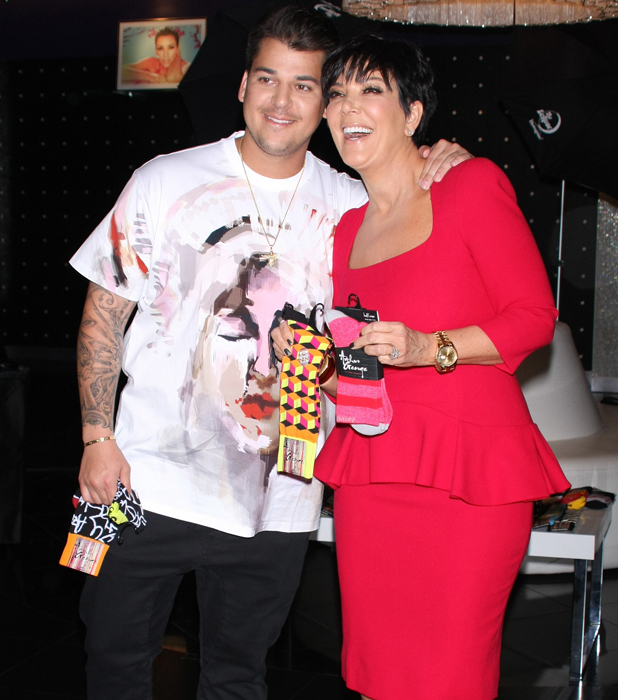 In an emotional chat with daughter Kim Kardashian, the 58-year-old momager admits she falls asleep crying over her son Rob, 27, and can't remember the last time she didn't worry about him.
In a preview of Sunday's (27 July) episode of
Keeping Up With The Kardashians
, Kris says: "I want to fix Rob and sometimes you just can't. I have not not cried myself to sleep in so long that I don't even know what that's like.
"It's the worst feeling in the world when one of your kids isn't in a good place."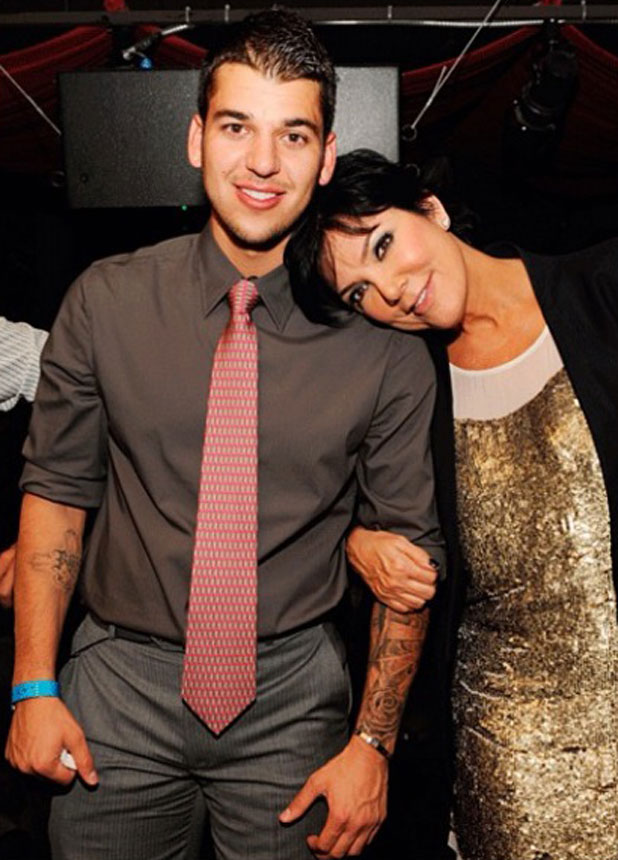 However, sister Kim continues to keep up her tough love stance.
She says she doesn't feel sorry for her younger brother and thinks he needs to stop moping!
Troubled
Rob Kardashian mysteriously left Kim's nuptials early
, missing the actually ceremony, and has also been
struggling with his weight
and other personal issues.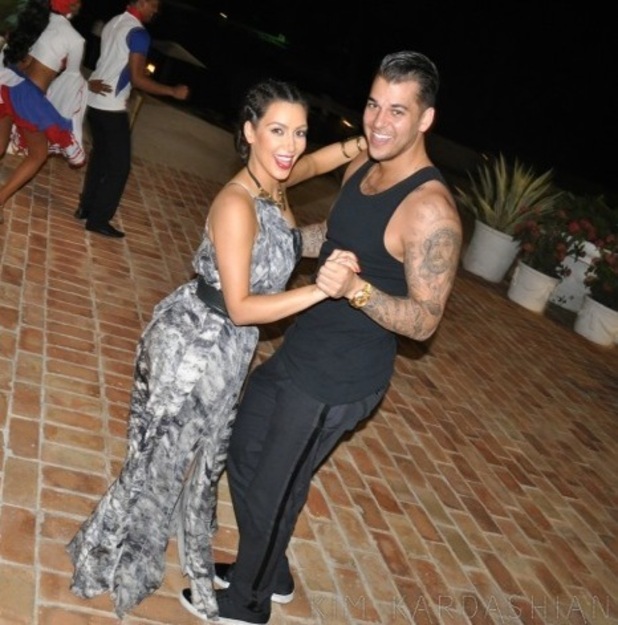 In last week's episode of the reality TV show,
Rob failed to attend a family holiday to Thailand
and Kim said: "We've all been here to offer him help and he won't take it, so I don't have sympathy."
Kris has previously said of Rob: "He is finding out what makes him tick and struggling with some stuff. My job is to be there for him and love him as hard as I can. Everybody goes through stuff."
Keeping Up With the Kardashians
airs on Sundays on E! Entertainment.
Do you have sympathy for Rob Kardashian? Tell us your opinion in the comment box below and you could win £50!
Reveal is now on Google Plus! Join us here for the latest pictures, fashion and celebrity news!