Lydia Bright's sister Georgia makes her TOWIE debut tonight - and she is NOT happy with James 'Arg' Argent.
Arg has spent weeks wooing Lydia back into his life (and bed) following their bitter break-up two years ago, but it all goes Pete Tong for him tonight (27 July).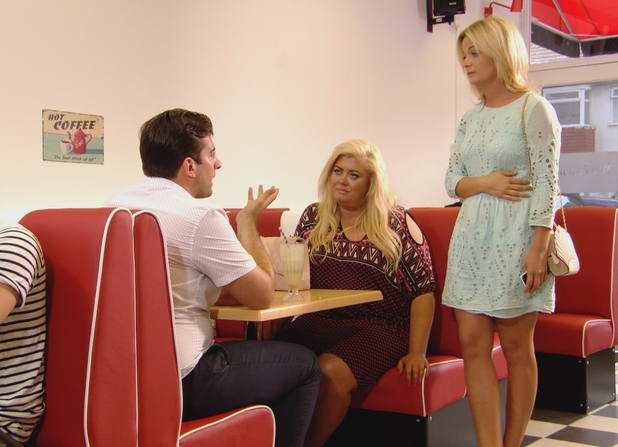 The hapless star is faced with yet more rumours that he was unfaithful to Lydia when they were together and, to make matters worse, he comes face-to-face to Georgia.
While enjoying a burger with Gemma, Arg is suddenly confronted by the blonde who makes it clear she wants him out of Lydia's life - for good. Oh dear!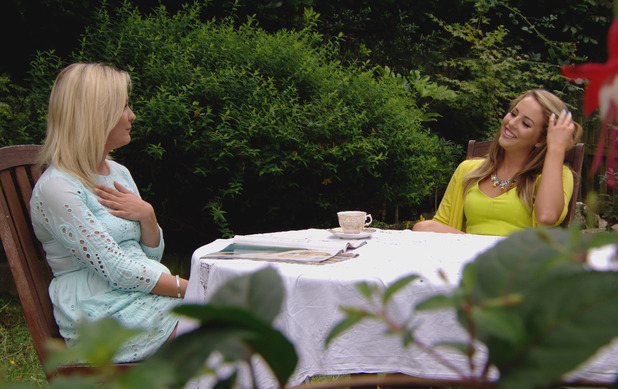 Also in the episode, which is the penultimate show before Wednesday's finale, Lydia herself is seen discussing Arg with Georgia at their mum Debbie's house.
Clearly not a fan, Georgia accuses Debbie of seeing only good in him. What will Lydia decide to do?
The Only Way Is Essex, 10pm, ITV2, Sunday 27 July
Are you enjoying series 12 of TOWIE? Answer in our poll!
YES! I can't get enough!
80.75%
No! I'm not loving it...
19.25%