Roxy Shahidi's mum was a Playboy bunny who had a whirlwind wedding and a baby, aged 20.
But the Emmerdale star tells us why she hasn't followed her example.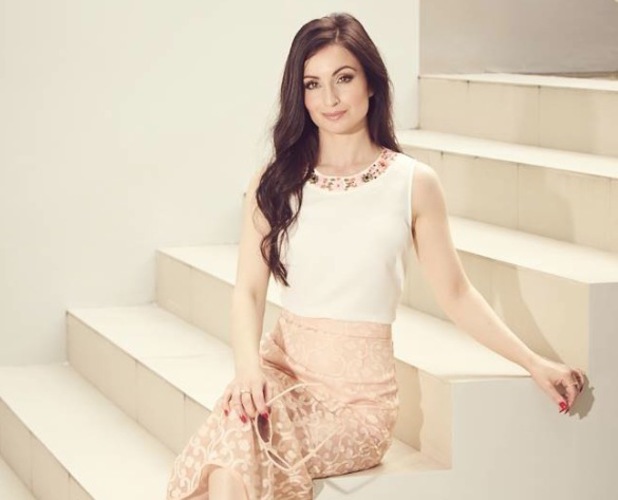 Roxy explains: "For the modern woman there's so many roles to choose from.
"You can go down the traditional route of having babies quite early, or you can choose to focus on your career then have babies later.
"That's what I'm choosing to do."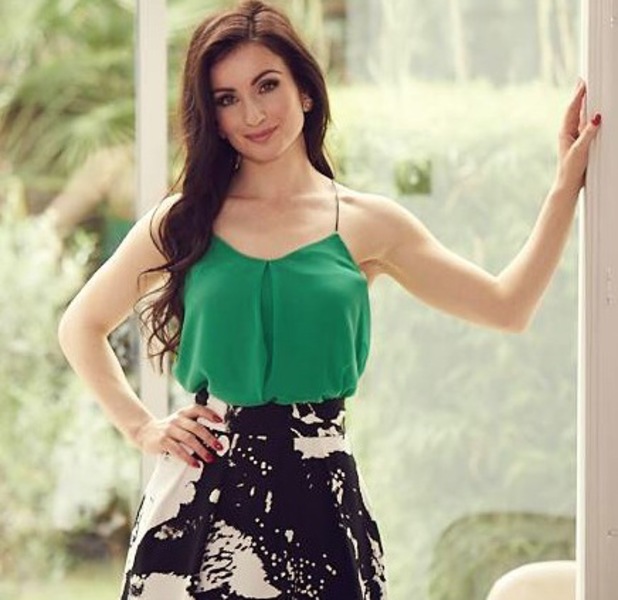 As well as acting, Roxy is passionate about yoga, which she teaches on the weekends.
She says: "I would like a child, but I'm also really happy being busy. I couldn't cope at the moment, and I'm 31.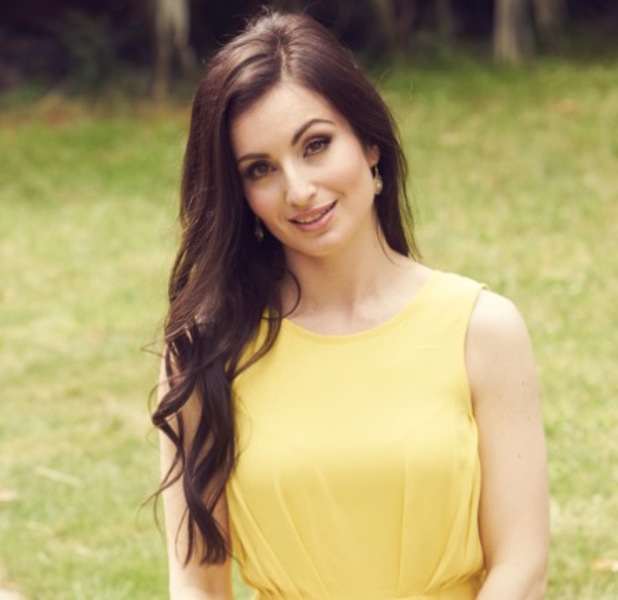 "A lot of girls I work with have babies but for me it wouldn't work and I wouldn't have had time to do my yoga training.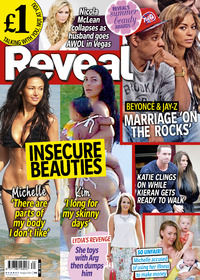 "It's not that I don't want it, but you have to find that balance between work and family life. It's a challenge for women today."
Roxy also tells us that her mum met her dad while she worked as a Playboy bunny!
"There was actually a Playboy mansion in Manchester back in the day.
"I thought she worked in the cloakroom or something, but she was furious at that suggestion and said, 'No I did not, I did silver service in my bunny outfit, thank you very much!'
"And that was how she met my dad. It was a really good foundation for a great marriage – they got divorced three years later!"
The full interview is in this week's Reveal magazine
Got an iPad or iPhone? Reveal Mag is specially designed to fit!