Khloe Kardashian has sparked pregnancy rumours by posing for a picture with her hand on her tummy.
Khloe posted the new photograph on Instagram last night (24 July) and to say it sent her followers into a spin is an understatement!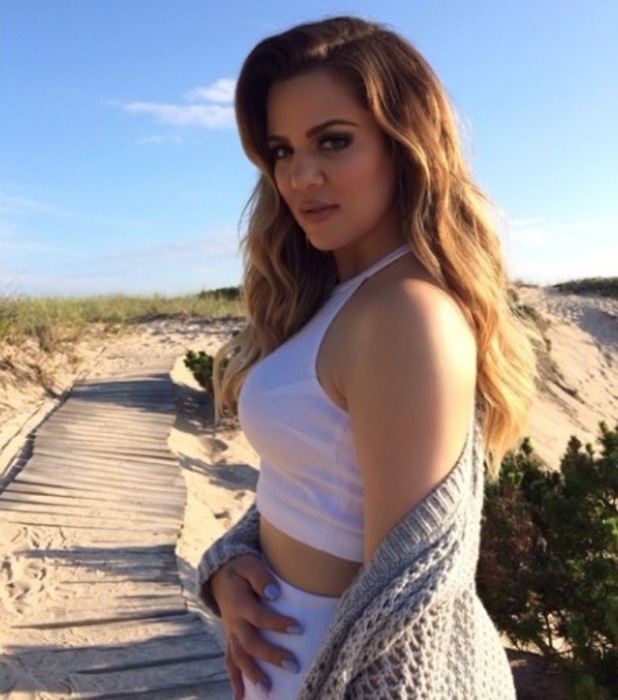 In the snap, Khloe is standing on the beach and she is adopting the pose of many expectant mums - a hand placed carefully on the stomach.
The US reality star, who is dating rapper French Montana, is gazing at the camera and has a soft shawl around her arms. Khloe didn't comment on the picture but instead captioned it with a blue love heart.
Within seconds of posting the snap on the social networking site, Khloe was inundated with fans speculating about whether she is expecting her first baby.
"Preggers ...??" on follower asked. Another said: "Are you holding your stomach because you're prego? If not it's a beautiful pic either way." Hmmm.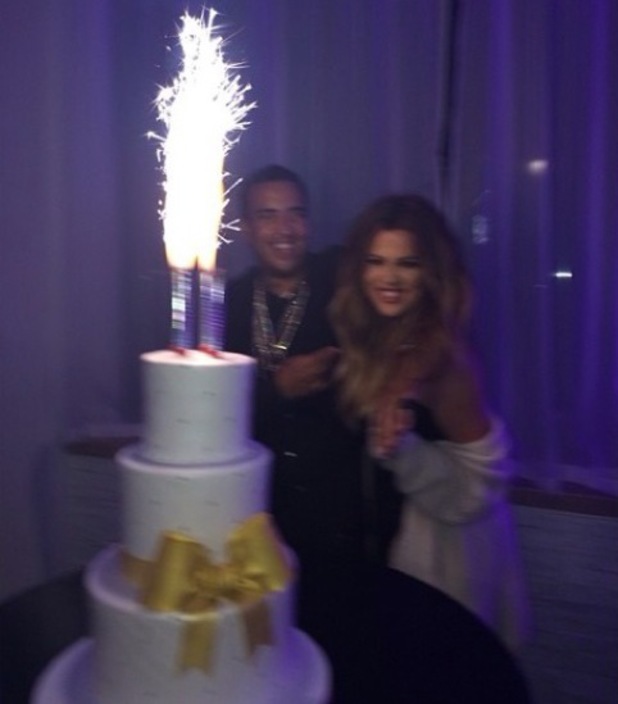 Khloe was first rumoured to have started dating French at the beginning of the year but, to begin with, they were coy about their romance.
That has changed now, however, and Khloe was even talking about their sex life during a radio interview yesterday (24 July)!
While speaking to America's Power 105.1, Khloe explained that bedroom athletics are currently off the cards, as French is observing Ramadan.
"That's why he's wearing all white. He's so pure and holy...He's virginal," she said.
Khloe also addressed recent comments about French's bad-boy image: "If I'm having fun and if I like this kid, no one else should care - they're not f***ing him. Or maybe they are, I don't know?" she laughed.
Reveal is now on Google Plus! Join us here for the latest pictures, fashion and celebrity news!