Kelly Osbourne has paid tribute to her late friend Amy Winehouse with a poignant picture of ballet shoes.
Yesterday (23 July) was the third anniversary of Amy's death and Kelly marked the occasion with the personal photograph.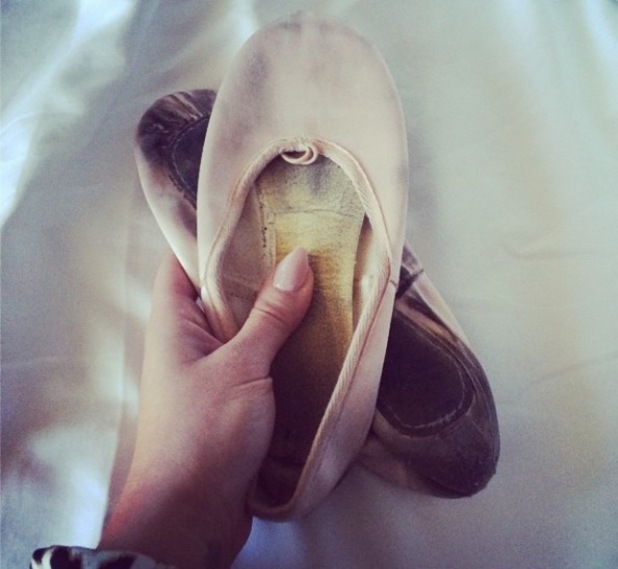 It is unclear whether the ballet shoes actually belonged to Amy before she passed away, however the singer was famed for wearing the iconic footwear.
Posting a photograph on Instagram, Kelly said: "Not a day goes by that I don't think of you & miss you! I love you Lul!"
Kelly was a close friend to Amy and jetted straight from her home in America after learning of her death in July 2011.
The star was also one of the first to pay tribute to the 27-year-old singer, tweeting: ''I can't even breathe right my now, I'm crying so hard i just lost 1 of my best friends. I love you forever Amy & will never forget the real you!"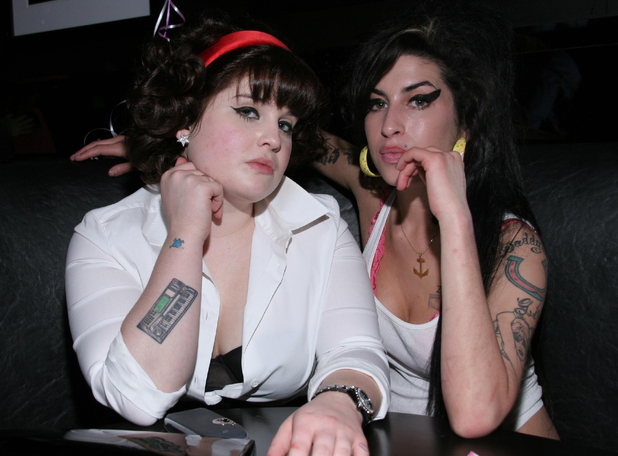 Amy died from alcohol intoxication following a long and very public battle with drugs.
Kelly supported Amy through her troubled years and was even seen helping her settle into a rehab facility in 2008.
Meanwhile, stars including Lady Gaga also paid tribute to Amy on Twitter yesterday as they reflected on the past three years.
Lady Gaga said: "Rest in Peace Amy Winehouse I'll always think about you, imagine u singing the blues in heaven in a happier place. I loved you and still do."
Watch Amy's video for 'Back To Black' here: