Former TOWIE star Sam Faiers has formally introduced her baby niece Nelly to her Instagram followers!
Sam was enjoying cuddles with sister Billie's two-week-old daughter Nelly last night (23 July) when she decided to show the tot off to all her fans.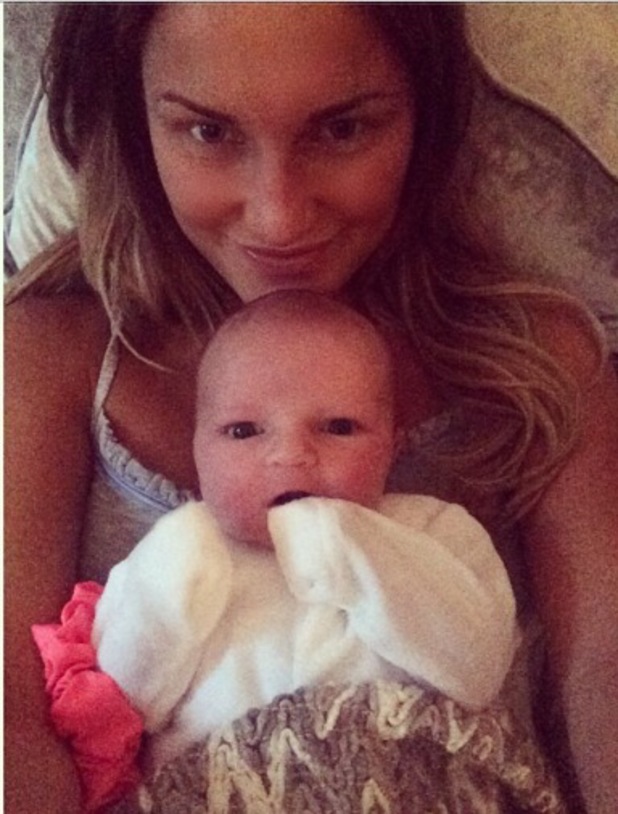 After posing for a picture with Nelly on her lap, proud auntie Sam uploaded it to Instagram for the world to see.
Alongside the photo, Sam wrote: "Hello auntie's followers, my name is Nelly, I'm 2 weeks old & I love to cuddle xxxx."
On 10 July,
Reveal broke the news that Billie had given birth to her daughter Nelly
, with fiancé Greg Shepherd and Sam by her side.
Days later,
Greg took to Twitter and thanked Sam for being there for Billie
. He said: "Thank you @SamanthaFaiers for being there for the whole labour, you should be a very proud auntie xx."
Sam quickly replied: "Was the most amazing time ever, love u all xx."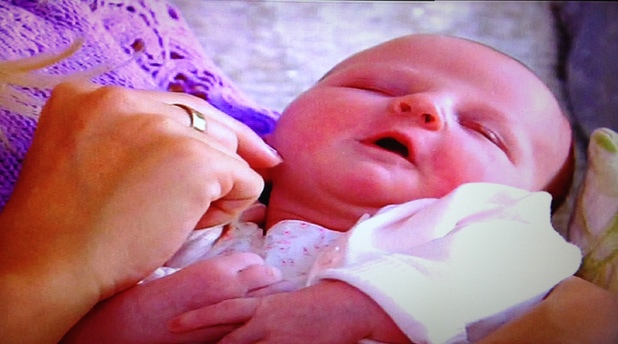 But the biggest honour for Sam came this week,
when Billie revealed that she and Greg had decided to give Nelly the middle name Samantha
, as a tribute to her aunt.
Although she didn't appear in last night's show,
Nelly made her TOWIE debut
on Sunday (20 July).
TOWIE stars congratulate Billie and Greg on the birth of Nelly:
Copyright: George