Marvin Humes is making a return to music with dance trio LuvBug and it's a far cry from his former JLS days.
Hoping to relive his former chart success, Marvin has unveiled his latest music project, dance collective LuvBug, with fellow producers and songwriters, The White N3rd and JKAY.
Announcing his big news on Twitter, Marvin finally revealed what he has secretly been working on for the last 18 months.
"So excited to finally announce my new music project @LuvBug that I've been working on! LuvBugMusic.com", he tweeted.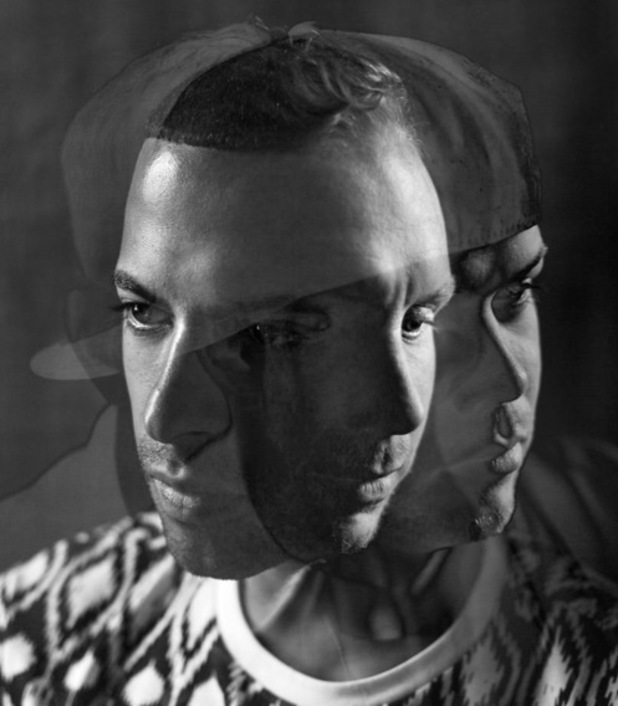 Now turned DJ, Marvin has collaborated with The White N3rd and JKAY, to produce the latest summer sounds and Ibiza-worthy dance tunes sure to get everybody up on their feet.
Speaking about his new venture, Marvin said: "LuvBug has been a project in the making for a long time now and I'm so excited that it's finally out there! I can't wait for everyone to hear all of our music."
And according to LuvBug's N3rd, the guys have only got one goal in mind: "To make every mutha f*cka dance... that's it."
Their debut single 'Resonance' features British R&B vocalist Taley Riley and will be released in a few months time on 28 September.
Urging people to check out his new single, Marvin has thanked fans for showing their support - with one mega fan being his other half, Rochelle.
Showing her support for "her boys" Rochelle too tweeted for people to pre-order her hubbie's new track.
She said: "You can pre-order #Resonance by my boys @LuvBug feat @TalayRiley on @itunesmusic now. Tunneeee."
Doting wife Rochelle was the guys' biggest cheerleader as she even posted a clip of Marv and the gang's new "tunneeee" to her Instagram.
Well she's definitely got us sold!
Watch the video for LuvBug's new single 'Resonance' here: