Michael Bublé is seriously refreshed and ready to head back to work after a relaxing holiday with his wife Luisana Lopilato and their son Noah.
Michael and his two favourite people have spent the last 10 days relaxing on the beach after he took a well-deserved break from his 'MB World Tour'.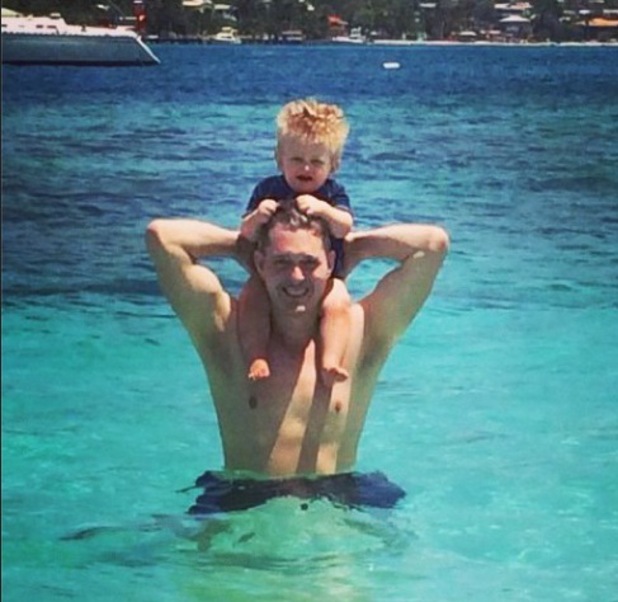 Not only have the
Bublés been soaking up the sun and eating coconuts
, they've also enjoyed a spot of swimming in the gorgeous turquoise sea.
As Michael and his little family prepared to wave goodbye to paradise, he scooped up his adorable son and posed for a last holiday picture in the water.
Sharing the snap on Instagram, the Canadian singer said: "Enjoying my last day of vacation with my little dude. #vacation #family #noahbuble."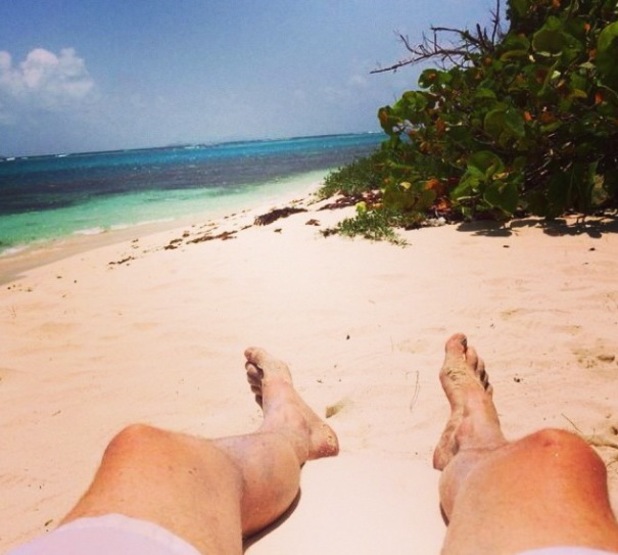 Michael also posed a snap of his legs and feet while sitting on the beach and, alongside it, made reference to his next show, which takes place in Grand Rapids, Michigan, on Friday (25 July).
"Goodbye tropical beach -- Hello, Grand Rapids! Everything in moderation, including moderation. #fun #sun #MBWorldTour," he mused.
Next month, Noah turns one and he has had a fantastic first year on the planet. The tot has travelled the world with Michael, visiting countries including Australia, Germany and, of course, the UK!
Watch Michael perform Kanye West's 'Gold Digger' backstage on tour here: