Peaches Geldof was receiving treatment for heroin addiction when she died, an inquest has heard today.
The mum-of-two had been taking heroin substitute methadone for the two-and-a-half years before her death, it was said.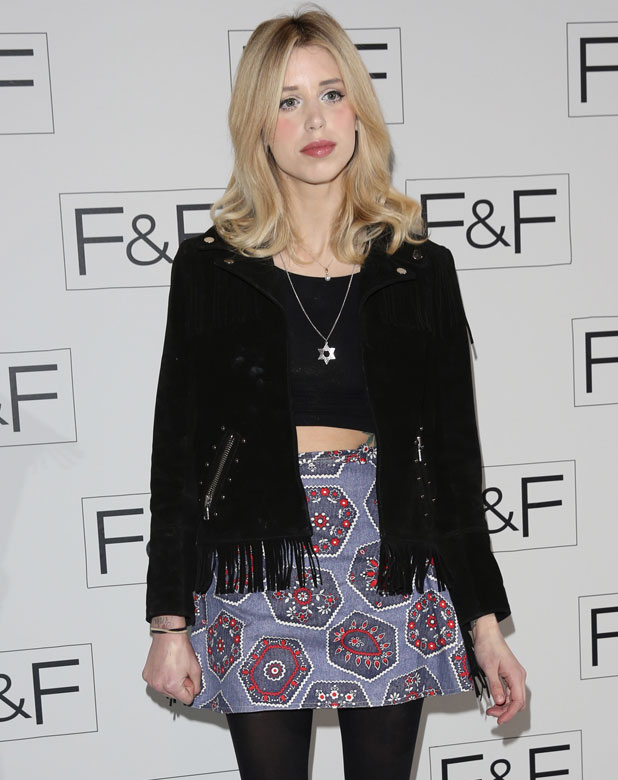 Peaches was found dead in her Kent home on 7 April by her husband Tom Cohen, who had returned to the property after a night away.
Giving evidence at North Kent Coroner's Office today, Tom said he believed 25-year-old Peaches had begun using heroin again in February.
When he confronted his wife about it, the musician said she flushed drugs she had hidden in the house down the toilet in front of him.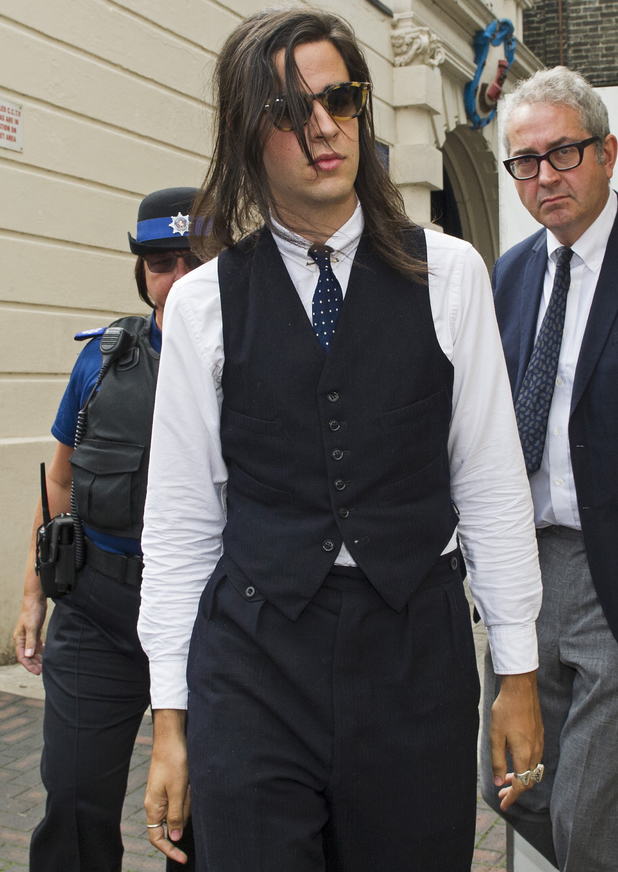 It was also heard that Peaches had been having weekly drugs tests and had always told Tom, who she married in September 2012, that they were clear.
Tom last spoke to Peaches at 5.40pm the night before she died. He found her body slumped on a bed in the spare room when he returned home to the house they shared the next morning.
After finding their 11-month-old son Phaedra, who was with Peaches in the house, Tom asked his mother to call emergency services.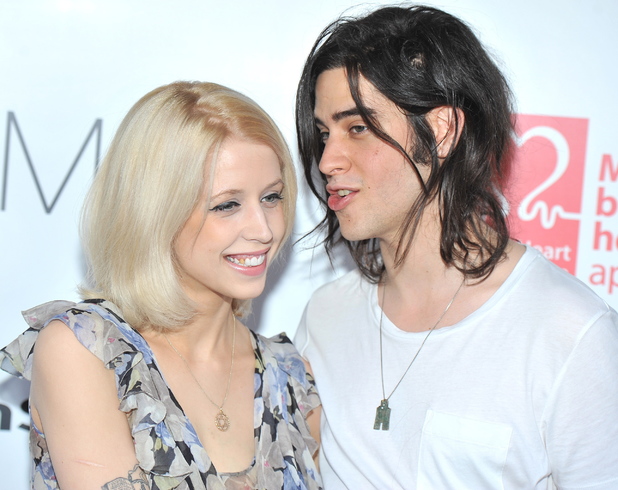 At the inquest's opening in May,
Detective Chief Inspector Paul Fotheringham said that heroin was "likely" to have played a part in Peaches'
death.
The inquest continues.
Peaches Geldof: Her life in pictures
Copyright: Rex Features Dennis Stone