Katie Price's ex-fiancé Leandro Penna had a lucky escape after he was involved in a horrific quad bike accident.
Argentinian model Leandro was out riding the off-road vehicle in his home country when he suddenly crashed, suffering serious injuries.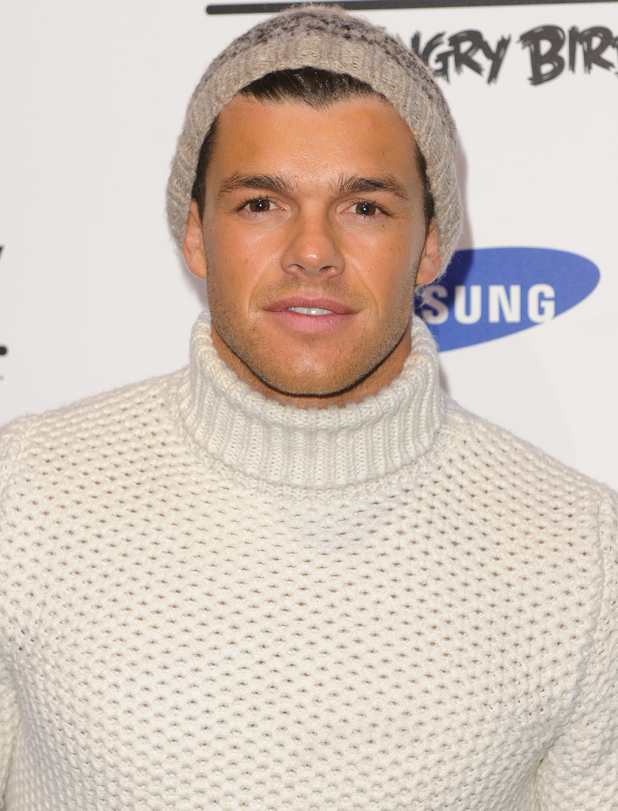 Leandro was strapped to a spinal board, put in a neck-brace and rushed to hospital. He also sustained cuts to his head and a bloody nose.
Following the accident, Leandro tweeted in Spanish: "Grave injuries." Luckily, however, he is now on the mend and recovering at home.
Leandro had an on-off relationship with Katie, spanning 20 months, however they finally split for good in October 2012.
Speaking
about Katie to Reveal shortly after their break-up, Leandro
described her as being "empty inside".
He added: "From the day I met her until now, I don't think I knew the real Katie.
"She's not a big celebrity to me - I don't know why she's a celebrity at all. She has no talent."
Katie, meanwhile, later described their relationship as a "sham" and accused him of sponging off her during their time together.
Leandro Penna talks Katie Price with Reveal: