Katie Price went on a rant last night about the two women husband Kieran Hayler had slept with behind her back.
Katie, who is pregnant with her fifth child, logged onto Twitter in the evening (22 July) before furiously tweeting about her former best friend Jane Pountney.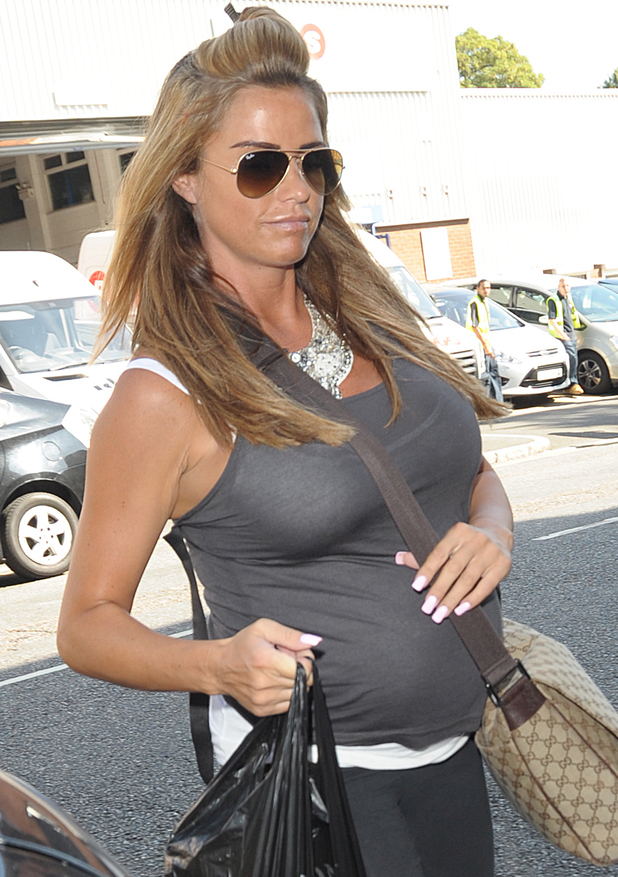 On Sunday, Katie also claimed Kieran had slept with another of her friends and she too did not escape the star's fury last night.
Katie blasted to her 1.9 million followers: "I hope anyone who still wants to be friends with Jane wh*re Pountney now realises she is not loyal who will open her legs 2 ur husbands.
"There is a lot about [Kieran's other conquest] slut [the] media would love to know about ;) with celeb married men."
She then tweeted: "That's me done for the night ! TV time tea and biscuits with my family, have good evening everyone x."
Katie discovered Kieran had been sleeping with Jane in May and initially declared that she would be divorcing him. Jane and Kieran have apologised for their actions.
However, since then, Katie says Kieran has been receiving therapy for a 'sex addiction' and is willing to stand by him providing he changes his ways.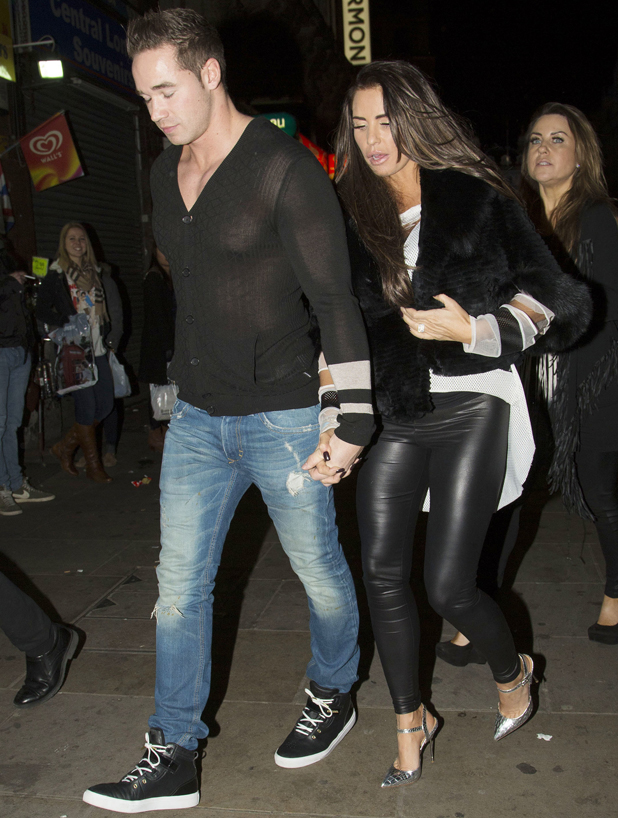 Yesterday,
Katie spoke in depth about Kieran's 'sex addiction' on her Fubar Radio
show and compared it to a drink or drug addiction.
She said: "In the beginning, the therapist said to Kieran, 'I can't help you if you won't help yourself'. They said he was a compulsive liar - that's how bad it was.
"He's been seeing the therapist for 12 weeks now and has been getting on with his homework. He's a completely different character and person.
"He will need to continue going for therapy for the rest of his life, even if it's once every six months."
During the three-hour show, however,
Katie made it quite clear that Kieran will not be given another chance if he cheats
again.
And in true Pricey style,
Katie will be revealing all the details about what she's been through with Kieran
in a new book, which will be released next year.
Is Katie Price right to stand by Kieran Hayler? Answer in our poll...
YES - Good for her for trying to work through it
29.27%
NO - She should've kicked him out straight away
70.73%