Katie Price has revealed that she will be spilling the beans on her marriage troubles with Kieran Hayler in a new tell-all book.
Katie, who is pregnant with hers and Kieran's second baby, is desperate for people to know all the details about his affairs so is putting pen to paper.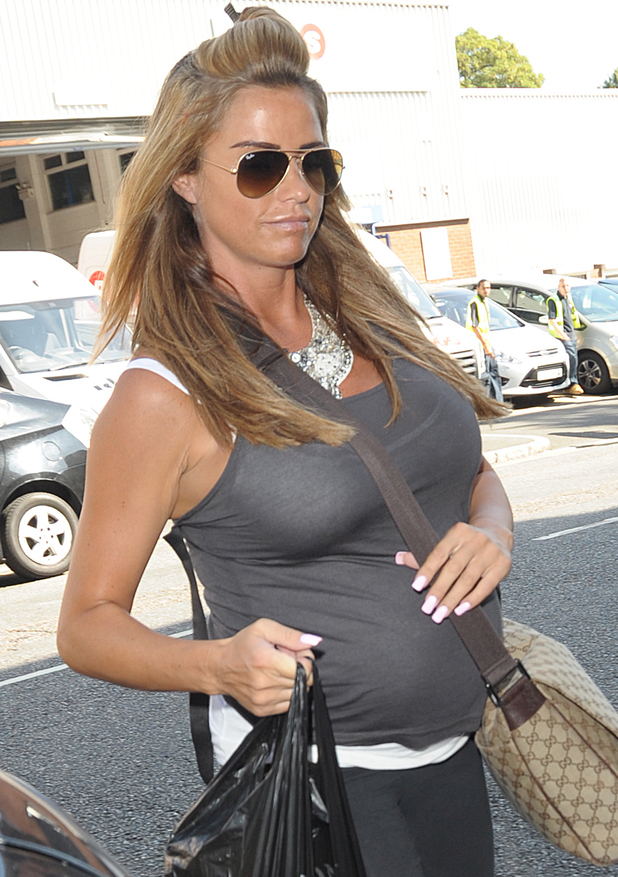 The former glamour model has good form when it comes to her warts-and-all autobiographies and has spoken about all of her significant exes in previous reads.
Revealing her latest plans during her Fubar Radio show this morning, Katie said: "[What you've already heard] is just some of it. I've lived it all.
"Thanks God I've got a book coming out next year where I can be more detailed about everything. There's still more bits I want to put in."
During her show, Katie spoke in depth about how Kieran has been receiving therapy for a "sex addiction" and compared it to a drug addiction. She also added that "trauma" in his past could pay a part in what he has done.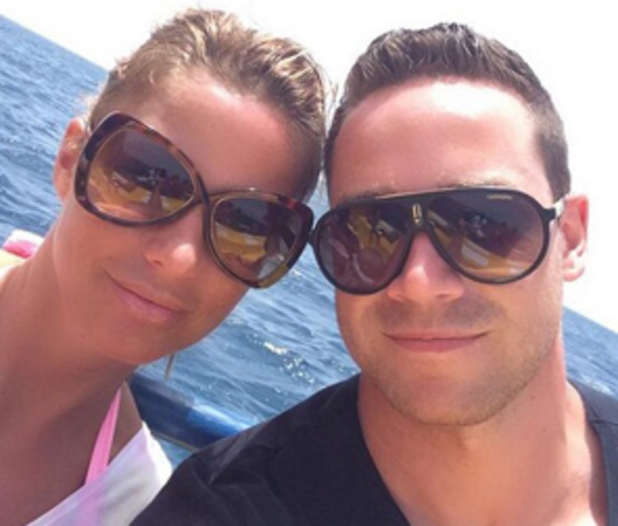 "When I first heard about sex addiction, I didn't believe it and just thought it was an excuse to shag about," she said.
"But when you get a drug addict, they will do anything they can to pay for that drug, and it's the same kind of thing. They will risk anything – their family, friends.
"Him texting the women would set off his heartbeat, because he knew he was going to get it. But afterwards, there was the come down and he would come home moody and quiet because he regretted it.
"I've since said, 'When you were texting them, didn't you ever think of me?' And he said, 'No, I wanted adrenaline'.
Katie added: "Things happened in the past that I never knew, it's not an excuse, but when you read about sex addiction..." When asked by her Fubar co-host if Kieran had a trauma in the past, she replied: "Yes."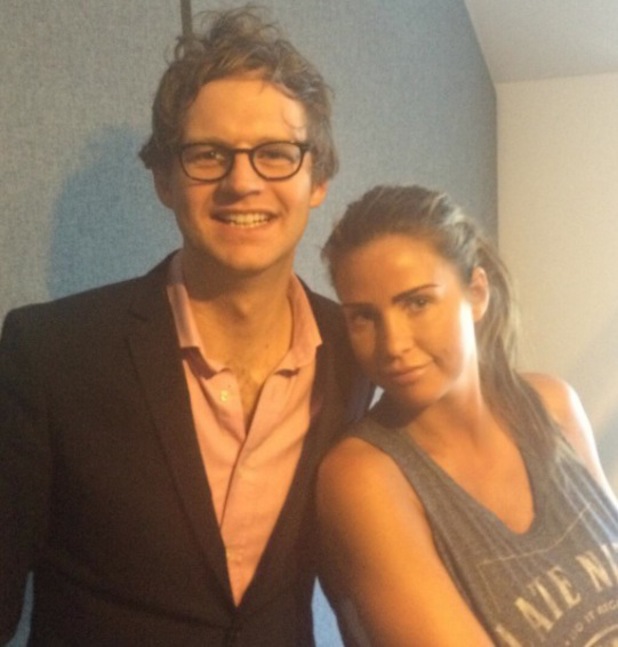 On 7 May, Katie took to Twitter and revealed that Kieran had been having an affair with her best friend Jane Pountney. The pair later apologised for their actions.
Earlier this week,
Katie then claimed Kieran had been sleeping with another of her close friends too
.
The star has cut both women out of her life and told listeners today: "I've been scarred - two of my longest best friends have sh*t on me."
Katie added: "My friends haven't got a sex addiction. They willingly opened legs and let him do this."
Reveal is now on Google Plus! Join us here for the latest pictures, fashion and celebrity news!