Danielle Armstrong confronted Vas J. Morgan on last night's episode of TOWIE over a tweet he sent which allegedly branded her "scum".
Viewers of the ITV2 show heard that Vas had sent the message after being told by friends that Danielle had criticised his latest fashion collection and called him "weird".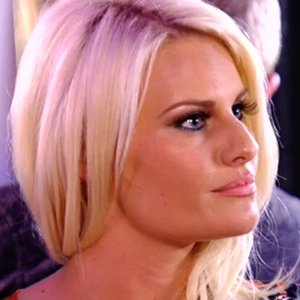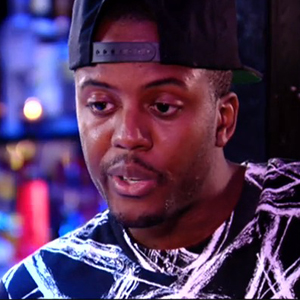 Danielle was pretty angry about it, telling boyfriend James Lock: "The word scum is used for murderers, not for someone who says your collection isn't all that..."
And during Bobby and Gemma's bingo night, she took her chance to confront newcomer Vas.
Vas, however, told her: "You came to our show and if you didn't understand our concept or fashion you were free to get up and leave. You didn't have to sit there and badmouth the entire show to everyone round here."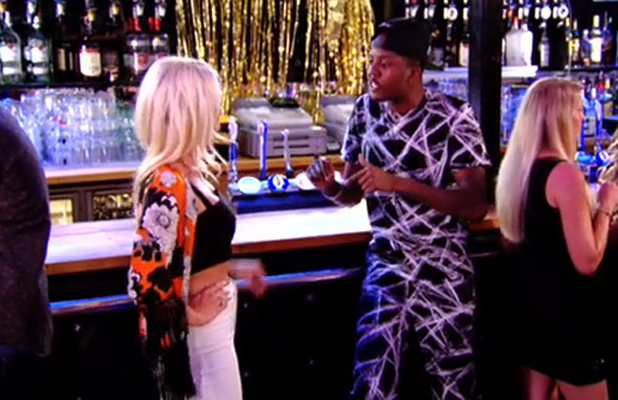 Danielle countered by saying she hadn't done that, adding: "I'm not like you. I don't bitch behind the computer screen like you do. If I have a problem I say something. So when you put my boyfriend in a bomber jacket, leggings and flip flops, for me, it was laughable seeing James like that.
"I have a degree in fashion and do styling for a living. Your collection was based on the safari trend which I would say was two seasons ago."
Vas retorted: "Since you've worked in fashion for ten years and have a degree in fashion, isn't it more constructive to come backstage and say, 'Hmm, I think your collection is two seasons ago' and give constructive criticism rather than go sit down and bitch?"
As voices were raised, Lockie and Vas' best friend Lauren Pope came over to offer support.
"You called her scum, it's not a manly thing to do," said Lockie.
Vas then said he didn't really care what Danielle thought about his collection, it was more that his friend told him Danielle had called him weird and stuck up.
Danielle said if he had a problem, why didn't he just approach her?
Vas said he didn't know Danielle.
The argument ended when Danielle walked off, but Vas was clearly upset as he later became emotional when telling Lauren about it.
"When people call my a weirdo... I dealt with this in school my whole life. 'Act like a man, you're a weirdo.' I've always had to defend myself, how I dress and what I do. I don't think being an adult in Essex I should have to do that again."
After the episode aired, he tweeted: "#WeirdWorks." He also retweeted a fan who told him: "There is nothing wrong with being weird. Embrace being different, Who wants to be average, or typical?? #FashionIsSelfExpression."
Danielle, meanwhile, told her fans: "Hope everyone enjoyed tonight's @OnlyWayIsEssex God I didn't realise what a mouthy Madame I can be ...Night everyone #KeepingItReal."
TOWIE
continues Wednesday on ITV2.
Got an iPad or iPhone? Reveal Mag is specially designed to fit!