Katie Price has claimed husband Kieran Hayler had sex with her best friend Jane Pountney while she was in hospital waiting to give birth.
In an exclusive interview with
The Sun
, the model accused Kieran and married Jane of beginning their sexual affair while she was in a French hospital ahead of the birth of son Jett.
Katie said she'd been in Aix-en-Provence when her waters broke and she was immediately taken to hospital, where she stayed for two weeks. Baby Jett was several weeks premature and it was a difficult birth.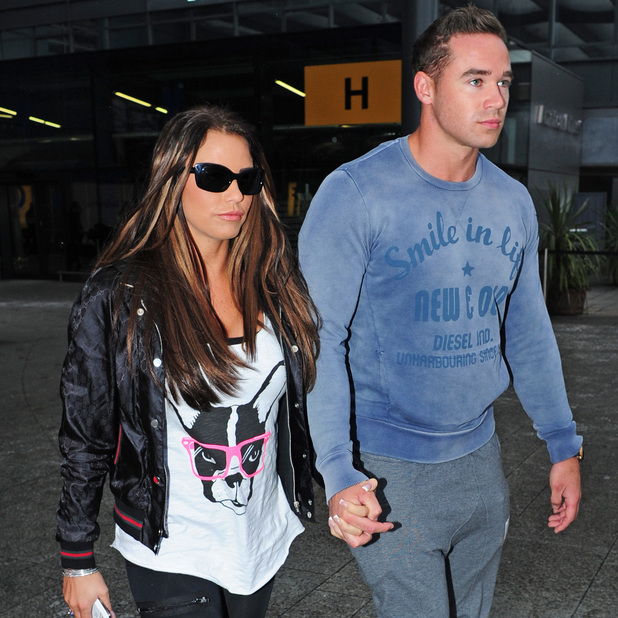 She claimed Kieran - who was nursing a shoulder injury - and Jane had sex for the first time at their holiday home, while Katie was at hospital and Jane's husband was asleep.
"They had their first sex in the bathroom upstairs in the villa. Later on, they had quick sex in my bed while I was lying in hospital alone. I felt so scared. All I wanted was for Kieran to visit me but he kept saying his shoulder was hurting and he needed to rest.
"I couldn't reach Kieran on his phone and kept texting Jane asking her to tell Kieran to come and visit but she was not passing the messages on. Instead, she was telling him things like: 'You're just one of many. Katie will get rid of you soon.'"
Katie, 36, went on to say that although Kieran bathed and fed his son, he continued his affair with Jane while on holiday. Jett had to remain in intensive care following his birth, which meant Katie made frequent trips to the hospital to feed and visit him.
She claimed: "Apparently I once returned to the villa just ten minutes after they finished having sex in the kitchen."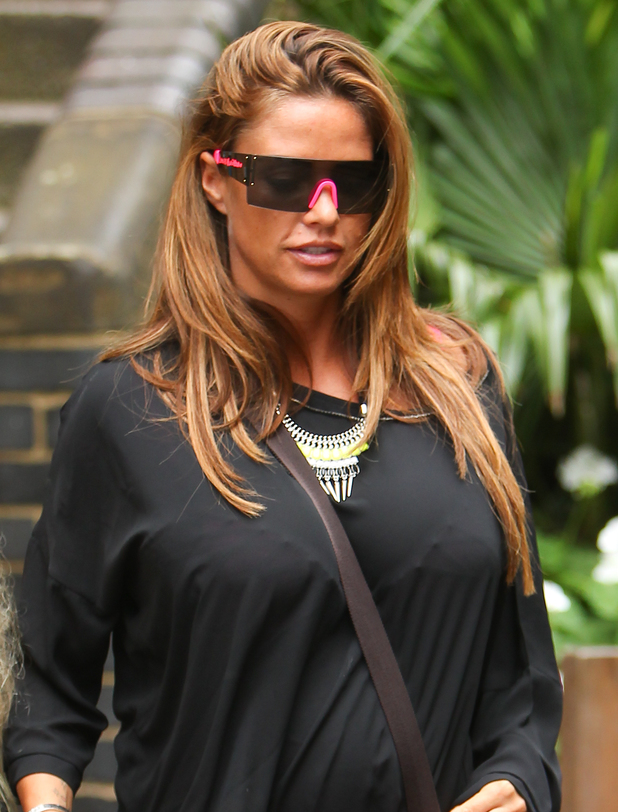 Katie said the relationship between Kieran, 27, and Jane began with a kiss in the cinema room of her own the night before the two families drove to France.
Neither Kieran nor Jane have spoken out about Katie's latest revelations.
Jane, 49, has remained away from the spotlight since saying she "deeply regrets" what happened between her and Kieran, while Kieran has remained relatively silent as well, apart from insisting he still loves Katie and wants to make it work with her.
Katie discovered their affair in May, shortly after confirming that she was pregnant with her and Kieran's second child.
She's also mum to three other kids from previous relationships.
In a statement after learning of the affair, she said: "I am appalled that someone I loved, trusted and believed in has behaved in this way. If he had so little respect for our relationship I would have hoped he would have thought about our child or the one that we have on the way.
"That he did not means he will no longer be part of my life. I will do all I can to ensure he maintains a relationship with his children should he want that. I am so grateful for the love of my children and family at this time."
Despite initially vowing to divorce Kieran, it seems that Katie is open to the possibly of a reconciliation, as she recently told her Fubar Radio show that she'd take Kieran's surname as her own if he proved himself to her.
Got an iPad or iPhone? Reveal Mag is specially designed to fit!