Cheryl Cole has so much going for her right now - delicious new husband and a single storming the charts to name just a few - but just four years ago Cheryl was dealing with the heartache of her break-up from former husband Ashley Cole.
Now, Cheryl has opened up about just how badly their split affected her.
In a new interview with The Times magazine, Cheryl says: "I was borderline. I was walking crazyville. I had no fire in me belly. I didn't feel passionate any more, just a bit dead. Getting out of bed was difficult.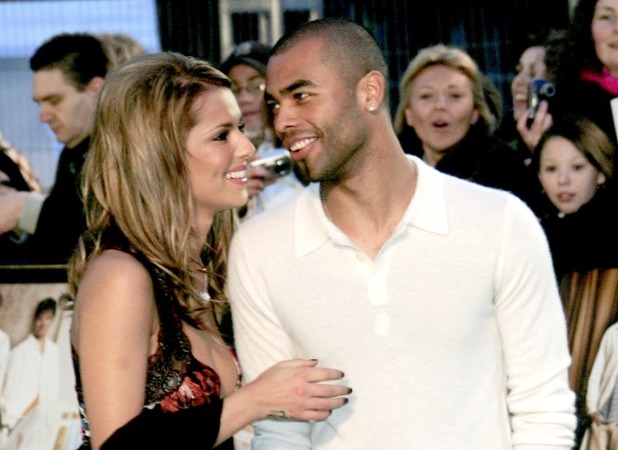 "I couldn't sleep, I couldn't eat properly. Trying to go to sleep, and suddenly when you're sleeping, the world gets loud."
Cheryl, now 31, married 33-year-old Ashley in 2006, during her
Girls Aloud
hey day.
But it wasn't long before the footballer was linked to a number of cheating allegations, and the pair were finally divorced in 2010.
The tough time inevitably took its toll on Cheryl, who says she felt "horribly numb" during that period.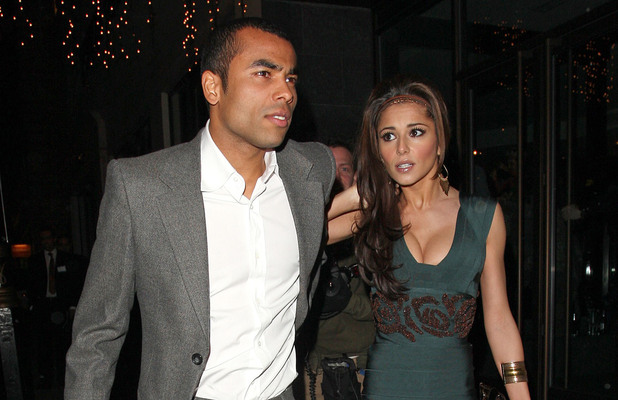 But as we know, our Cheryl is a true fighter.
Not one to be beaten by heartache, Cheryl took a step back from the limelight before coming back with a bang, and has rejoined The X Factor this year.
Coupled with a whirlwind marriage to French hunk Jean-Bernard Fernandez-Versini and her single
Crazy Stupid Love
storming the charts, Cheryl feels like she's in the best place ever.
On Saturday, a happy Cheryl took to Twitter to say: "I'm so grateful for your continued loyalty and support!! Seriously. Words fail me #havingamoment"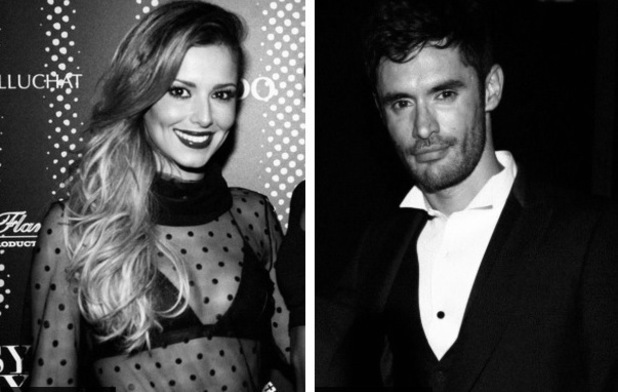 "You know what I also realised these past years? I refuse to let somebody else's s***** behaviour change me fundamentally,' adds Cheryl in The Times magazine interview.
"Because you treat me like s***, I'm not going to become bitter and twisted. I'm going to remain the person I am, with the values and beliefs that I had, and let you deal with your s***."
You go girl! The star has now ditched Ashley's last name, going by Cheryl Official on Twitter.
And it looks like she and Jean-Bernard could be thinking about some
mini Fernandez-Versinis sometime soon
. Oh la la!
However, Chez insists that kids aren't on her radar just yet, adding: "It's not in my plans."
Reveal is now on Google Plus! Join us here for the latest pictures, fashion and celebrity news!