Michelle Heaton has opened up about why she has decided to have a preventative hysterectomy at 35 years old.
Appearing on ITV's
Lorraine
earlier today, Michelle admitted she was putting herself through the operation for the sake of her "family".
Michelle defiantly said she "wants to be here for her kids" and since being diagnosed with the mutated BRCA2 gene, heightening her risk of developing breast and ovarian cancer, she has taken every precaution to make sure that is case.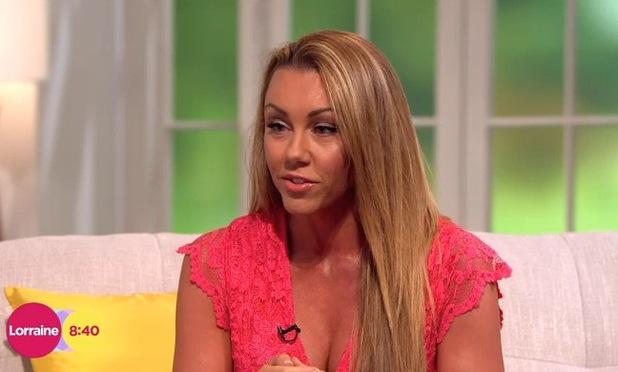 Since her diagnosis in 2012, Michelle has had a full mastectomy and has shared her story with the public.
Following on from her mastectomy, the
mum-of-two has now made the "life-changing decision" to go ahead with a full hysterectomy
.
Speaking about her decision, she said: "Two weeks ago I had the appointment with my doctor and we talked through all of the options…and the choice was do I get my ovaries removed or do I go for the full hysterectomy.
"It's not as straight forward as choosing one or the other because there may be some complications finding the ovaries as I've had two C-sections."
Michelle's doctor explained to her that by having a full hysterectomy she could benefit from lower hormone replacements for the rest of her life making things a "little bit better for her in the future".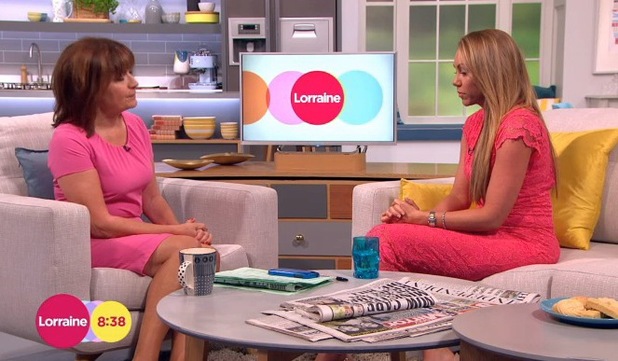 For the Liberty X singer, willingly putting herself forward for a major operation has been difficult for her to get her head around, especially as it will directly impact her future.
She said: "So many women out there say to me I should feel very lucky that I've had two beautiful children and to just have the operation. I am thankful and I've never said I haven't been... still it's a very tough decision to get rid of my chance to have other children."
Ahead of her appearance on
Lorraine
,
Michelle thanked fans for their support on her decision
.
Speaking on the show, Michelle urged other women to get in touch with her as she finds hearing from others "therapeutic". A visibly emotional Michelle said the positive responses she has had have "helped her to get through" her ordeal.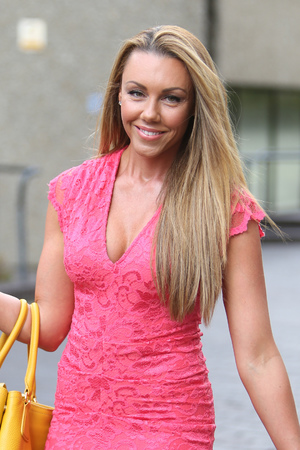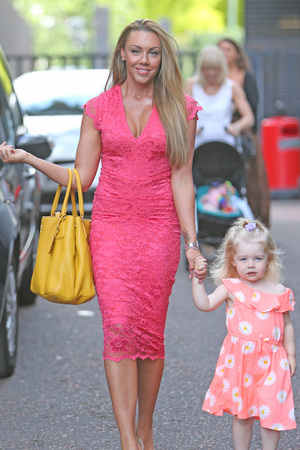 Looking lovely in a beautiful pink lace midi dress, Michelle showed off her bronzed skin and sleek hair for her appearance on the breakfast show.
The
Big Reunion
star was spotted outside the ITV studios smiling happily as she was joined by her daughter Faith. Looking just as glam as mum, Faith clung tightly onto Michelle's hand sporting a very cute pink daisy-print dress.
Faith is the star's eldest daughter with husband Hugh Hanley. In February earlier this year
Michelle and Hugh welcomed their second child, son AJ.
Reveal is now on Google Plus! Join us here for the latest pictures, fashion and celebrity news!