Rochelle and Marvin Humes have spent the last week enjoying a sun-kissed holiday with their baby girl Alaia-Mai - and it looks like they had the best time!
Saturdays star
Rochelle, hubby Marvin and daughter Alaia jetted abroad for a beach holiday
last week and together they've been swimming and making LOTS of sandcastles.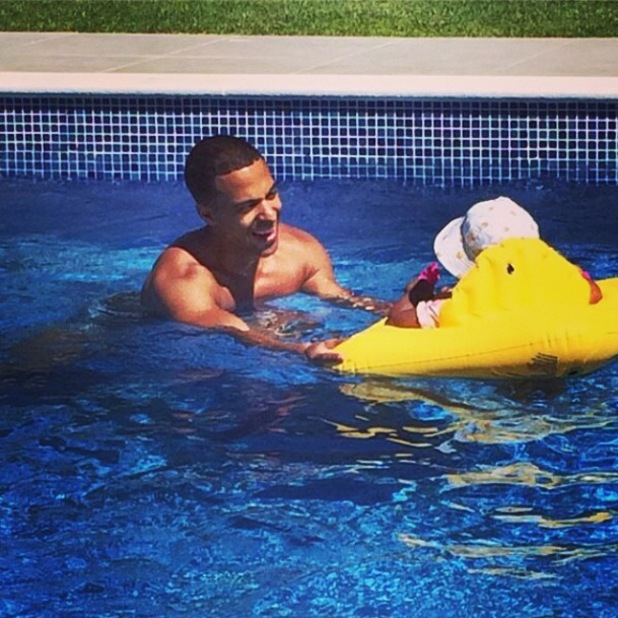 Throughout their sunshine break, the couple kept fans updated with lots of holiday pictures and we just can't get enough of what a gorgeous family they are.
In one snap, Marvin can be seen in the pool with Alaia-Mai, one. Commenting on Instagram, he said: "Early morning swim with my girl."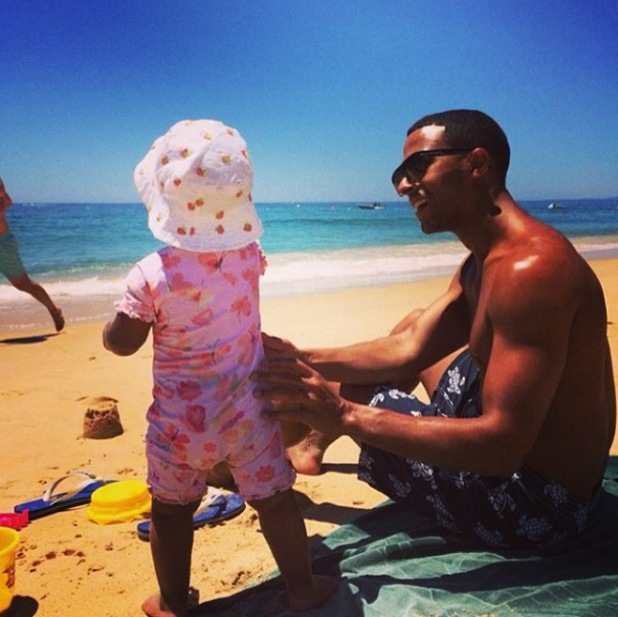 The star also shared a picture of himself and Alaia on the beach, adding: "Today I realised I'm a bit rubbish at sandcastles.. Alaia thought I was great at it though.."
And by a video which shows him walking down to the sea with a bucket (below), he joked: "I've done this walk about 20 times today so far!"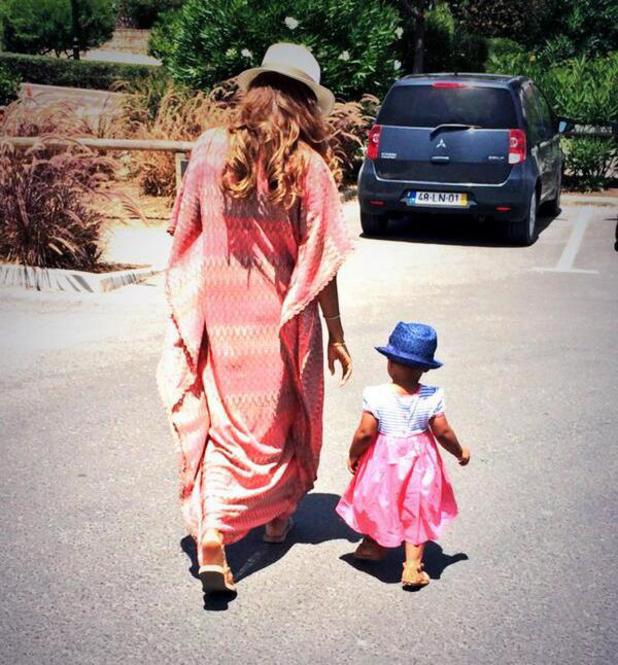 Meanwhile, proud mum Rochelle also Instagrammed a couple of pictures from their holiday. One shows herself and Alaia-Mai looking stylishly boho: "Mini me," she said.
Rochelle also joked with fans: "Alaia's first time walking on the beach...so adorable! But, there is sand EVERYWHERE."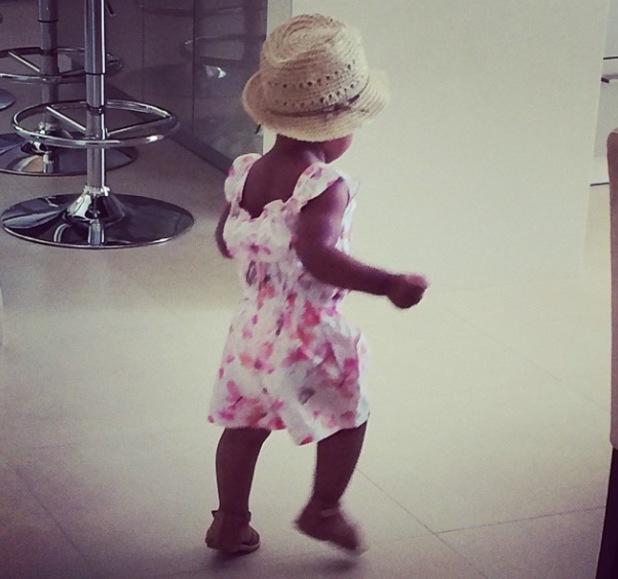 Sadly, it's back to reality for the Humes' today - although it could be worse. The couple and Alaia have returned the UK, but the sun is out and Rochelle has an exciting day ahead.
Later, the singer-turned-fashionista is launching her first clothing collection at London's Claridges Hotel. The star has teamed up with Very and we can't wait to see her line!
Watch Marvin's holiday video here: