Former Made In Chelsea lovebirds Stevie Johnson and Stephanie Pratt were finally reunited last night (14 July) over dinner in New York.
After melting our hearts with their on screen love affair on
Made In Chelsea
last series, Stephanie and Stevie joined their pals and fellow co-stars Lucy Watson, Oliver Proudlock and Riley Uggla for a dinner date.
And the pair still look pretty cosy!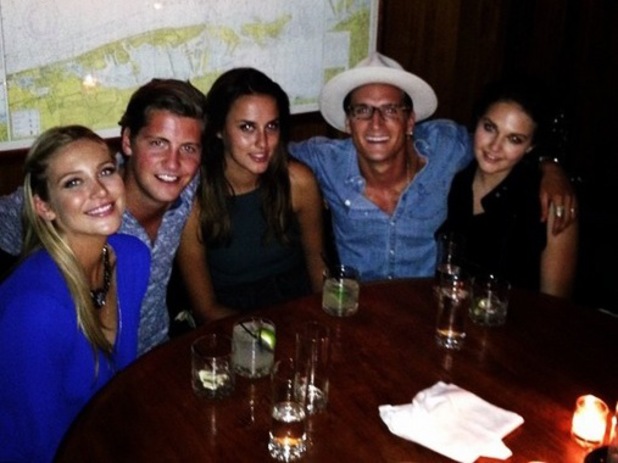 Reunited after a month of not seeing each other, it's no wonder both Stevie and Stephanie have big smiles on their faces in this snap that Proudlock shared to Instagram.
The pair can be seen cosying up to each other around the table as Stephanie rejoined her Chelsea friends for a night out in the Big Apple.
The
MIC
gang have been
filming in Manhattan for spin-off show Made In Chelsea: New York
set to air in August. Since being Stateside, this is the first time Stevie and Stephanie have seen each other since their emotional farewell at her leaving party back in London.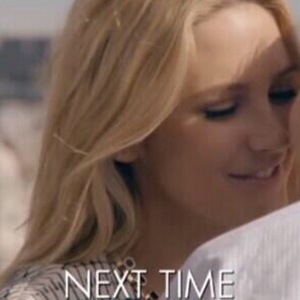 Confusing fans, Stephanie recently posted a
MIC
episode still of herself and Stevie on Instagram, and it showed them about to kiss with the words 'Next Time'.
Clearing up that the post was intended as a message to Stevie after missing seeing him in The Hamptons, Stephanie said: "Didn't mean to confuse you guys, this is an old photo from last season.
"I tagged @steviej_23 because we missed each other on friday in The Hamptons!!! All I was saying was... Next time Stephen. Hope I see u soon."
And now it seems she finally has!
Since returning to the US, all-American girl
Stephanie has said she regretted leaving London and should have stayed
with her newfound beau.
Forming an unlikely romance, Stephanie and Stevie hit things off after a string of dates and viewers saw the blonde beauty shed a few tears as she had to head home.
She told Stevie: "I'm going to really miss you. I just wasn't expecting this when I came here. It's just changed everything."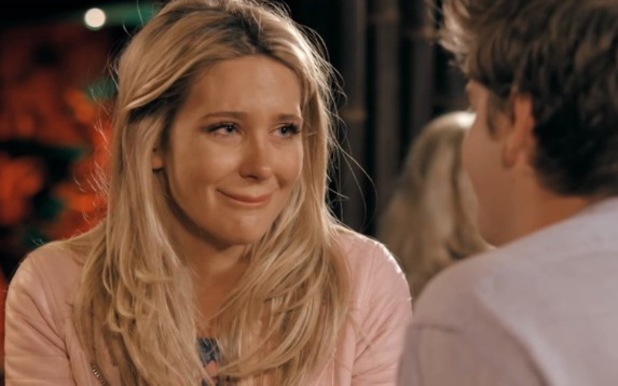 Now back together again, will Stevie and Stephanie rekindle their romance in NYC?
Will Stephanie be back on our screens next series with the rest of the gang?
Will Stevie persuade her to come back to Chelsea with him?
So many questions...
Made In Chelsea returns to our screens with spinoff show Made In Chelsea: New York next month.
Watch the new Made In Chelsea: New York trailer here: