The Only Way Is Essex's Elliott Wright has been ranting about Ferne McCann...again!
In last night's episode of
TOWIE
, Elliott attempted to make peace with Charlie Sims and Ferne after turning up at the same restaurant as them, however it resulted in yet another slanging match.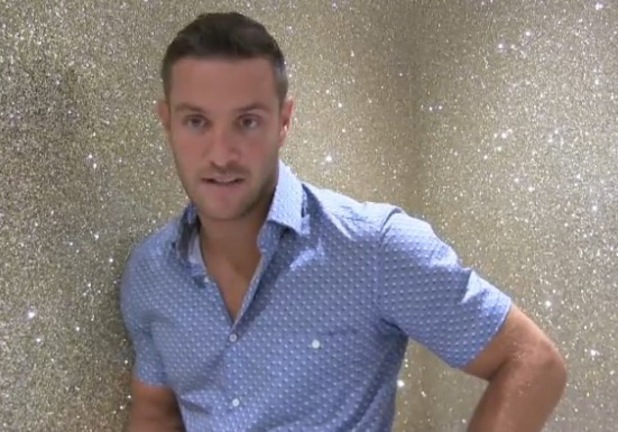 Elliott has now spoken out about his rival Ferne in a new behind-the-scenes video, which comes less than a week after he appeared in a similar backstage clip!
In the latest footage, which is on the
official TOWIE website
, Elliott said: "Ferne's got some sadistic thinking that she can turn Charlie against the whole family.
"She can think that way because she's an adolescent child - it might work in the short term but in the long term she's f***ing making her position a lot worse.
"Ferne won't let go. Ferne's the type of person who walks around behind everyone's back and slags everyone off. But when she comes to your face, she hasn't got the ar*ehole to say it.
"Everything she says doesn't make sense. She just says everything for attention. When you're dealing with someone like that, what can you do?"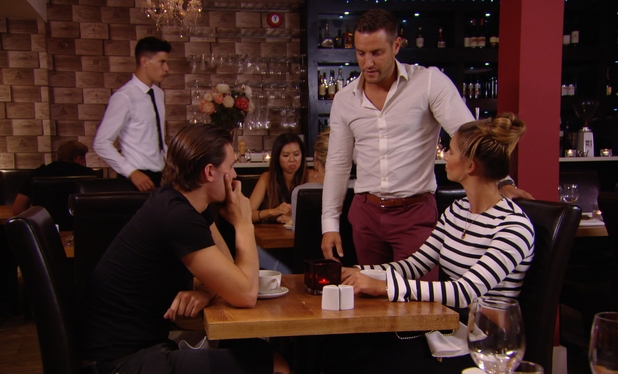 Elliott continued: "Charlie buries his head in the sand and I feel sorry for him, because he hasn't got the willpower to let her go.
"I don't really want to say it but, if it was me, she would've been booted into touch a long time ago," Smiling, he added: "Love's a funny thing. Young love."
Elliott and Ferne's dislike for each other stems back to Marbella. Ferne had a blazing row with Charlie's sister Chloe (who is now dating Elliott), after a video emerged of her getting close to a mystery man in Las Vegas, and the pair have not been able to make-up.
Then last week,
Elliott dropped a bombshell when he claimed Ferne had begged him to sleep with her
at a party thrown by Mario Falcone earlier this year.
Following the revelation,
Ferne spoke out and said she felt "deflated"
, while
Elliott ranted that she is a "petulant child"
.
Oh dear. We can't see this feud ending anytime soon, that's for sure!
Are you enjoying series 12 of TOWIE? Answer in our poll!
YES! I can't get enough!
80.75%
No! I'm not loving it...
19.25%