Pixie Lott looked super-cute in designer denim as she showed off her enviable tan outside ITV earlier today.
It may be a grey old day in London, but pop princess
Pixie Lott
made sure to splash a bit of colour as she arrived for her appearance on
Loose Women
earlier.
Looking summer ready with a post-holiday glow, the blonde beauty stylishly brightened things up in her super-cute outfit for the day.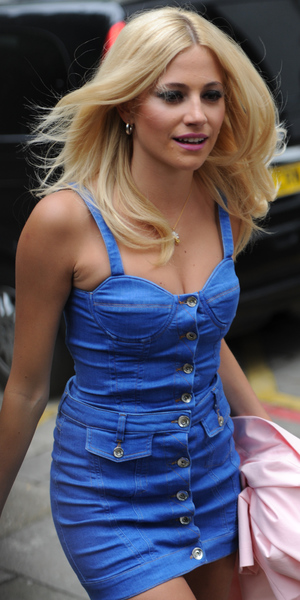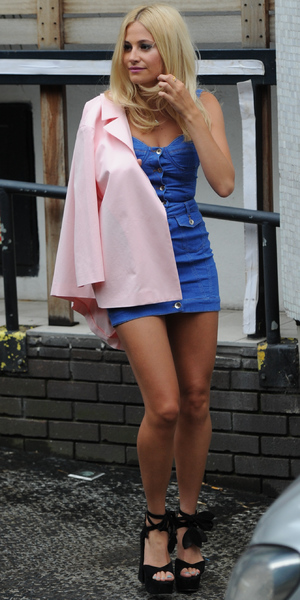 Pixie looked gorgeous as she flashed her pins in a chic denim pinafore dress. The 'Mama Do' singer accessorised her Moschino number and lengthened her legs with a towering pair of chunky heeled sandals, featuring wraparound straps.
Covering up, Pixie draped a bang-on-trend pastel pink blazer coat around her shoulders and even matched her pout to her jacket with a bright candy pink lipstick.
Used to sunnier climes, Pixie sure braved the cold in the capital and dressed as if she was still enjoying the warm weather overseas.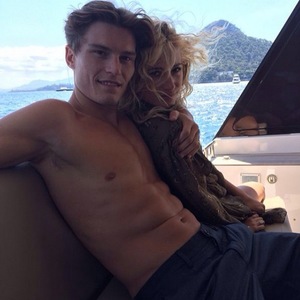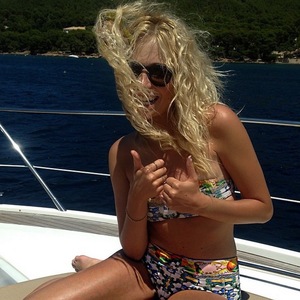 Having just got back from a trip abroad, the 23-year-old took to Instagram earlier this week to share some holiday snaps of her time in the sun with her model beau Oliver Cheshire.
A very bronzed Pixie is pictured enjoying a sailing trip with her man, even if her hair is a little uncontrollable out at sea! Oh what we'd do to be on a yacht and soaking up some rays...
Now back home and back to work, Pixie was at ITV to appear on today's
Loose Women
as she is busy promoting her new single 'Lay Me Down' and her forthcoming self-titled album,
Pixie Lott
, set to be released on 4 August.
Watch Pixie's new video for 'Lay Me Down' here: