The Only Way Is Essex's Ferne McCann has spoken about her blazing row with Elliott Wright, admitting that she feels "deflated".
Ferne and Elliott came to blows in last night's episode of the ITV2 reality show, after he reminded her how she'd begged him to "f***" her at a party thrown by Mario Falcone.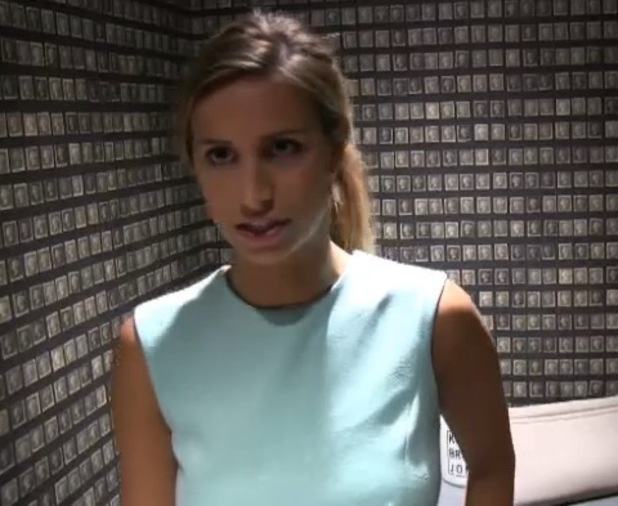 Although she has not denied it, Ferne has now responded to Elliott in an exclusive video on the
official TOWIE website
.
Ferne says: "I wasn't surprised that Elliott came to speak to me, because that's the type of guy he is. I don't hold any grudges against him - he's like me, if something p*sses him off, he has to confront that person.
"He said a few unnecessary things to me but I'm just so deflated and over it. If he felt that was what he had to do to get it off his chest then that's cool."
However, Ferne added: "I feel like other people's comments aren't making it easy for me and Charlie. When it's just me and Charlie, we're amazing. We're such a good couple and no one gets to see that, which is a shame.
"It pisses me off because I think, 'God, I don't comment on your relationship. I just let you get on with it!'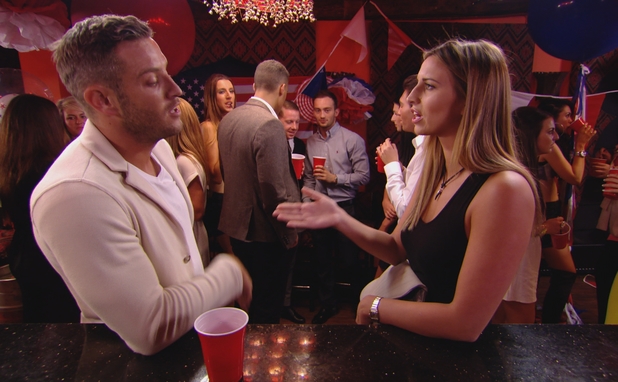 "When he and Chloe have been together four years and have an argument, because relationships are hard and you have to work at them, I'm not going to stick my ore in and get involved."
Meanwhile,
Elliott has also given his side of the row, although he hasn't been quite so kind about Ferne
as she has about him...
Elliott blasted: "Ferne is not a very respectful person in general - I think everybody knows that. I don't really care what she thinks. It's water off a duck's back to me.
"She doesn't respect herself clearly by behaving the way she does." Ouch!
Are you enjoying series 12 of TOWIE? Answer in our poll!
YES! I can't get enough!
80.75%
No! I'm not loving it...
19.25%