The Only Way Is Essex's James 'Lockie' Lock has returned to the reality show following his recent drug scandal, admitting: "I've been to hell and back".
TOWIE's
James made his comeback in last night's episode (9 July) and told his good friend Dan Osborne that he is learning from his mistakes and moving forward.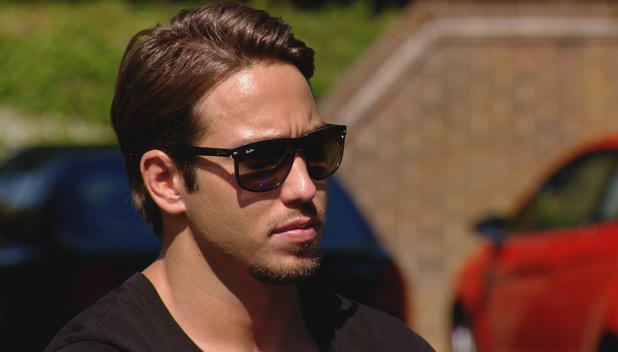 In April, James was charged with Posession Of A Class C Drug - reportedly the horse tranquilliser Ketamine - following an incident in February. He has since admitted the offence in court and was given a condition discharge and ordered to pay costs.
Following his arrest, James was suspended from the ITV2 reality show and missed out on the cast's trip to Marbella.
TOWIE
bosses have now allowed him to return on the basis that he behaves himself.
Last night, James touched on his recent troubles with Dan, telling him: "I've been through a lot of stress recently. I've been to hell and back."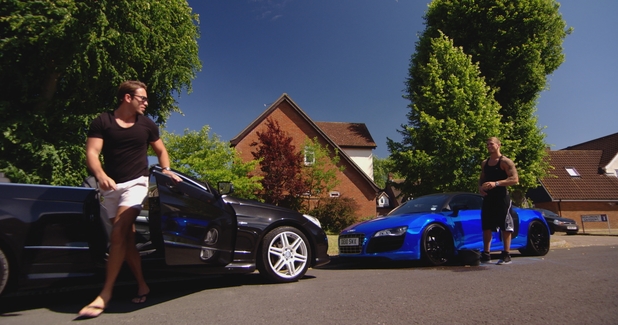 The reality star, 27, continued: "I got in trouble for knocking about with the wrong people. I kept knocking about with them then look what happened.
"It's time to grow up now. The whole thing has been a learning curve. I've cut them out of my life and I'm going to keep the people around me who are good for me. I just want to move forward."
Earlier this year, James split with his long-term girlfriend Danielle Armstrong following cheating rumours. Last night they came face-to-face in a kebab shop and both were happy to see each other.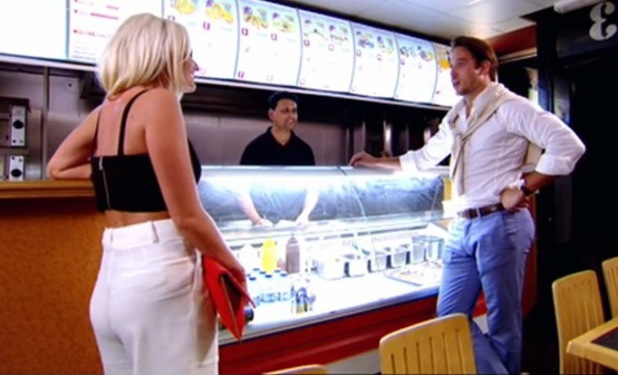 Having previously told Dan that "there is no one else out there for me'', James explained to Danielle: "I've learnt my lesson and moved on. It is time to grow up. I think we should go out."
Smiling and admitting she felt nervous, Danielle told him: "I know you're saying you're a changed man but there's just a few things that I want to talk to you about. And then we can take it from there!"
Keep up the good behaviour, James, as we think you and Danielle make a lovely couple.
Are you enjoying series 12 of TOWIE? Answer in our poll!
YES! I can't get enough!
80.75%
No! I'm not loving it...
19.25%