The Only Way Is Essex's Elliott Wright dropped a mega bombshell last night - claiming that Ferne McCann begged him to sleep with her.
TOWIE's
Elliott told Dan Osborne and James Lock that Ferne - behind boyfriend Charlie Sims' back - asked him to "f*** her" in the toilets at a party held by Mario Falcone earlier this year.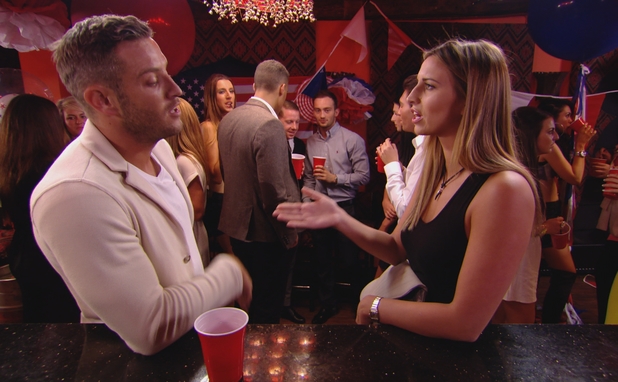 Later in the ITV show, Elliott - who is dating Charlie's sister Chloe - confronted Ferne about it, saying: "There's all these rumours going round that you cheated. You need to come clean about it if you have.
"I can only go by what's gone on previously between me and you. It was at Mario's party, when you asked to f*** me in the toilet. And then you slept with Charlie five hours later.
"When you turn around and say about Chloe having no class, I think you have to look at yourself. I've seen more class from a sewer rat than I have with you. You've become an embarrassment."
After remaining silent, Ferne then replied: "Well thanks for your opinion. You can't stop going on at me. Do I ever judge yours and Chloe's relationship? Thanks for your loser opinion."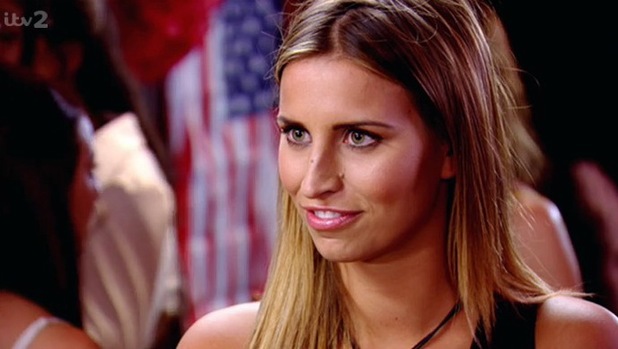 Once Elliott had left, she muttered under her breath: "F***ing laughable. It's bullsh*t. I'm going."
Yesterday,
we revealed that Elliott was going to drop a bombshell that would 'leave Ferne speechless'
, however fans weren't quite expecting something so dramatic!
Elliott first made his claims while at James 'Arg' Argent's frat party, telling Dan and James Lock that he feels sorry for Charlie.
"For me, I'm going to have to bring some certain stuff out now," Elliott explained to the boys.
"Earlier on in the year, at Mario's party, she came up to me and said, 'I need to get it out of my system'. I said, 'Get what out of your system?' and she said, 'I just need to f*** you. I don't care if I do it now in the toilet. I don't care but I'm going to f*** you tonight'."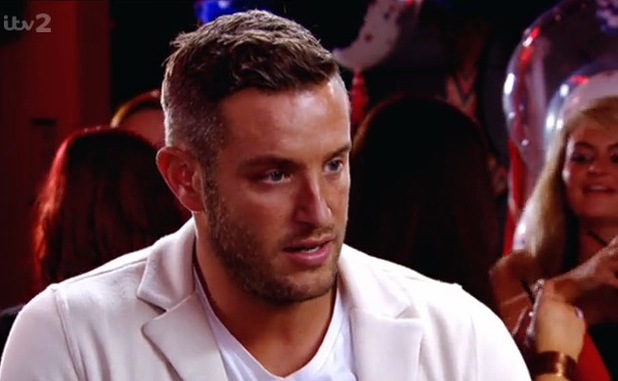 "And she talks about class - do you know what I mean?"
Dan and James then told Elliott that they're not sure Charlie will listen, however he replied: "He will believe it, he has to believe it because I've got a text to prove it."
All in all, it wasn't the best night for Ferne last night. At the beginning of the episode, Chloe was speaking to Gemma about the
video of Ferne getting close to a mystery man in Las Vegas
and claimed that "five people have said she slept with him".
Ferne has previously denied doing anything other than cuddle the man in Vegas. She has not responded to Chloe's latest claims.
Are you enjoying series 12 of TOWIE? Answer in our poll!
YES! I can't get enough!
80.75%
No! I'm not loving it...
19.25%