Things certainly seem to be getting serious between Conor Maynard and girlfriend Victoria Tansey, as they're preparing to move in together!
Conor was hanging out in the VIP section of
London's Wireless Festival over the weekend
and we managed to grab a quick chat with the 21-year-old just before he ran off to watch headline act Bruno Mars.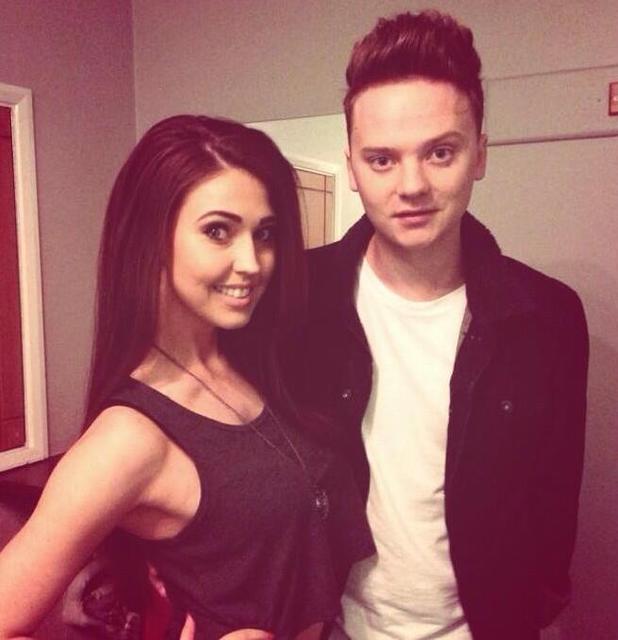 "I'm moving out of my place soon," Conor tells
Reveal
. "We're about to move in with each other, so it's a big step."
Conor has remained pretty tight-lipped about his relationship with Victoria, only confirming their romance in November last year, and the couple are rarely pictured out together at events.
"She's very private and likes to keep herself out of it," Connor explains. "She doesn't really like to come to a lot of events that I do. She is real though! My girlfriend does exist!"
We believe you, Conor!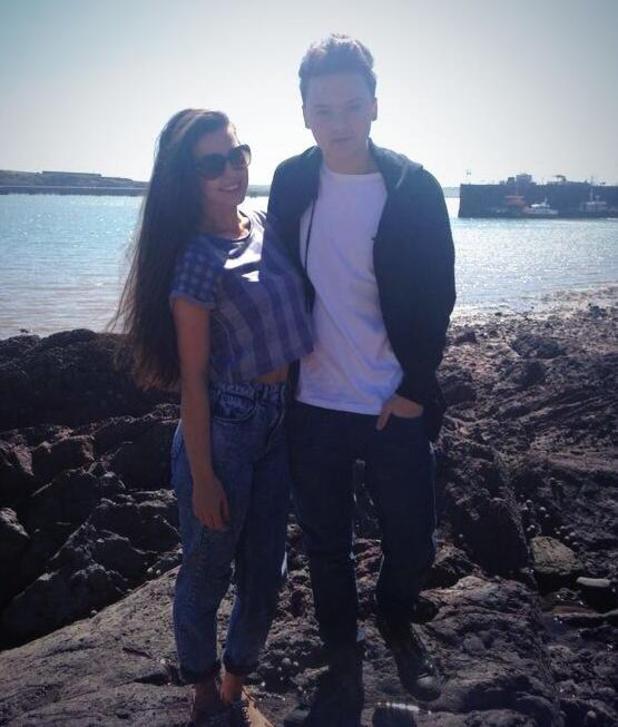 The British pop sensation has been busy working hard in the recording studio on his new album as a follow-up to his 2012 release
Contrast
, so spending the day at Wireless was a good chance to unwind and just enjoy the music.
"I opened the main stage at Wireless last year," says Conor. "I haven't released anything since then, but I'm working on my second album at the moment.
"It looks like the next single is going to be with Labrinth and we've got a few more singles after that ready too. I've done a few collaborations, but whether I'm actually using it yet is another thing. I did a song that was written by Timbaland, which was really cool."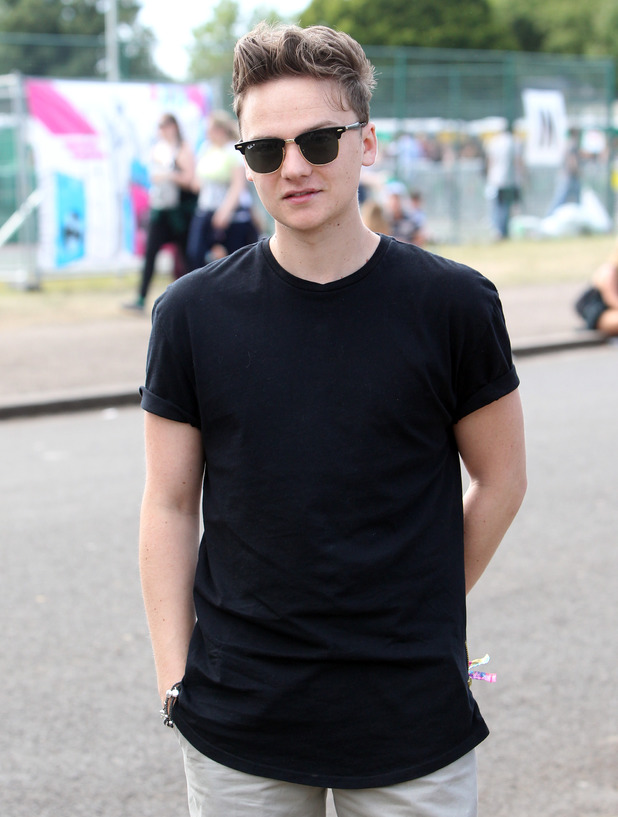 So will we be hearing more collaborations on the new album?
"I would like to work with Bruno Mars actually," Conor reveals. "I know his right-hand man Philip Lawrence, so I just need to organise things really. I feel like my first album was collaboration-heavy with Pharrell Williams and Frank Ocean etc. So for me, I feel like this next album is going to be a bit more of just myself."
It sounds like Connor has a pretty long list of music contacts, so who exactly is the most famous person in his phone book?
"Well, Pharrell is in there, Ne-Yo, the One Direction boys... loads, I can't think of them all at the moment!" he laughs.
Reveal is now on Google Plus! Join us here for the latest pictures, fashion and celebrity news!
Watch Conor's music video for 'R U Crazy' below: