Katie Price has admitted that she used to spend a staggering £22,000 getting her hair done - and now thinks it didn't even look that good!
Katie, 36, made the whopping confession during her radio show yesterday, telling fans that she would specifically fly to the US to have her locks tended too.
The pregnant star, who is expecting her fifth child, wracked up the bill each time by paying for return First Class flights to Los Angeles, along with coughing up for a celebrity stylist to glue hair extensions in.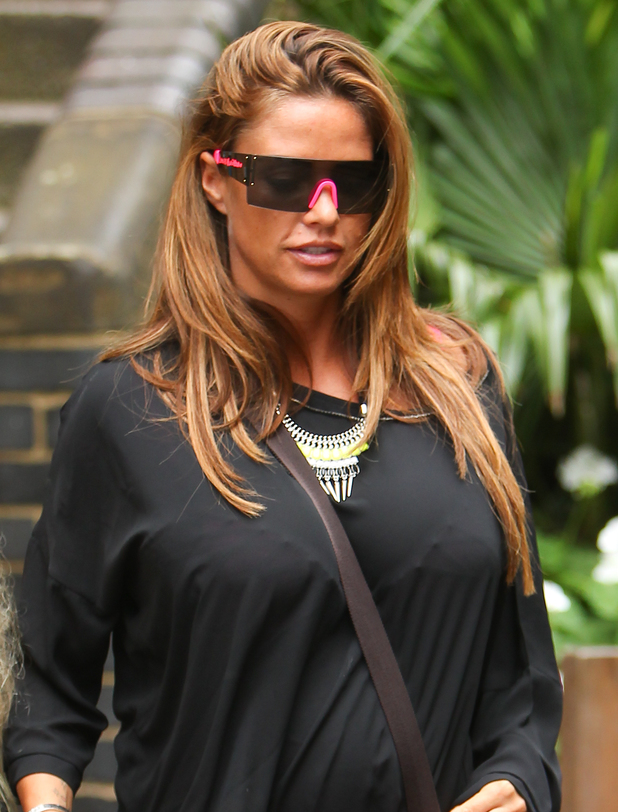 She's have it done at the exclusive Beverly Wilshire Hotel - where
Pretty Woman
was filmed - and pay to stay there too.
Katie explained to her FUBAR Radio listeners: "I used to fly to LA to get my hair done at the Beverly Wilshire Hotel.
"The receipt for the flights were about £13,000, because I would fly first class, and then I'd stay at the hotel. All in all it would come to about £21-22 grand."
Katie then went on to explain why she went to so much expense at the time - and what her accountant and managers would say when they saw the cost!
"I found these people who were so good at putting extensions in, so I'd go there every time I needed it doing," Katie said.
"It was so expensive and my business people would say to me, 'How could someone's hair cost this much?!"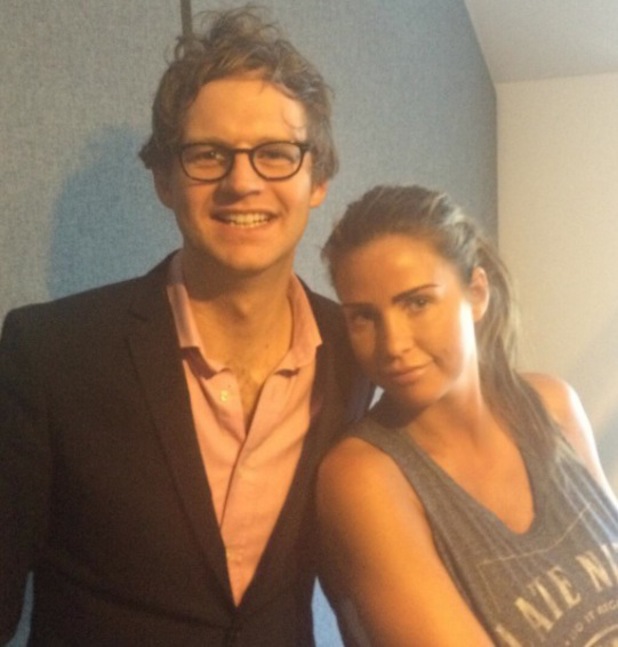 Former glamour model Katie then admitted: "Looking back at pictures, it wasn't actually that great. I was stupid then.
"I don't do it now, as I don't need to. For once in my life my hair has grown."
We bet your stylist in the US is gutted, Kate!
As usual, Katie didn't hold back during her radio show and was happy to be as outspoken as ever.
During the show,
Katie revealed what she really thought of Peter Andre on their wedding day
and
spoke about her feud with Victoria Beckham
.
Throughout the three-hour slot,
Katie also told listeners that she might call her unborn daughter by her real name
.
What would you spend £22,000 on if you had it? Tell us below, as the best comment from across the website each week wins - just £50 we're afraid!