Former Geordie Shore star Jay Gardner has spoken out after he was spotted in the background of a video which showed a girl performing a sex act on 24 men in Magaluf.
Last week, it was revealed that
Jay had been making a personal appearance in a nightclub in Majorca
while the shocking scenes were unfolding.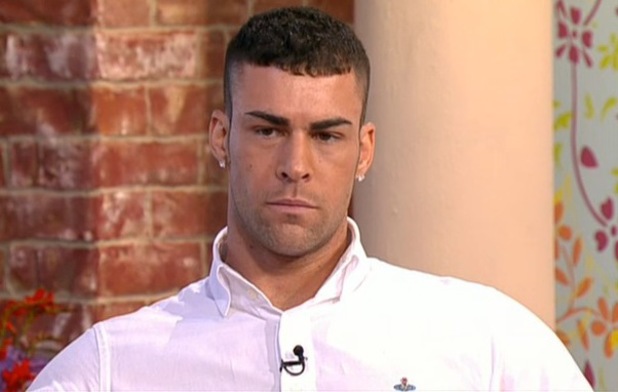 The unnamed girl, aged 18, was told she would win 'a holiday' if she took part in the so-called 'game' during a bar crawl, however this later turned out to be a cocktail called a 'holiday'.
A video recorded on the night has since gone viral and eagle-eyed fans were quick to spot Jay in the background. Speaking on
This Morning
today, Jay described the incident as "shocking" and stressed that he didn't want anything to do with it.
He said: "I was on stage doing a personal appearance and obviously this game was taking place. You've got the DJ on the microphone, he's obviously counting and pretty much commentating on what was happening.
"It is the most shocking thing I've ever seen. I think this sort of thing could have psychological impacts on people - what they are, we don't know.
"It's so extreme because of the amount of people that were involved. I don't know how drunk she was - she would've been drinking but I think she knew what she was doing."
Jay then explained that the girl had asked if he wanted to be 'number 25', saying: "Towards the end, she came up to me and then I obviously made it clear that I didn't want to be a part of it."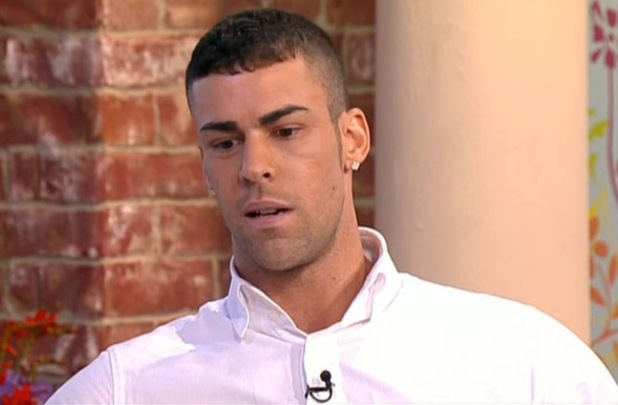 Jay told presenters Holly Willoughby and Phillip Schofield that out of the 300-strong crowd, no one stopped in to question what was going on.
"No one jumoped in, which brings the question to me - where were her friends? She obviously went on holiday with her friends, but where were they? I think they were the people who were responsible to jump in."
Despite most of the
Geordie Shore
cast being renowned for boozing and having sex in front of the cameras, Jay was quick to condemn the men taking part in the video.
"She's done this but there's another 24 people involved," he said. "No one knows who they are yet they're just as bad as her.
"If it was a male doing what she'd done, I don't think the video would've got as much attention because the male would've been classes as a legend. That's just the sorry state of how it is."
Last week, Jay made a sick joke about the incident on Twitter, but he later thought better and removed it.
Giving his advice to holidaymakers heading to Magaluf, he said today: "People go to Magaluf and this happens because they think anything and everything goes.
"Some of these people are 18 or 19 and it's their first time on holiday away from their mam, they get cheap drinks think they can do anything.
"I 100 per cent think [these games] should be stopped. My advice is to go out there and have respect for yourself.
"You wouldn't do it in the UK. Eventually, [the girl involved] could've ruined her life, her job, not to mention the psychological impact we've previously mentioned."
Reveal is now on Google Plus! Join us here for the latest pictures, fashion and celebrity news!