The Only Way Is Essex's Jessica Wright has helped her cousin and co-star Leah celebrate her hen party - at a Dreamboys show!
Jessica and Leah were spotted taking it all in from the front row of the Dreamboys performance on Saturday night and to say they looked a bit giggly is an understatement.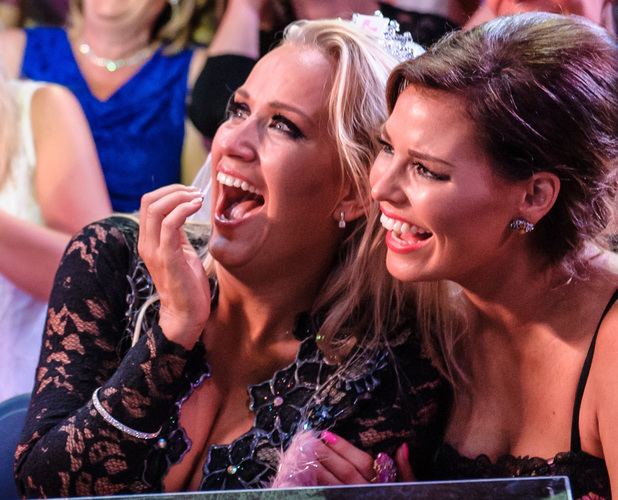 The girls, along with the rest of the bride-to-be's hens - including Jess' mum Carol Wright - were treated to some serious pecs and abs and couldn't contain their laughter!
The show took place in London's West End and it was the perfect way for Leah to let her hair down before her forthcoming wedding...even if it did leave her and her hens a bit red-faced!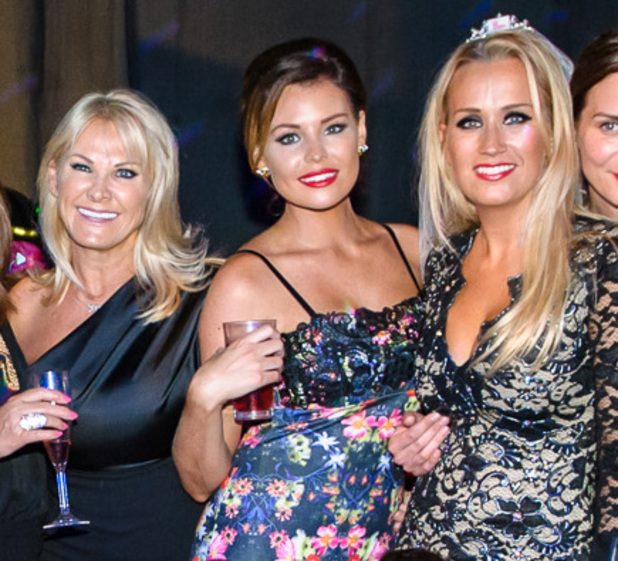 We're particuarly happy to see Jessica smiling in the photos, as she was unfortunately a little tearful in last night's episode of
TOWIE
after moving into her own flat.
Although it was her decision, Jess is feeling a sad about the fact that she and long-term boyfriend Ricky Rayment aren't ready to live with each other yet.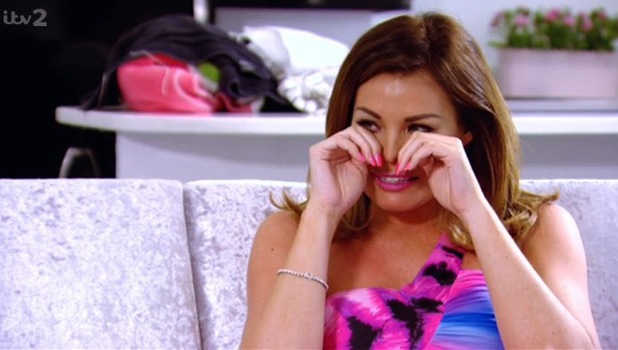 Wiping away tears, Jessica told Carol and Nanny Pat: "It feels weird being here on my own. Really, I should be moving in with my partner like most of my friends already have.
"It's dawned on me that I'm not in the position in my life I thought I'd be at this age. It's upsetting."
Chin up, Jess, at least you won't be picking up boys' smelly pants and tripping over X-Box cables. Plus, the new pad looks gorgeous!
Do you want to see more of Jess and Ricky in TOWIE?
NO - They're on screen enough
15.05%