Brody Jenner has made a shocking revelation - he NEVER dated Lauren Conrad when they starred in The Hills together. Say it's not true!
Brody make the confession yesterday (3 July) during his
Brody Jenner & Dr Mike Dow Podcast
, telling fans that their 'relationship' in the MTV show was just for the cameras.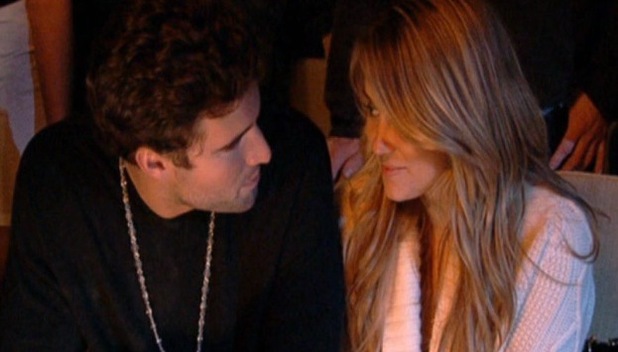 Shattering our dreams(!), Brody admitted: "Lauren Conrad and I never dated. Lauren and I have always been just friends.
"We worked together on a show called
The Hills
where we had to
pretend
like we were dating - but we never dated. We truly never dated."
We don't know about you, but we are GUTTED about this revelation.
And it just gets worse...
During the show, Brody also confessed that he didn't "hook up" with Kristin Cavallari in
The Hills
either. We can't cope!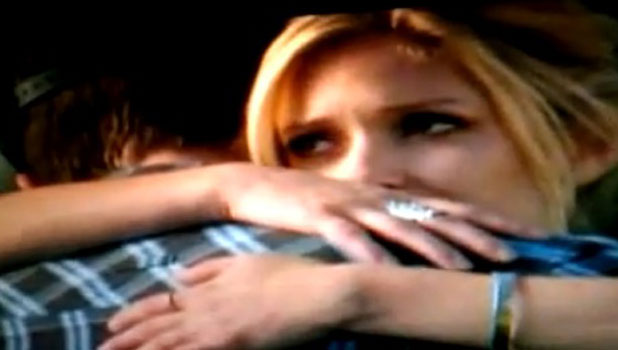 "I dated Kristin when we were very young," he explained. "I dated her when she was on
Laguna Beach
and I was on a show called
The Princes Of Malibu
with my good old buddy Spencer Pratt.
"Kristin and I did have [a relationship] but during the show we filmed together [
The Hills
], Kristin and I did not date. We were not hooking up. That was way in the past."
We know it's in the past, Brody, but that doesn't mean we can't be upset about it!
One person Brody DID date, however, was his sister-in-law. During last week's podcast,
Brody revealed that he dated his brother Brandon's wife Leah
- when they were 11 years old!
And let's not forget his relationship with Avril Lavigne, back in 2011. Brody even has a tattoo of Avril's name on his arm to remember her by...
When this was mentioned yesterday, however, he laughed: "Oh jeez, I was wasted [when I got that]. Oh man!"
Laguna Beach: Where are they now?
Copyright: MTV