Peaches Geldof's recent death has caused "intolerable pain", her devastated father Bob has explained today.
The mum-of-two was found dead at her Kent home on 7 April at the age of 25 and an inquest has since heard that Peaches' body showed signs of "recent use of heroin".
Earlier today (4 July), her musician dad Bob - who found fame with the Boomtown Rats - said he has found performing on stage again has given him some escapism from his grief.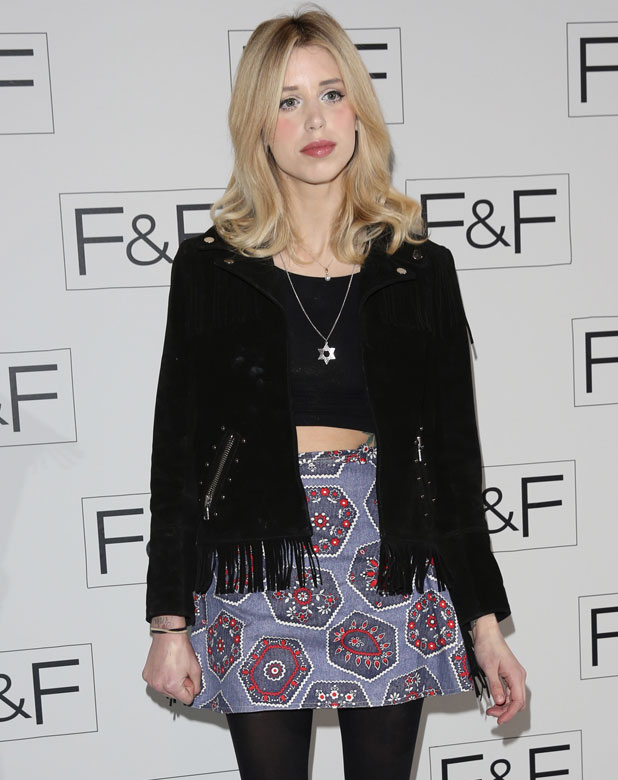 Speaking on ITV1's
Lorraine
, Bob said: "It's intolerable… it's very hard as everybody must realise, especially if it happened to them too. What else do you do, you get on with it?
"I've always done that and being on stage is entirely cathartic, it just clears your head.
"Just before we came [into the studio], I was talking to one of your producers and a guy I work with and they were saying for years they have done yoga. I can't get my head around that at all!
"But they say, 'No, no, it's wonderful, you're chakras are...' Next! I just get on a stage and go mad."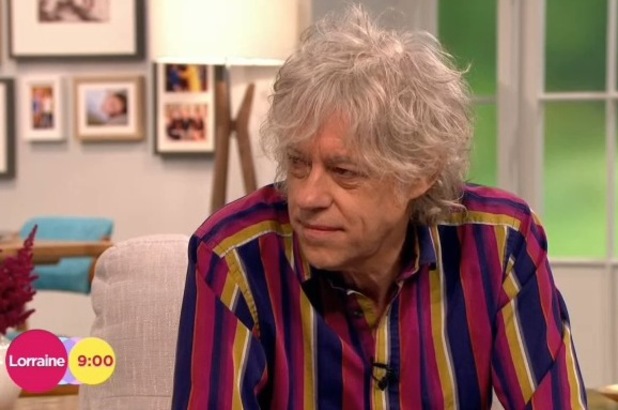 Bob did, however, add: "If I dwell on the words sometimes, I find it hard to struggle through the song because they take on whole meanings that I never meant when I wrote them."
Peaches was found at home in her spare room by her husband Tom Cohen, the inquest heard in May. She had been alone with their youngest son Phaedra, who was 11 months at the time.
Tom, meanwhile, had been looking after their elder son, Astala, away from the family home.
The inquest into Peaches' death was adjourned and is due to reopen on 23 July.
Peaches Geldof: Here life in pictures:
Copyright: Rex Features Dennis Stone