Kimberley Walsh never doubted for a second that her BFF Cheryl Cole would reclaim her place as judge on The X Factor.
Speaking to Phillip Schofield and Holly Willoughby on the
This Morning
sofa, expectant mum Kimberley revealed she "always thought Cheryl might go back" to being a judge on
The X Factor
as she felt there was unfinished business there.
She said: "For [Cheryl] it was something she loved doing first time round and I think she's really enjoying it."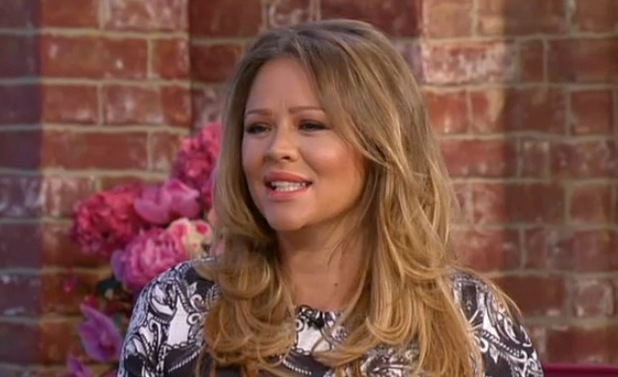 Earlier today, Kimberley's bestie,
Cheryl revealed Simon Cowell was right to sack her from the US X Factor
in a heartfelt interview with ELLE UK.
Opening up, Cheryl spoke of how she responded to the sacking with an expletive text message and when
This Morning
host Phillip read the text, he was surprised Cheryl had agreed to make a return to the talent show.
Reassuring Phillip that holding a grudge is not in Cheryl's nature, Kimberley said: "The thing with Cheryl is she says it as it is at the time... she moves on and lets things go."
And if one person knows Cheryl well enough, it's definitely best pal Kimberley, who is pregnant with her first baby.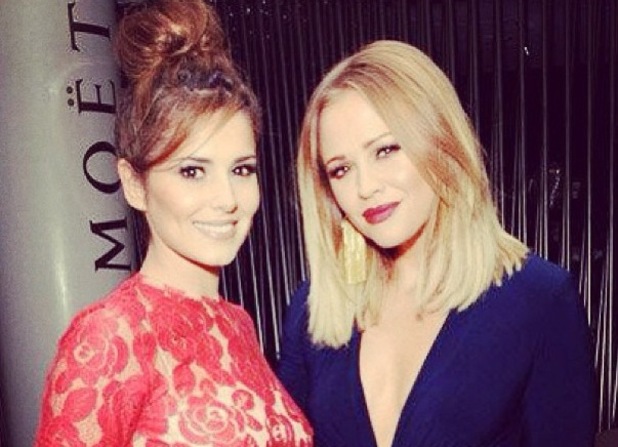 Recalling the moment she told her friend she was going to have a baby, Kimberley said it was like Cheryl had already guessed.
"As soon as I started to say I've got something to tell you, it was like she already knew. She was gone," she admitted.
But now thanks to Cheryl's busy schedule, Kimberley's large supply of babysitters may be one less.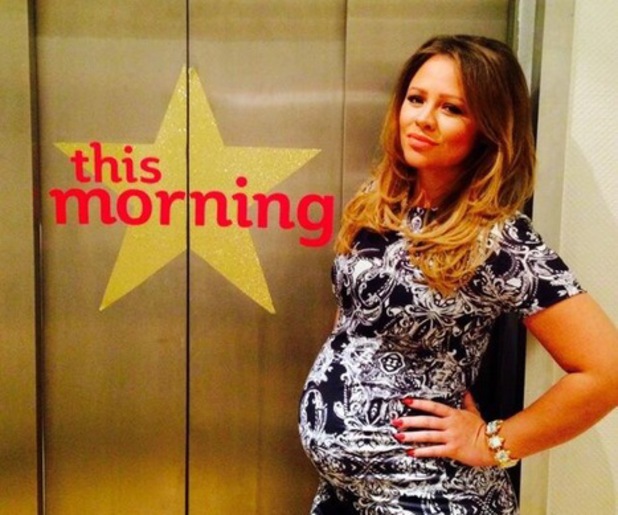 Looking lovely in a charcoal and white printed dress, Kimberley appeared on the hit daytime show with Alistar Griffin to promote their new single 'The Road' - the official song for this year's Tour de France launch in Yorkshire.
Although the Girls Aloud singer is busy with work commitments at the moment, Kimberley did reveal that she's ready "to hide away for the next few months" after her little one is ready to pop.
Go on, go and put your feet up now, Kim!
Reveal is now on Google Plus! Join us here for the latest pictures, fashion and celebrity news!