The Only Way Is Essex's Harry Derbidge has blocked his ex-boyfriend's phone number to ensure he doesn't contact him again.
TOWIE
star Harry made the confession after last night's show, which saw him tearfully begging Bobby Norris for forgiveness after he slept with the mystery man.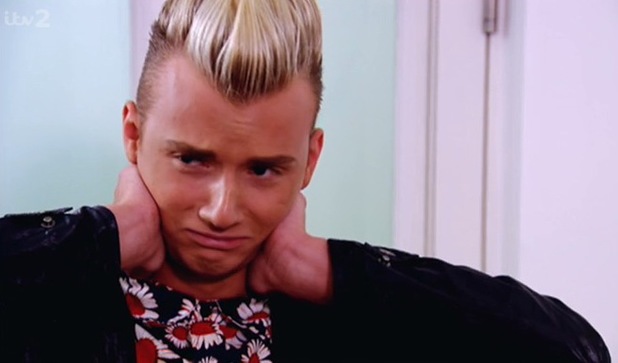 In a behind-the-scenes video for the
TOWIE website
, Harry has confirmed that things with his ex are "finished", adding that he desperately loves Bobby.
Breaking down again, Harry said: "I've done something terrible and completely messed up, but I'm proving that I love [Bobby] - I really do.
"The ex..I've blocked his number, I've taken him off Twitter. He's literally finished. I can't be in contact with him anymore and don't want to be because I'm moving forward.
"I love him, I love Bob. I just need to move forward and honestly show how much I generally love him. I wouldn't be knocking on doors, trying to find Bobby and looking for him [otherwise].
"It's been awful for me, awful for Bobby and awful for Gemma because I messed up."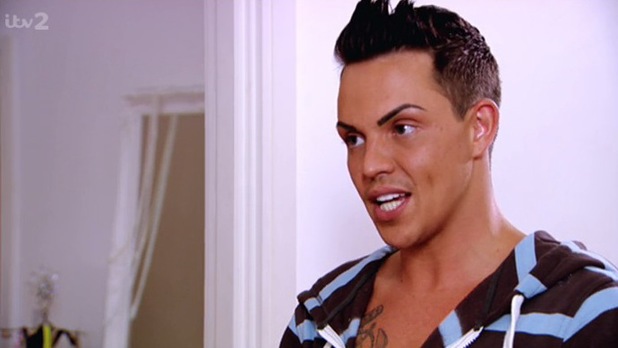 Meanwhile, Harry has also apologised for dropping the F-bomb so many times in last night's show while speaking to Bobby at Gemma's house.
Taking to Twitter afterwards, Harry explained to his fans that his swearing was because he was speaking 'from the heart'.
"I apologise for my swearing but that came from the bottom of my heart," he said. "I know I messed up but I will prove that he is the one I want xx."
Harry's cousin and former
TOWIE
star Amy Childs clearly found the scenes between him and Bobby emotional.
"Can't believe how much I'm crying right now ...... Love my @MrHarryDerbidge so much xxx," she tweeted after the episode finished.
Only time will tell as to whether Bobby forgives him...
Do you think Bobby should forgive Harry? Answer in our poll
YES - Everyone deserves a second chance
61.64%
NO - I wouldn't forgive him
38.36%