Coleen Rooney has slammed trolls after she claimed her lost holiday luggage had been rifled through and her knickers, bikini and even toothbrush stolen.
Coleen says her bags disappeared while flying back to the UK from a break in Las Vegas, following her World Cup trip to Brazil, and she told fans her cases had been "rifled though" before being returned.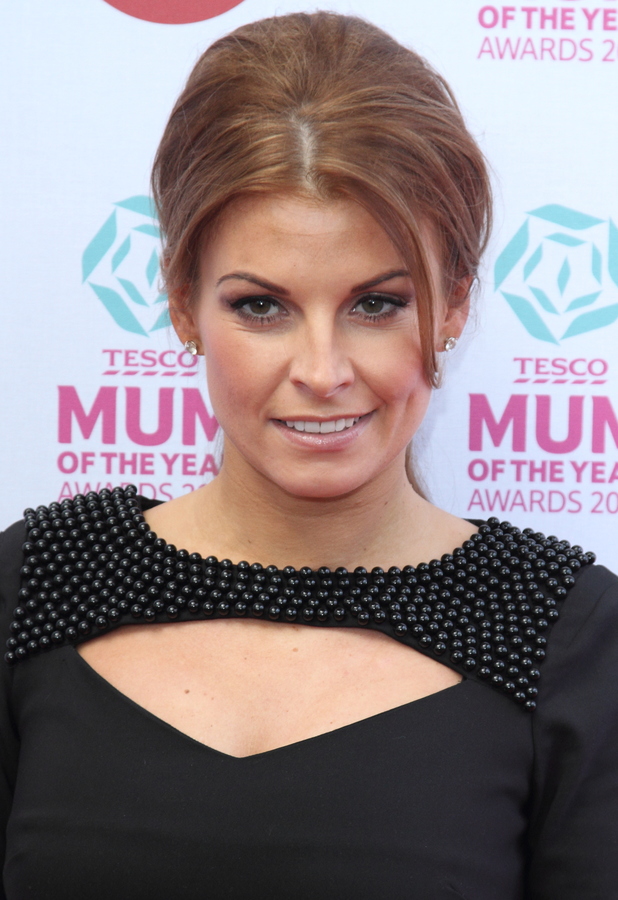 However, after speaking about her ordeal on Twitter, Coleen was met with a backlash from some fans who suggested that she has enough money to replace her missing belongings.
Speaking out, Coleen said: "You can stick all the sarcastic comments about money. It's not all about money it's about people going through my personal stuff and taking stuff that I need for my holiday.
"Please be quiet!! Yes I am moaning, and not just over make up." She also told another follower to "shut up".
Coleen first spoke out about her luggage drama on Monday, having arrived home from a short break in Sin City. The star had previously been in Brazil supporting husband Wayne in the World Cup, however the England squad were knocked out in the first stage.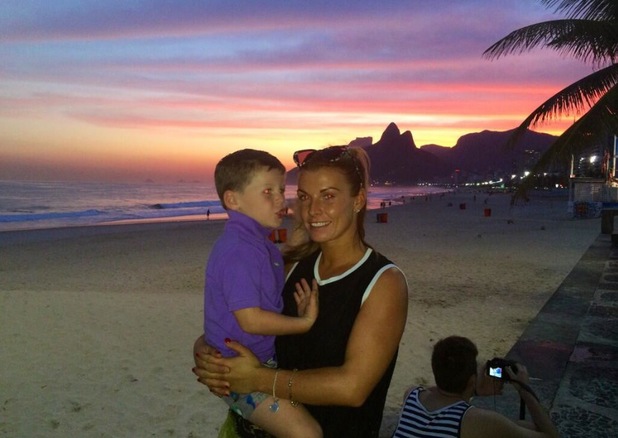 She said: "Feel sick..... just received my 4 cases 2 days late. Opened them all and they have been completely ransacked.
"Bags, shoes, bikinis, clothes, toiletries, underwear, pj's, make up, toiletries taken. Disgusting & the customer service [I'm] getting is terrible.
"They have even took my toothbrush!! Why??"
One fan, however, replied: "Coleen, lucky you have the money to buy new clothes..some people would be up sh*t creek if they had no case for two days x."
Another said: "People get stuff robbed everyday and can't afford buy new stuff u can so shut up about it and keep it to urself!!!"
Reveal is now on Google Plus! Join us here for the latest pictures, fashion and celebrity news!