Katie Price has opened up about the time she was groped in a bush as a child, saying she has "never forgotten" the face and ginger hair of her attacker.
Katie, who is pregnant with her fifth child, spoken about the incident - which happened in the park when she was seven - during her radio show with FUBAR Radio.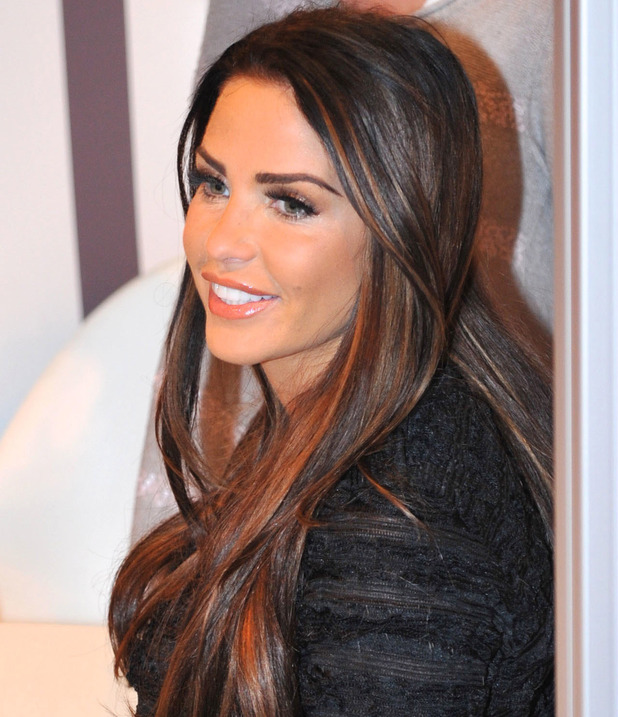 While on air, the former glamour model also told listeners about how she was raped as an adult and how she believes her career path may have been a result of getting "let down" by men.
Katie said: "In the past, I've been in situations where I've been groped by men, raped and I suffered sexual abuse when I was younger.
"I've been let down by men, obviously, and is that why I did the glamour job? Was it a case of, 'You can look at me but never touch me'?
"With the mens' mags and interviews, it was always a case I was in control - look at me, w*nk over me but you haven't got me. It's weird how your life makes these paths."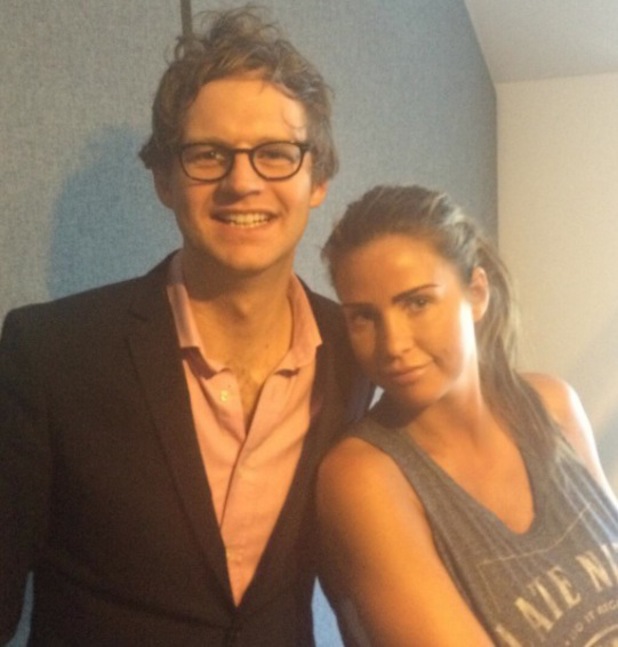 Katie has previously written in one of her autobiographies about the park incident and it is something she has never forgotten.
Recalling it again, she said: "I was a in a park in a bush when I was 7 - my mum said she was getting an ice cream.
"I can still picture the man's face and ginger hair. I couldn't say how old he is now, as to me he was an older guy. But you never forget, you just don't forget."
Katie said two passers-by alerted the police, however the man was never caught: "The police came and they took my knickers away," she said.
"I still remember absolutely everything [but] I'm happy and I've got my kids. People deal with it differently. I'll never forget but I just get on with it."
Katie advised any victims of sex attacks to go straight to the police.
Reveal is now on Google Plus! Join us here for the latest pictures, fashion and celebrity news!