The Only Way Is Essex's Lydia Bright and James 'Arg' Argent were all smiles last night as they enjoyed a Stevie Wonder gig together.
Lydia and Arg attended Calling Festival on Clapham Common in London and joined thousands of music lovers as US legend Stevie took to the stage.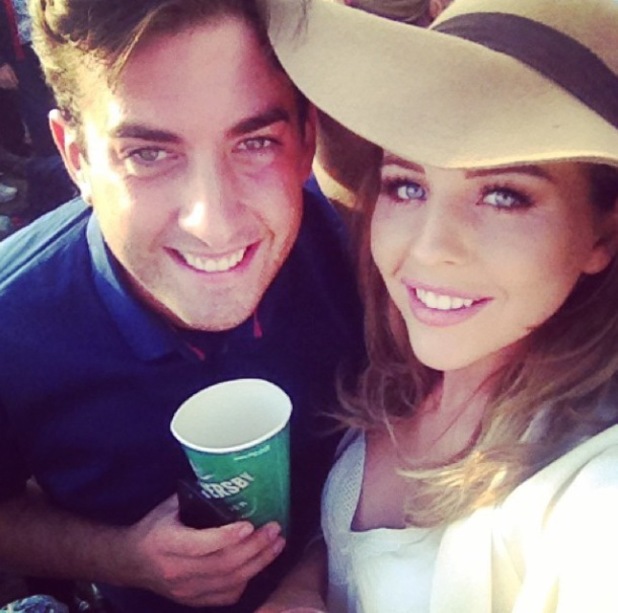 Although they have agreed to be friends, the former couple looked pretty close as they posed for a selfie together. Sharing it on Twitter, Lydia told her followers: "Stevie Wonder with Argy Bargy."
During last night's episode of
TOWIE
, Lydia's mum Debbie returned to the show and was seen discussing her daughter and Arg with the fellow Essex mums.
She said: "I think Lydia and James have a massive history together. I think James is one of the most romantic idiots I know.
"He lives in this fantasy world of romance so, for him, his young childhood sweetheart will always be his young sweetheart - even at 80."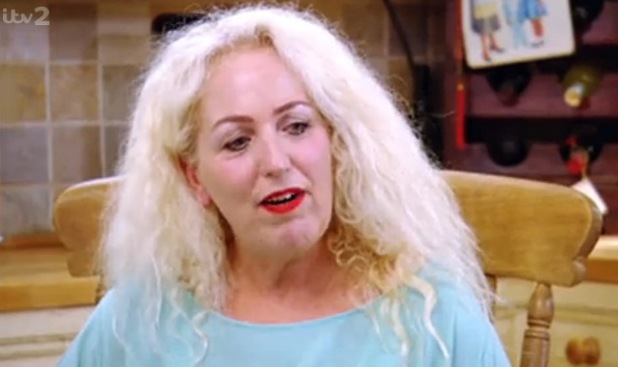 Debbie added: "He is really trying to lose weight. He feels if he loses weight, he will win Lydia back."
Later in the show, Lydia met up with Arg at Georgia Kousoulou's Barbie and Ken-themed birthday party and discussed their rekindled friendship. It was also at the party that Arg invited Lydia to see Stevie Wonder.
"When we were together, you used to love listening to Stevie Wonder," Arg told her. "He's doing a one-off concert and I wondered if you wanted to come along with me just as friends - just be friends, watch it together and have a nice evening?"
Smiling, Lydia said: "Are you going to start bumping and grinding me?!" Arg replied: "Not at all!"
Lydia agreed to go - as friends - but had previously warned him: "I kind of feel like its gone from zero to 100 in two weeks. I feel like you're suffocating me at bit.
"I do really want us to be friends, but it's still early days. You just need to cool off a little bit. You're moving to fast, but cool down."
We're glad you had a good time (as friends, obvs), guys!
Do you think TOWIE's Arg and Lydia will get back together? Answer in our poll!
YES - I think there is still a spark
73.95%
NO - That ship has sailed!
26.05%