SInitta had doubts about "fragile" Cheryl Cole returning to The X Factor, but has been blown away by her comeback!
In an exclusive interview with
Reveal
, singer and Simon Cowell's BFF Sinitta tells us how she is surprised by the star's feisty return to the ITV1 show.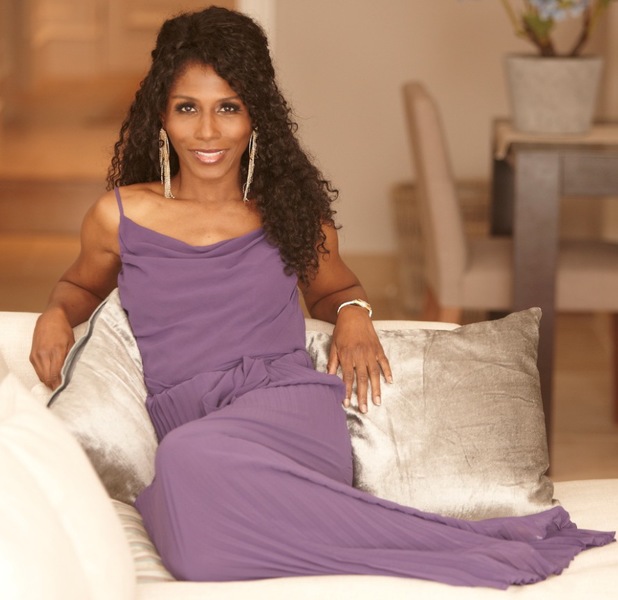 Sinitta says: "Originally I though it was a mistake to bring back fragile little Cheryl.
"I was worried about her and whether she'd cope with it - whether she'd be okay, would it be the right thing for her?
"But she is a very different woman now - she's empowered, she's experienced, she's seasoned.
"She's fought a lot of battles and won them."
Cheryl, 31, made the decision to take a year out of showbiz after the Girls Aloud 10-year anniversary tour ended in early 2013.
In the few years before, she had battled malaria, divorced cheating hubby, footballer Ashley, 33, and was sacked from the
US X Factor
, all under the watchful eye of the public.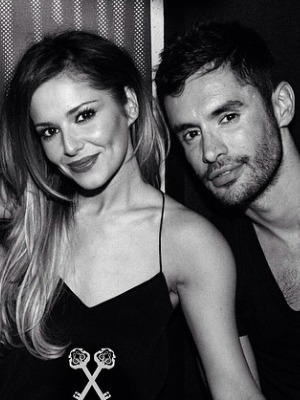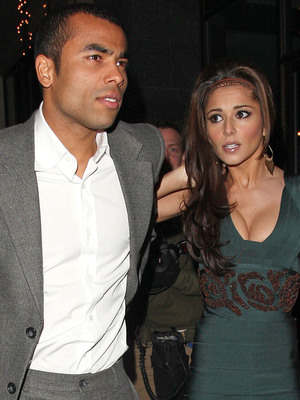 But Cheryl has put the past behind her and, as well as her
X Factor
return, she has a
hot new fella, Frenchman Jean-Bernard Fernandes-Versini,
on her arm.
"She's a stronger, more empowered woman now" says Sinitta, 45.
"Simon used to guide her, put a protective arm around her, he ushered her through and gave her the confidence to do it.
"Now, she doesn't need that as she's overflowing with confidence now. Once you know you're a survivor, it gives you that inner strength."
X Factor
fans should also "expect fireworks" between Cheryl and new judge, former Spice Girl Mel B, according to Sinitta.
"Mel B and Cheryl are very different," she said. "With both being from two separate girl bands, it's going to make a difference.
"I'm sure there's been some rivalry there at some point.
"Ten years of Girls Aloud verses the Spice Girls' world domination in 18 months – I'm looking forward to seeing all that play out."
Sinitta's So Many Men, So Little Time, is available on iTunes and Spotify
Read the full interview with Sinitta in this week's Reveal magazine - out now!