Brody Jenner has admitted that he once 'dated' his sister-in-law Leah, who is now married to his brother Brandon.
Brody and Leah made the cute confession during a podcast interview, telling fans that they were boyfriend and girlfriend when they were younger.
Former
Hills
star Brody and singer Leah were just 11 years old when they got together at school - but they didn't even kiss. Bless!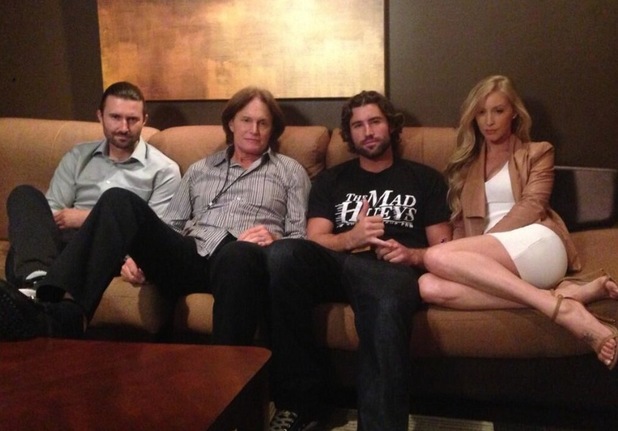 Speaking on
The Brody Jenner Podcast with Dr Mike Dow
, Leah said: "I met Brandon through Brody. We went to school together when we were 11. Ok, 11!
"You don't kiss, you don't make out, you don't hold hands, you beat each other up, you play basketball."
She continued: "So he was my boyfriend in the fifth grade, Brody was...we never kissed."
Chuckling, Brody then added: "I did shoot her with a BB gun!" Ahh, young love!
Brandon and Leah are childhood sweethearts after getting together in high school - once she'd split with Brody, of course.
They later formed a duo, apty named Brandon & Leah, and appear alongside their family on
Keeping Up With The Kardashian
.
Watch Brandon & Leah perform their song 'Showstopper' here: