Dannii Minogue has called the police after she and her son were followed home by a stranger.
The former
X Factor
judge took to Twitter last night after spotting the man sitting in a car outside her home in Australia.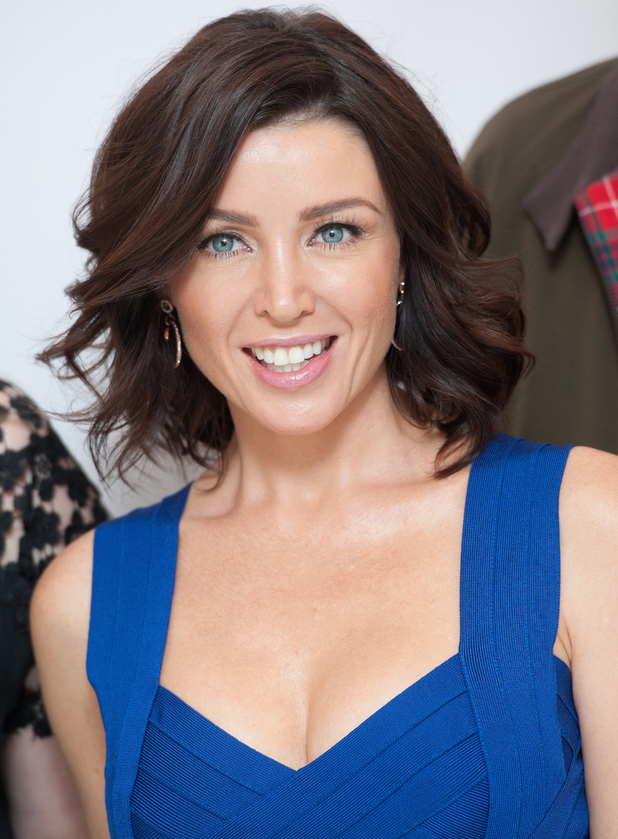 Dannii told her followers: "Stalked again. Guy sitting outside my house, following family and my child. Who would like his car registration?"
The Aussie mum-of-one then added: "Time to call the cops #StopStalkers."
Following her stint on
The X Factor
in the UK, Dannii and her son Ethan now live Down Under.
Although Dannii and Ethan's father Kris Smith split, he now lives in Australia to be close to his son. He also remains on good terms with Dannii.
Like our version of the hit talent show,
Australia X Factor
is also due to return to screens in Oz this summer.