TOWIE girl Lauren Pope has admitted to us that she wasn't looking forward to going to Marbella, but that things turned out to be better than she anticipated.
Lauren and the rest of the Essex cast flew off to the Spanish city for a Marbella special and the first episode aired last night (22 June) with plenty of fireworks!
Speaking to us at the launch of her new InTheStyle.co.uk collection, she said: "I was actually dreading it a bit, 'cause of Chloe. But I knew that Vas (J.Morgan) was coming a few weeks before and it was good to know that someone who's got my back was there. It was way more fun than I thought."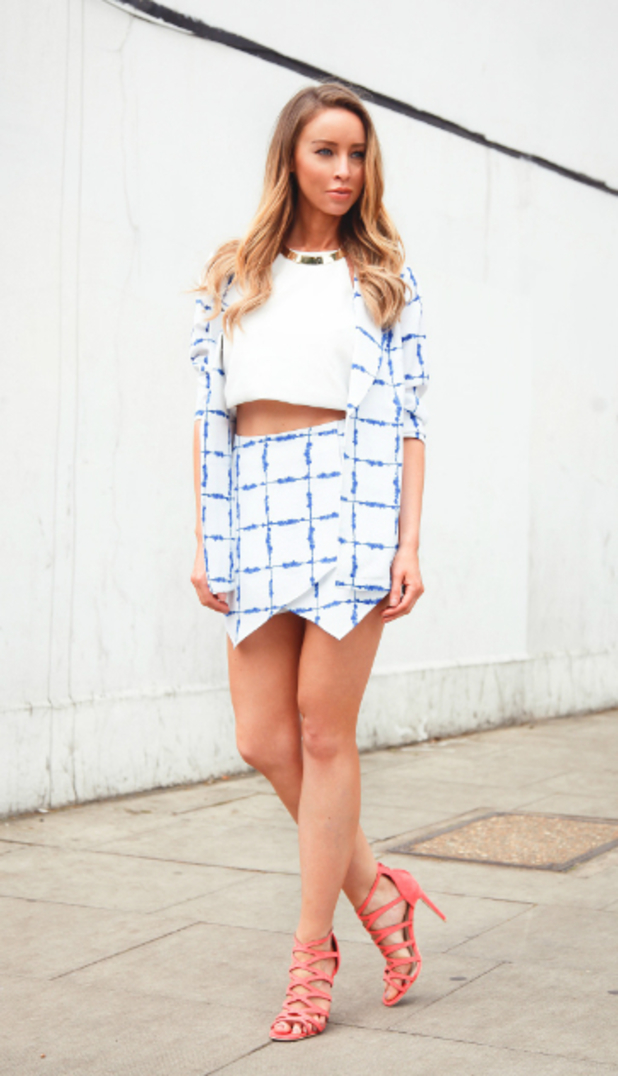 Fans of
TOWIE
will remember that
Lauren had a huge fall out with former bezzie Chloe Sims in the last series
.
Although she wouldn't spill on what happened between them in Marbs, she did admit that the spat has caused a rift with other cast members, saying: "It's sad. Obviously we've had a fall out and it affects other friendships"
The fashionista also revealed that
Vas, who joined Lauren for the Marbella special
, had a tough time with fellow cast mates.
"I think 'cause he's new, a lot of people had prejudged, which I don't think is very fair. He's a big boy, he can handle it, but I just thought it'd be nice if people had made a bit more of an effort. At the beginning people were quite standoffish, but as the week went by, it was so funny seeing so many people warm to him."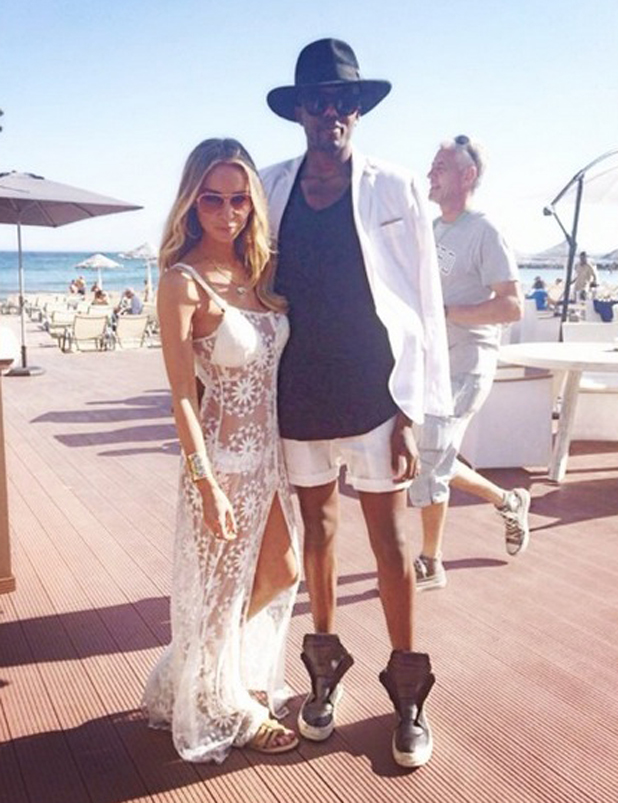 She added: "It's kind of like starting school, it's really easy to zone people out. So it's important you bring them in and make them feel comfortable."
The blonde DJ explained that she did this with the
new girls Robyn Althasen and Imogen Leaver
, who Lauren described as "really nice and cool" and that: "When someone new comes on, I always make an extra effort to introduce them to everyone."
Lauren, who used to date ex
TOWIE
guy Kirk Norcross, confirmed that she is single at the moment but confessed that there won't be any romance between her and any of the Essex boys.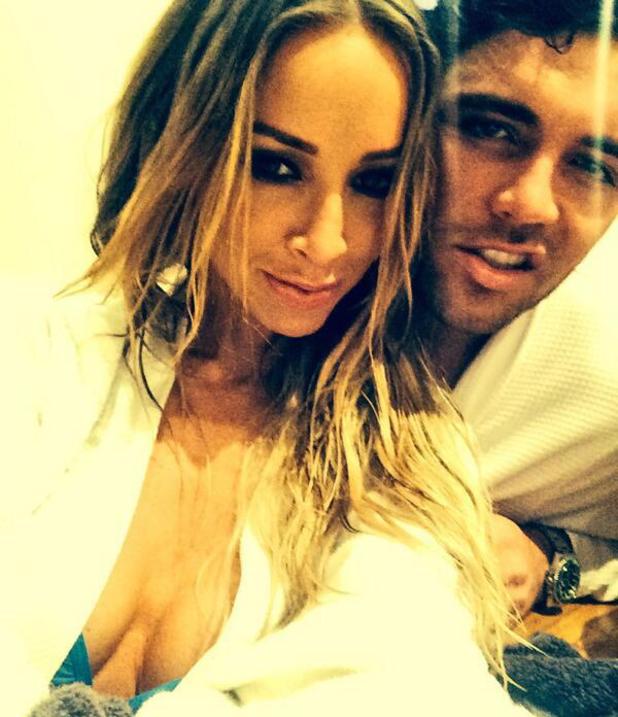 "I get on with pretty much all of the boys, but there's not many single ones left." And while she briefly dated Tom Pearce, the 31-year-old wouldn't reunite with him: "No, not Tom. I see him as a little brother. We get on really well but we never had the chemistry. We're better just leaving it as friends."
Despite just returning from Marbs, Lauren also hinted that the gang may be jetting off again very soon. Talkng about her summer plans, she said: "I would like to go to Ibiza and I think we may be filming abroad again for the next series."
Jealous! After hitting Vegas and Marbella, what fancy place could they be heading to next? We'll be tuning in for sure…
Reveal is now on Google Plus! Join us here for the latest pictures, fashion and celebrity news!