TOWIE couple Ferne McCann and Charlie Sims' relationship hit the rocks again in last night's Marbella special.
We saw their romance crumble on the last series of the ITV2 show following cheating allegations on both sides, but they managed to work out their differences and rekindle their relationship during the break in filming before this new series.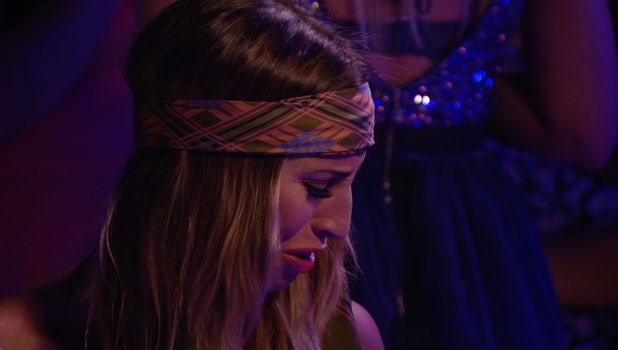 It all started out well for them last night, as they kissed by the pool and seemed genuinely happy together.
Then, it all fell apart...
We already knew that Charlie had been unhappy about the release of a video of Ferne getting cosy with a mystery man during a Las Vegas holiday earlier this year, and last night, we saw exactly what happened.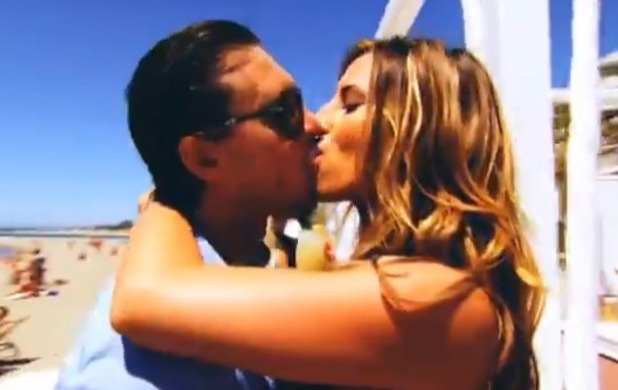 Charlie met sister Chloe Sims for lunch to discuss the video - and Chloe was not happy. She told Charlie that Ferne obviously didn't respect him or the Sims family and that he either had to say something now, or their relationship would always continue like this.
We then found out Charlie had moved out of the villa he was sharing with Ferne in Marbs, much to her devastation.
Ferne met up with pal Jessica Wright, saying of the video: "It's me frolicking in a pool with a guy. He's moved out of the villa. I'm gutted. It's one thing after another, and we've got to such a good point. When he left, he said he was always having to defend me. I don't want him to. I feel like I'm a joke. I love him."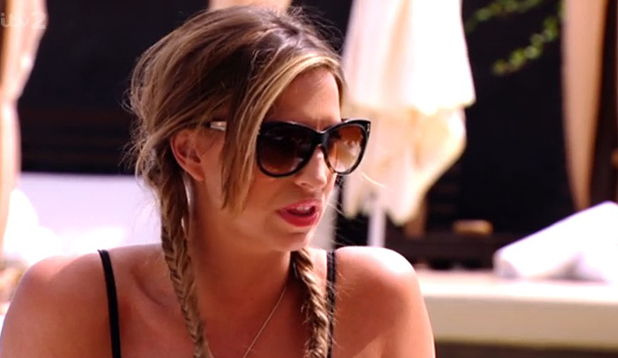 Jessica then comforted a crying Ferne.
Later that night, Ferne approached Charlie at a nightclub to try to smooth things over - but immediately began crying, much to her annoyance.
"I didn't want to cry because I'm innocent!" she said.
"That video wasn't acceptable and I'm so sorry. The last thing I wanted to do was upset you. It breaks my heart as you're the person I love and want to marry. I love you so much and I don't want to lose you. I know it looks bad but it isn't. I know I've shattered our trust again and I'm sorry."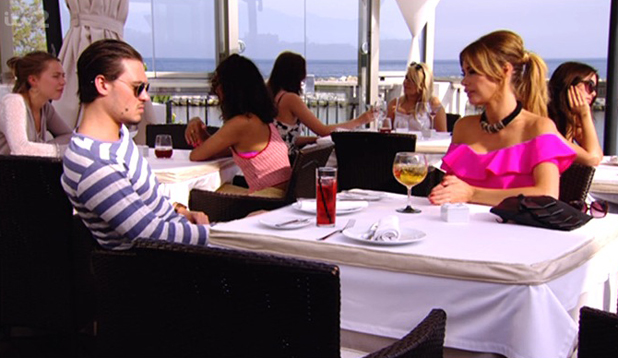 Charlie looked relative emotionless during their conversation, although he did say he was devastated - and suggested it wasn't hard for Ferne to say no to mystery men.
"I get girls coming up to me all the time, every day, and I say no, stay away from me. As far as I'm aware, I've built this relationship up and all you've done is hurt me again."
Ferne pleaded: "I haven't cheated on you!"
Charlie responded: "To have a strong relationship, you need trust and when I'm not by your side can I trust you? How many more times will we be there?"
"Never again," promised Ferne.
The episode ended with both Ferne and Charlie looking sad on opposite sides of the nightclub. Will they manage to patch up their differences once again?
TOWIE
airs Wednesdays and Sundays on ITV2.
Got an iPad or iPhone? Reveal Mag is specially designed to fit!