Former I'm a Celebrity Get Me Out Of Here and Big Brother star Nicola McLean reckons she's got one of the strongest marriages in showbiz.
She met former footballer Tom Williams when she was introduced to him by a friend ten years ago – and they've been together ever since.
"My family is everything to me. I'm married for life, 100 per cent," says the Page 3 girl turned reality star.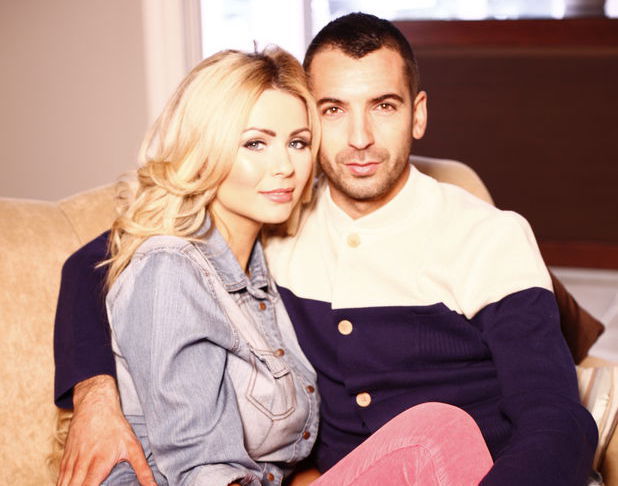 Nicola, 32, and Tom, 33 wed in 2009 and have two children together – Rocky, eight, and four-year-old Striker.
Their marriage has come in for criticism from some lately, ever since Tom set up a concierge business after retiring from football.
"Tom spends long periods of time over in Las Vegas," says Nicola.
"He's set up an amazing company and now his job is to organise high-end holidays for premiership footballers and other well-off clients.
"He jets out there and gets them into all the best clubs and parties.
"He's doing really well but, because he's away so much, people have slagged us off any tried to tell me he's been cheating on me. It's all lies, but it makes me really angry."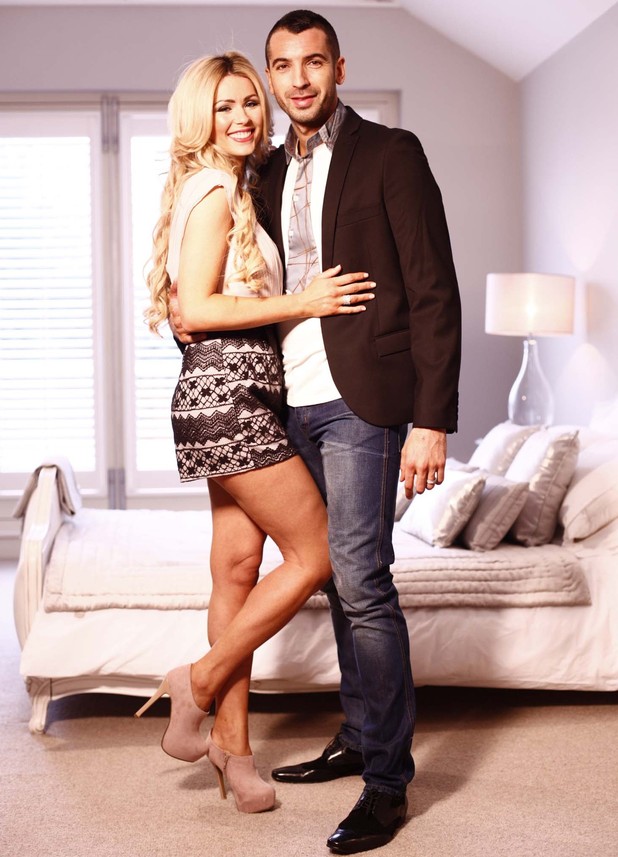 Nicola admits she can't fully trust Tom, but insists he would ever be unfaithful to her.
"I wouldn't say I trust Tom 100 per cent,' she says. 'But I'm not an insecure wife. Tom's in Vegas more often than he's at home over the summer and that's no problem to me. I do trust him a lot, but I think you'd be silly to say you trust someone 100 percent. I've never had my doubts about him being unfaithful though, neither of us are jealous people."
Despite constant digs from others about her relationship, Nicola insists she and Tom are happier than ever, and she can't understand why celebrity couples split up at the first sign of trouble.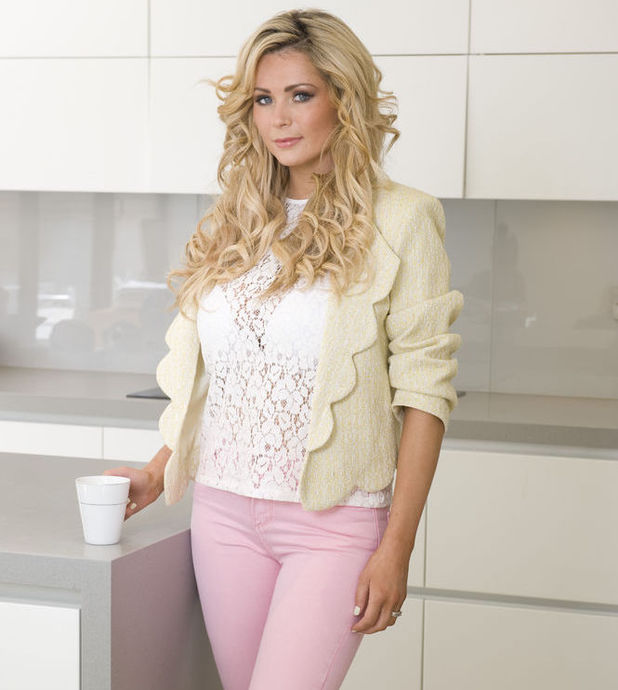 "It would take an awful lot for my marriage to break up, I'm in it for the long-haul,' she says. 'I want to have my family together forever. I adore my children and I adore my husband. I can't understand these couples that divorce after a year. Just put some hard work into it!"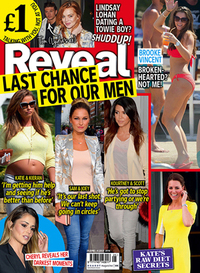 Nicola and Tom have had their troubles in the past. Tom hid a £30,000-a-week gambling addiction from his wife for years and ended up losing their fortune. Nicola only found out about his problem when bailiffs turned up to repossess their £900,000 home.
She says Tom has now beaten his demons, and they're managed to get their finances back on track.
The mum-of-two said: "Tom's totally on top of the gambling, he's done really well. It doesn't worry me that he's working in Vegas – he never gets tempted."
To the critics, Nicola says: "Tom is the most important person in my life, I'm obsessed with him. I absolutely adore him and that's not changed ten years later. He's so supportive of me and he's really good to me. We're rock solid and unbreakable."
To read how cruel Twitter trolls tried to break up Nicola's marriage, pick up a copy of Reveal magazine – out now
Got an iPad or iPhone? Reveal Mag is specially designed to fit!